The designers at Bellville Sassoon were responsible for the dress, but they almost turned her away.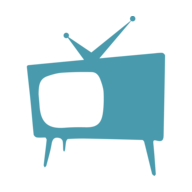 Timothy Roberts
When it comes to influencers, many people on Twitter, Instagram, and other social media outlets feel as if they are having an impact on the world.
Compared to Princess Diana, however, they are just a drop in the bucket. Millions of people would watch the princes for all that she did, especially when she wore a new outfit.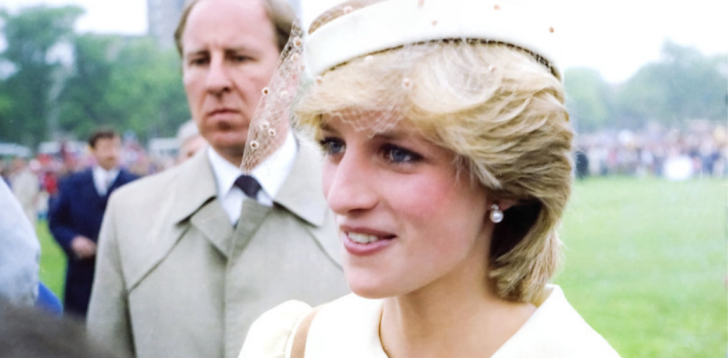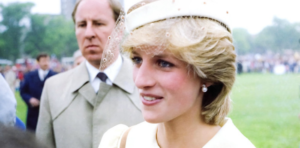 Perhaps one outfit that got more attention than any other was a peach outfit with ruffle detail that was worn after her wedding when she was leaving on her honeymoon.
What many people don't know about that outfit was the fact that it almost didn't happen. According to PEOPLE, the designers at Bellville Sassoon were responsible for it, but they almost turned her away. It seems as if the 19-year-old princess to be had just gotten engaged to Prince Charles and went to their London shop to look for an outfit for engagement photos.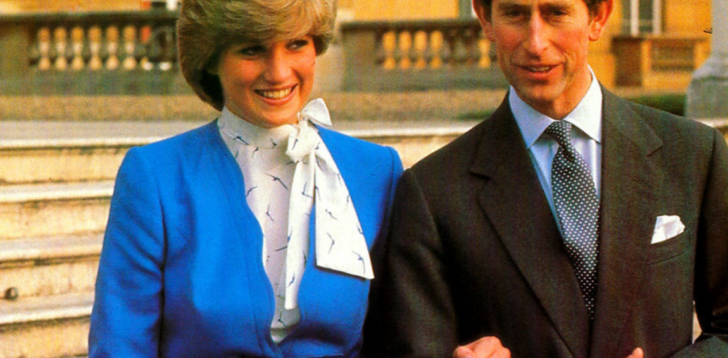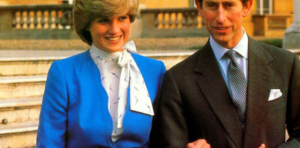 They didn't recognize Diana and it was almost closing time, so they told her to go to Harrods, which was "just around the corner."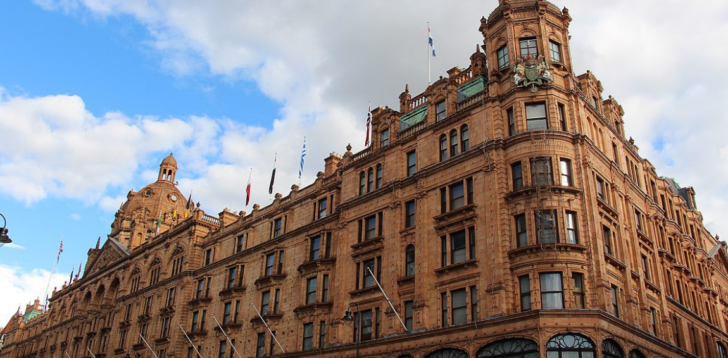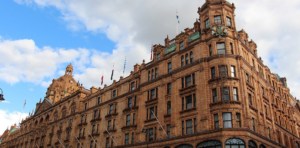 The trip to Harrods did pan out because she was able to purchase the blue Corjana suit that she also wore for the photoshoot. Meanwhile, Belinda [Bellville] and David [Sassoon] were devastated after realizing they had turned away the future Princess.
PEOPLE reported that Curator Matthew Storey organized the fashion exhibition, Royal Style in the Making, that includes a number of outfits worn by Diana, including her wedding dress.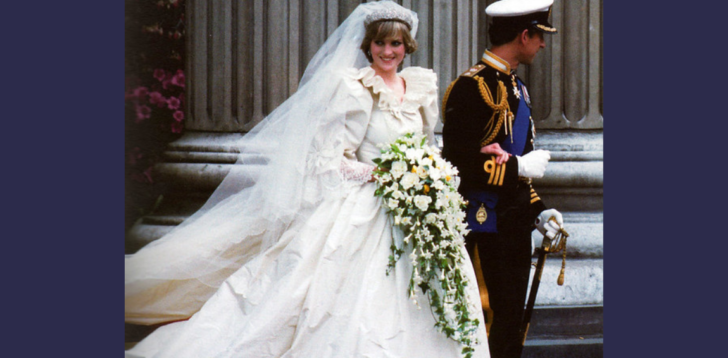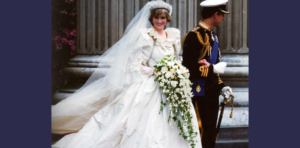 Storey said that the collaboration with Belville Sassoon was almost a no-go because Diana was not allowed into the shop. The princess eventually made her way back in to do some shopping and was welcomed wholeheartedly. They created the peach honeymoon suit for her, and it is now on display in the Royal Style exhibit. Latika M Bourke shared a photo of the dress on Facebook, saying, "Diana wore this dress in Australia for those who might remember."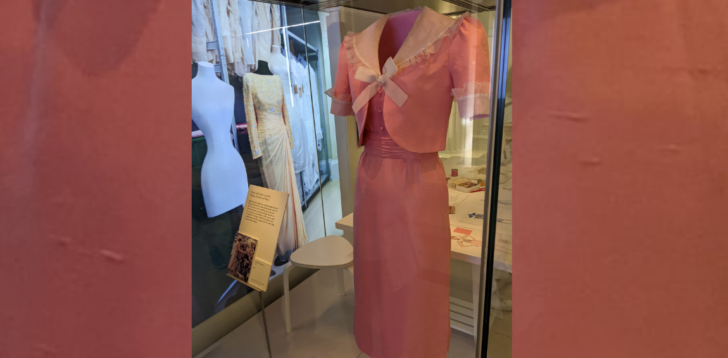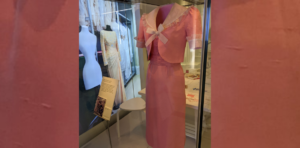 What many people don't know is that there were two different outfits created, one with long sleeves and one with short sleeves. She could wear it to the photoshoot, regardless of the weather. The exhibit includes sketches by David Sassoon along with the outfit.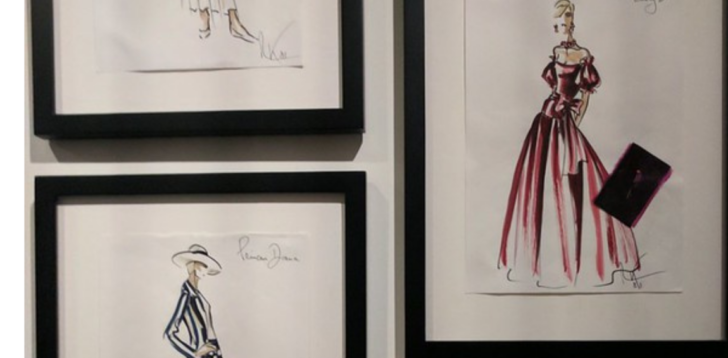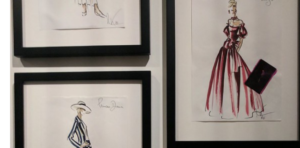 Princess Diana enjoyed the honeymoon outfit so much that she wore it on different occasions, including when she toured Australia in 1983. If you are interested in seeing the suit, along with her wedding dress, they are on display at Kensington Palace until January 2022. Tours can be booked at the following website.