Many once-popular stores over the last century have closed their doors, but we have plenty of memories to reminisce on.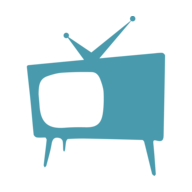 Timothy Roberts
In the United States and many other parts of the world, shopping is more than something we do to purchase the things we need.
For many, it is a pastime, a hobby, or even something they do to blow off some steam.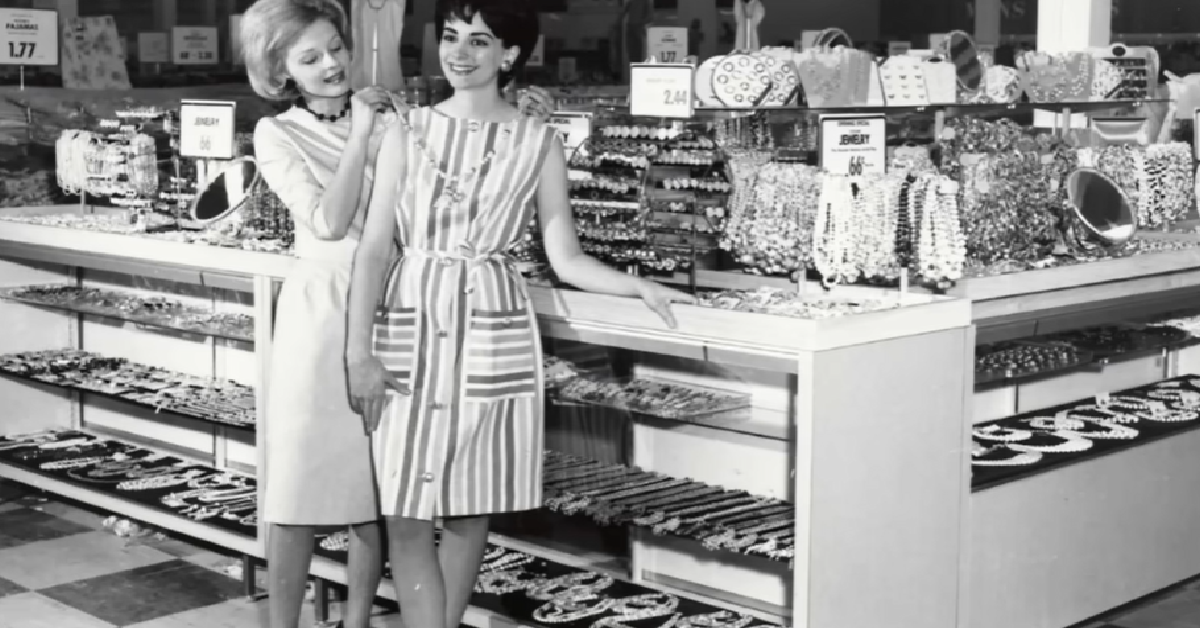 Of course, things have changed over the years and that is especially true in the past few years due to the pandemic. Rather than running out to the mall, which has practically disappeared from the scene, we often shop on Amazon and we never leave our homes.
This thinking back over the past hundred years, there have been a number of stores that were at one time very popular but these days, they are no longer in business.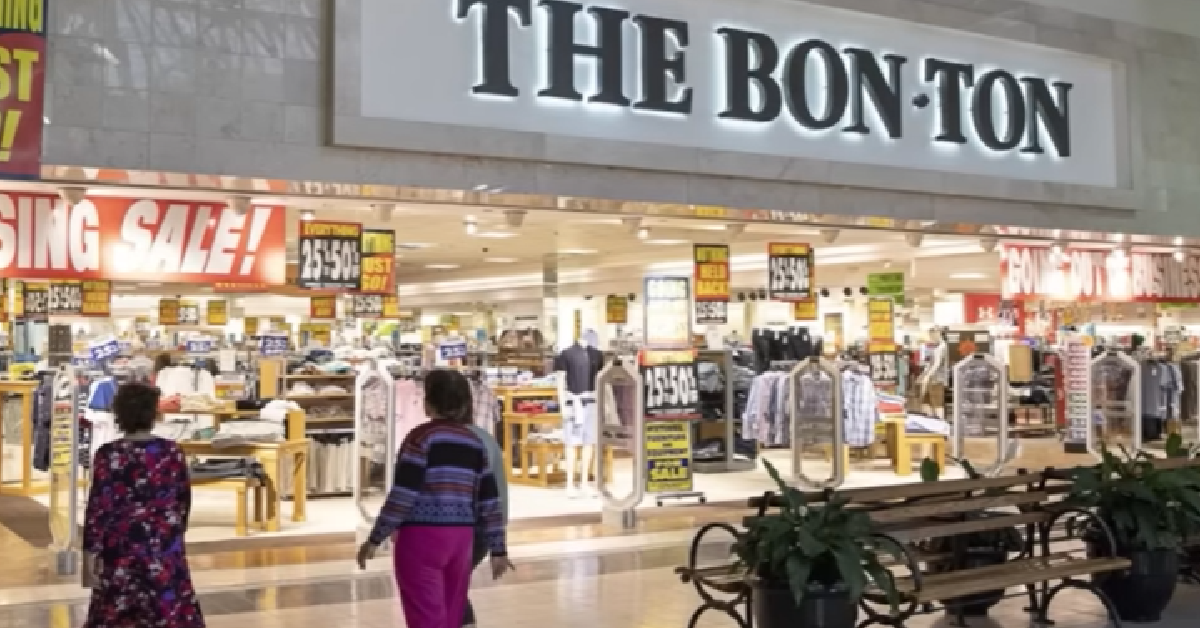 Some of them may have been important to you as a child or a younger adult, and others are just interesting to consider.
Rather than allowing these stores to disappear into history completely, Rhetty for History has compiled a list of them for our enjoyment. These are retail stores that could, at one time, be found in most areas of the United States but these days, they are gone.
Some of the stores that are included in the list include Fotomat, FW Woolworth Company, Circuit City, and Marshall Fields.
Perhaps you remember shopping at some of the stores, as many of them had almost anything you could possibly need.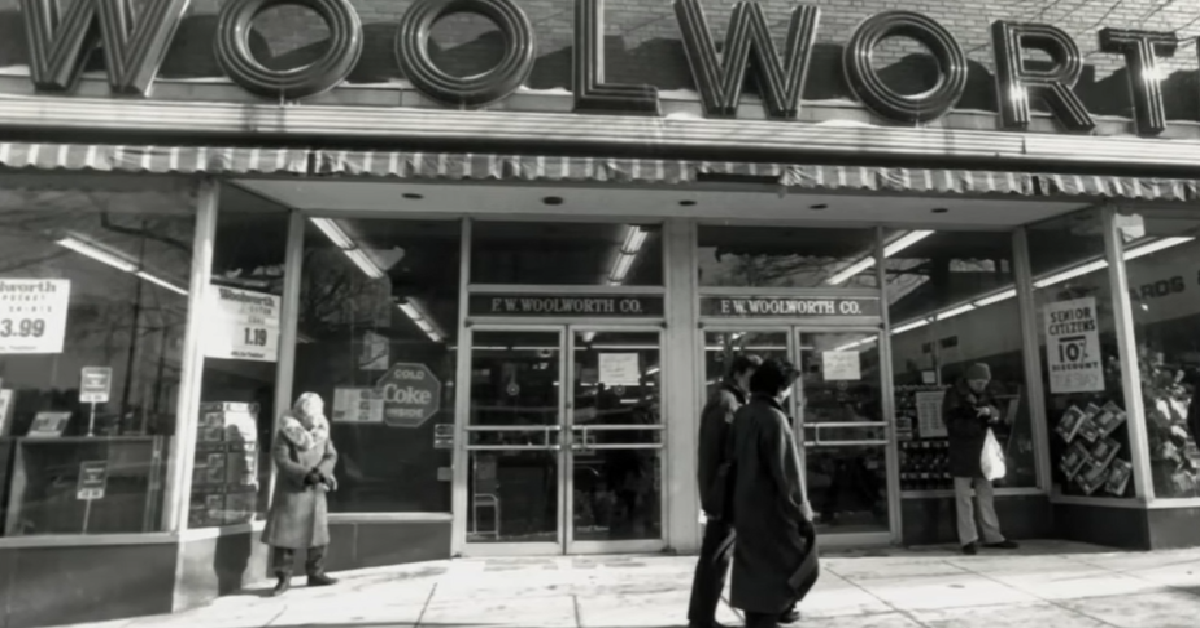 Some of these stores would be found in the downtown area of most cities. There were also other stores that were at the local mall, and many of those stores have also disappeared.
Fortunately, Rhetty has a video that covers those stores as well: