This is like a dream come true.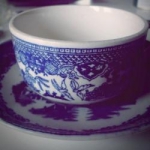 Rose Heichelbech
If you've grown up anytime in the past century chances are good that Winnie-the-Pooh was a part of your childhood. The lovably aloof Pooh Bear has captured the hearts of children and adults both since the first book came out in 1926. Just two years later The House at Pooh Corner outlined how to play Poohsticks and countless other games and stories have delighted readers ever since. Now a talented artist has made Pooh's own adobe come to life for a special event deep in the Hundred Acre Wood, also known as Ashdown Forest.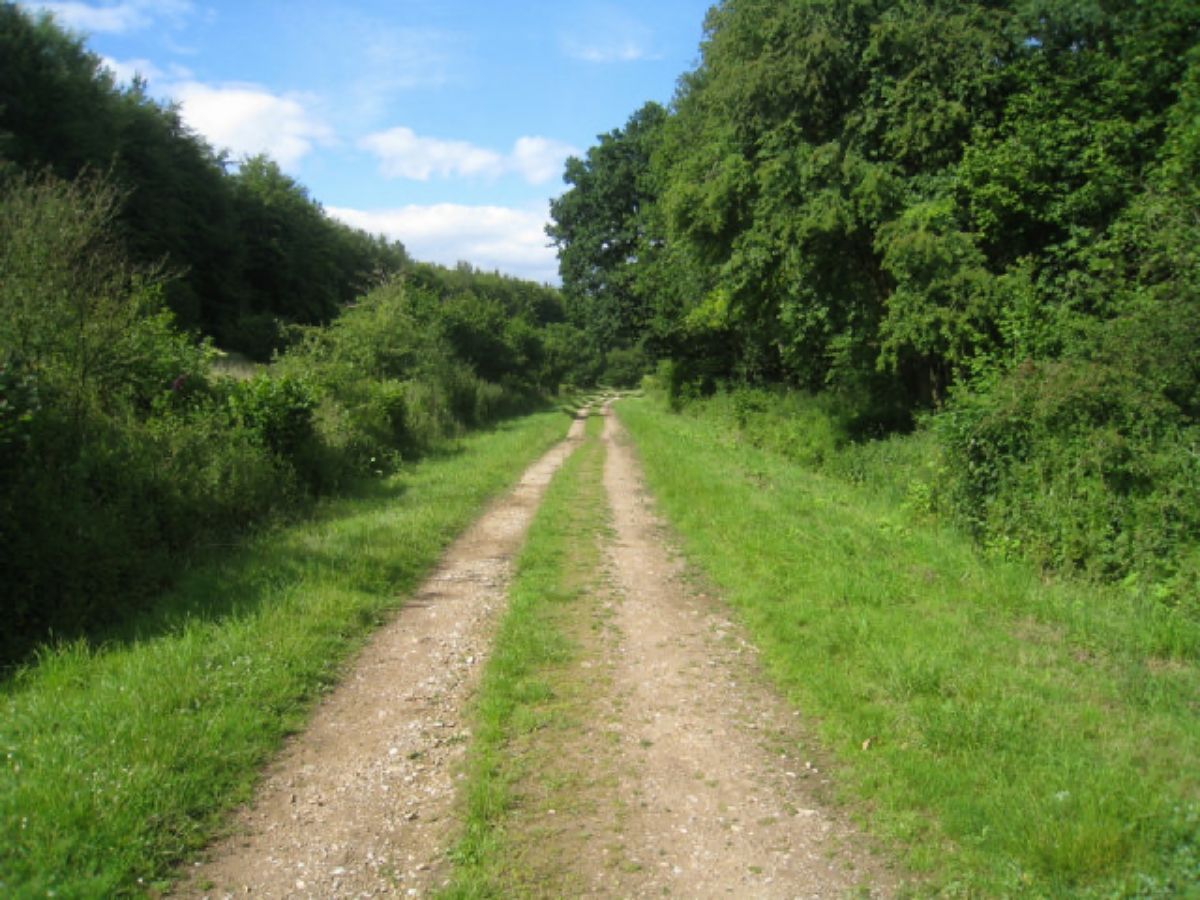 Disney illustrator, Kim Raymond, has made her vision (and that of original Winnie-the-Pooh illustrator E.H. Shepherd) come to life in a quaint house that would be perfect for the little bear himself. Raymond said the design and building of the space was done with experts int eh field and that, "This house is a window into my world."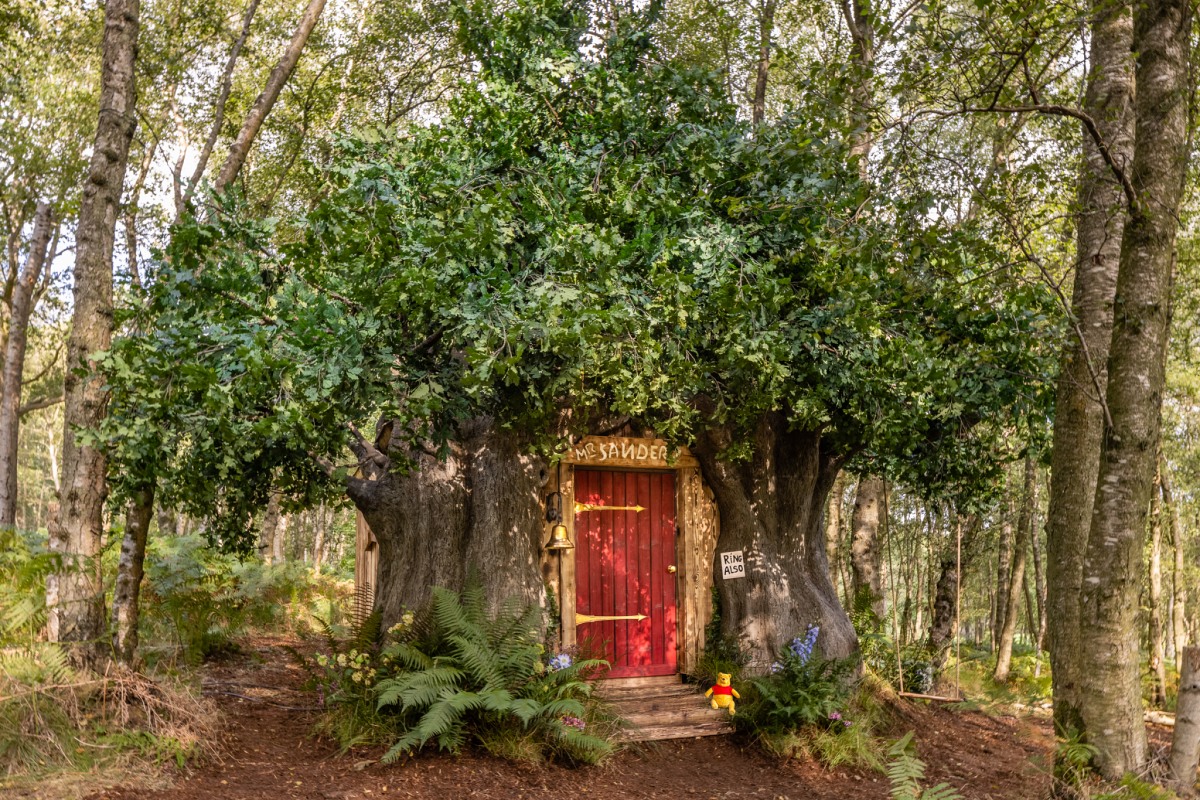 The house sleeps 6 guests (more with cots) and comes decked out with adorable details like crooked windows, a fireplace, and custom-designed wallpaper by Raymond.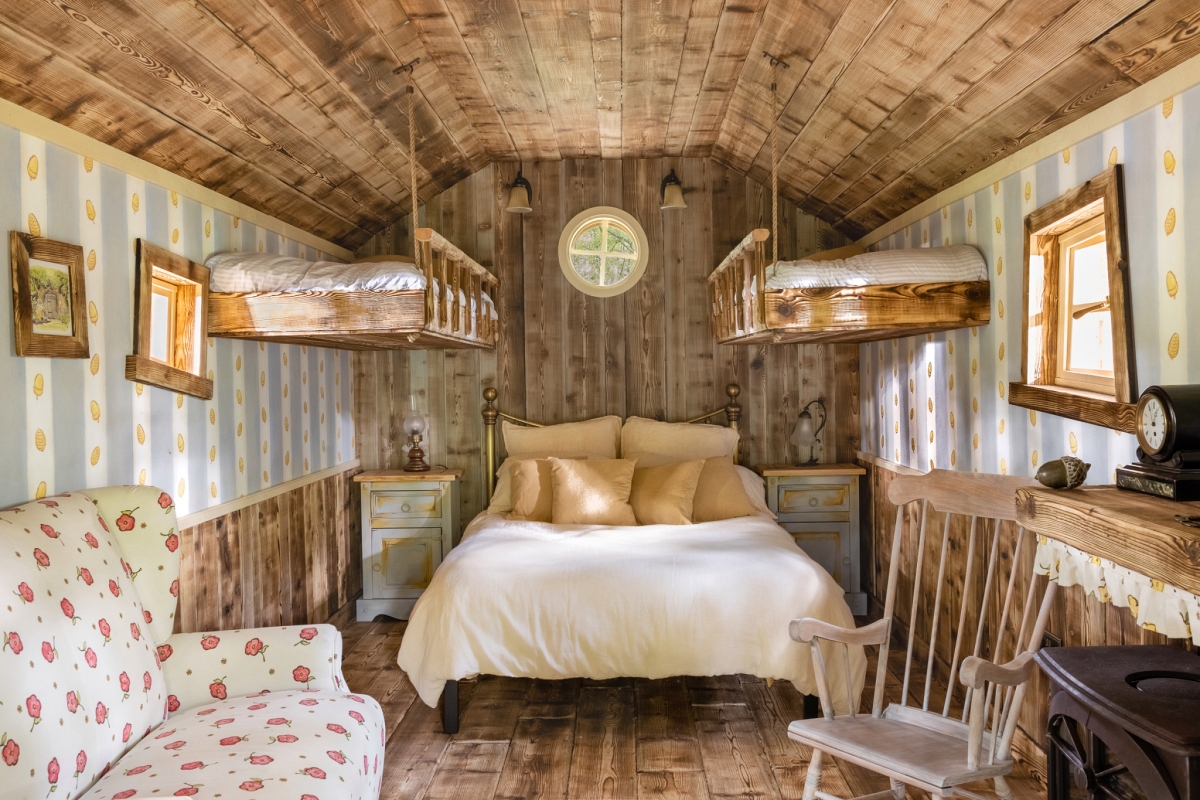 The structure has the appearance of being built into a tree and features rustic wood floors. A set of shelves to one side is filled exclusively with "hunny" pots of various sizes. The famous "Mr. Sanders" is written above the door complete with the backwards second S, though this is not Pooh's name, but merely an artifact of the tree's previous occupant. It's all part of the charm of the stories beautifully brought into the real world.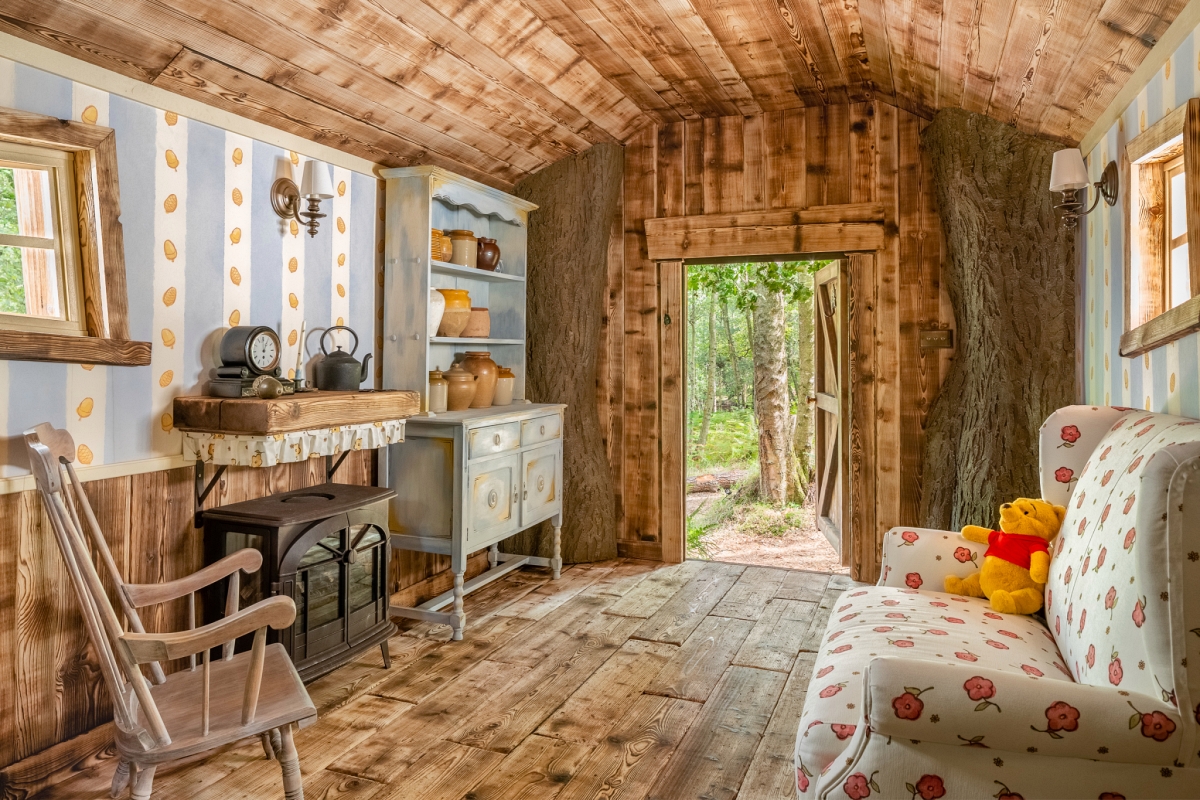 The "BearBnB" as it's being called was constructed near Nutley, in East Sussex, England, which is where the Hundred Acre Wood was supposed to be set. It was built in honor of the 95th anniversary of the first collection of pooh Bear children's stories. The booking fees from the limited bookings were given to the UK children's charity, Together for Short Lives, which helps families of seriously ill children.
Guests were offered snacks in keeping with the Pooh Bear theme, as well as tours of the area and a guided walk along Poohbridge.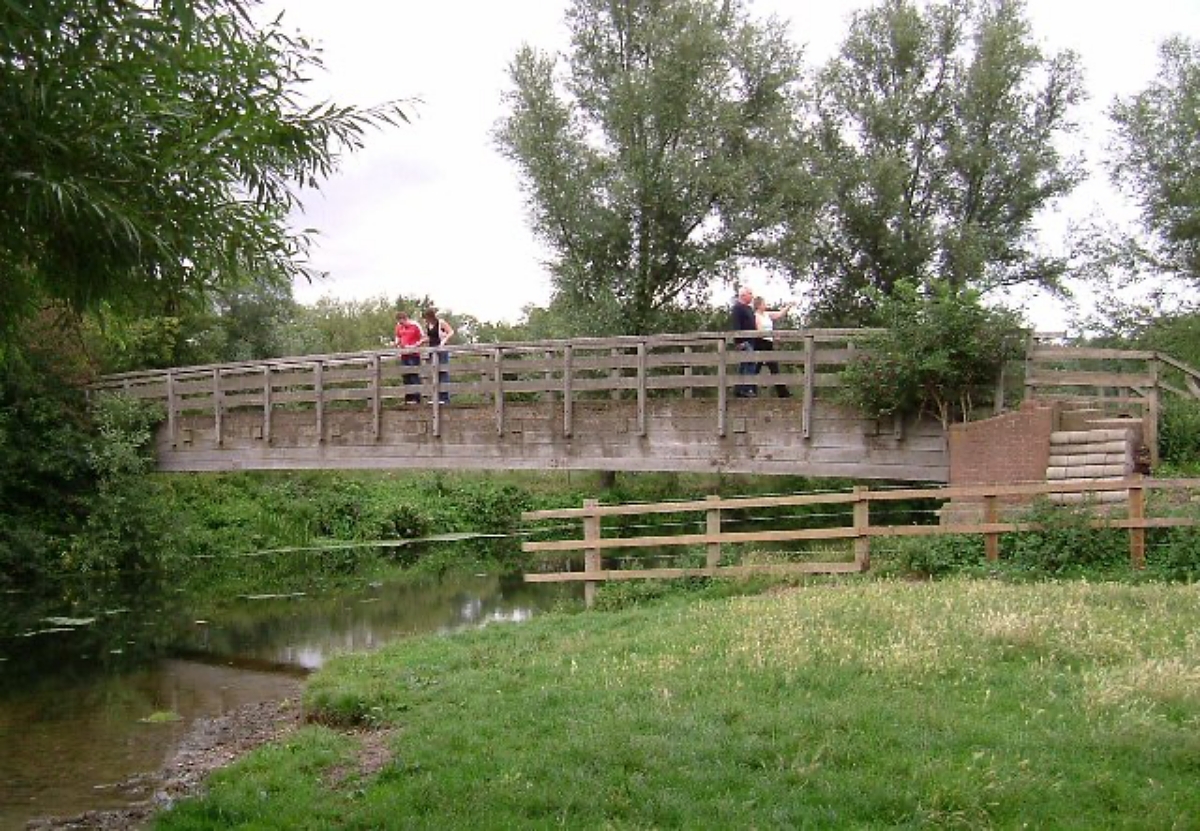 The limited booking period has already passed, but hopefully future stays will be offered in this charming, one-of-a-kind Pooh house. We can only imagine how peaceful it must be to sleep there, with a tummy full of hunny and tucked up in bed all cozy.