The artist left behind no shortage of art when he passed away.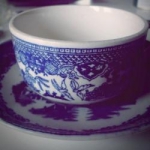 Rose Heichelbech
Pablo Picasso challenged the art world by creating fractured works that forced viewers to piece together slivers of his subjects into one image. His innovative paintings distorted reality, but somehow always contained grains of accuracy that made them all the more fascinating. Now 9 works by the celebrated artist are being donated by his daughter, Maya Ruiz-Picasso, to a museum in Paris to settle an inheritance tax bill.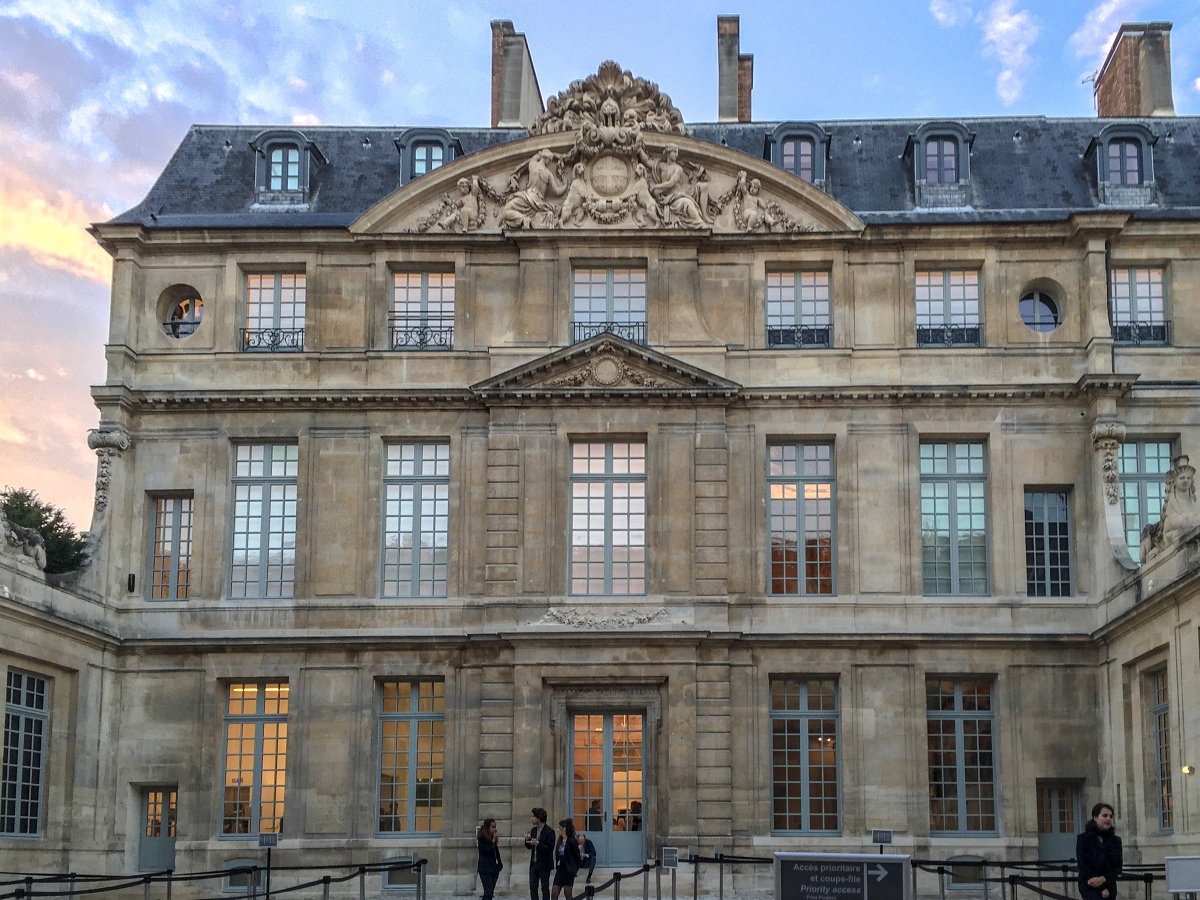 The Musée National Picasso-Paris was founded in 1985 to house the Spanish painter's works, of which he made many in his 92 years. Many of the paintings and sketches in the museum collection are considered the "Picasso de Picasso" since they are works he himself held onto and often center around his family and personal life.
Picasso started making trips to Paris early in his career where gallery owners took a chance on him. France ended up becoming one of his most-treasured locations where he spent much of his time.
Neuf œuvres majeures de la collection Maya Ruiz-Picasso vont entrer dans les collections nationales à l'occasion d'une dation exceptionnelle ➡️ https://t.co/laGviyOKQ5 pic.twitter.com/vdwxgarPaS

— Ministère de la Culture (@MinistereCC) September 20, 2021
For decades his heirs have been giving gifts of artwork as Acceptance in Lieu under a 1970 tax law that allows artistic works of national importance to be given to the state in place of tax payments. Ruiz-Picasso gave the artwork along with her adult 3 children.
The pieces that were donated consist of six paintings, including Child with a Lollipop Sitting Under a Chair (1938) which depicts Ruiz-Picasso herself as a little girl. Among the donation is also a sketchbook and two sculptures.
Retrouvez plus d'informations sur les œuvres ici ➡️ https://t.co/AnI271lDbe

© RMN-Grand Palais (Musée national Picasso-Paris) / Rachel Prat pic.twitter.com/13M6sB7jEv

— Ministère de la Culture (@MinistereCC) September 20, 2021
The assemblage represents a variety of the artist's work, something which the museum prides itself on representing. Pieces in the museum range from the years 1895-1971, including a broad spectrum of Picasso's work. In all Picasso left behind 50,000 works of art when he died in 1973.
The works were revealed to the public in a press conference and award ceremony on Sept 20th, 2021. They are set to go on public display in 2022. The financial value of the art has not yet been disclosed, but Picasso pieces usually sell in the millions as he is among the highest-earning artists at auction.