Cline had several crossover hits including "Walkin' After Midnight," "I Fall to Pieces" and "Crazy."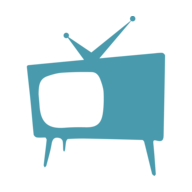 Anastasia Arellano
You can now stay in the former home of country music legend Patsy Cline.
The music room – which is a part of the singer's legendary "dream home" – can actually be booked to stay overnight for $250 a night on Airbnb. The space has one room and one bathroom, and it fits up to 4 people.
Cline had several crossover hits including "Walkin' After Midnight," "I Fall to Pieces" and "Crazy." The singing legend unfortunately passed away at the age of 30, when her plane crashed in 1963. Her tragic death, distinctive voice, as well as heart-wrenching ballads, made her an immediate musical icon. In 1973, she was elected to the Country Music Hall of Fame, becoming the first woman to have the honor.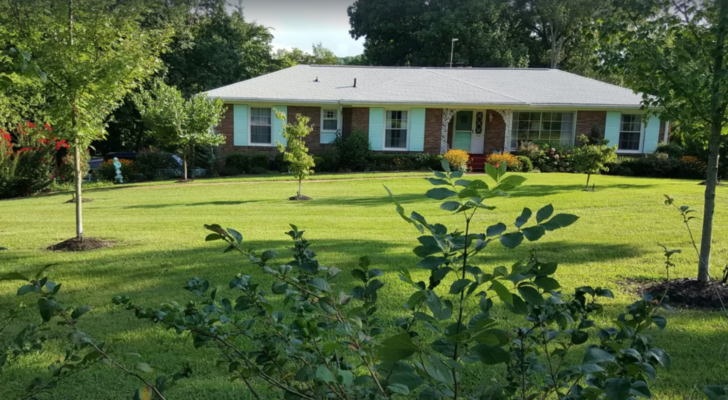 Not long before her death, Cline had purchased her "dream home" not far from Nashville in Goodlettsville, Tennessee. She lived there with her husband and two kids.
She was known to entertain some big names in country, such as Johnny Cash, Loretta Lynn, Brenda Lee and June Carter. Lynn was known to be a very close friend of Cline's. In fact, Lifetime released a move about their friendship called "Patsy and Loretta."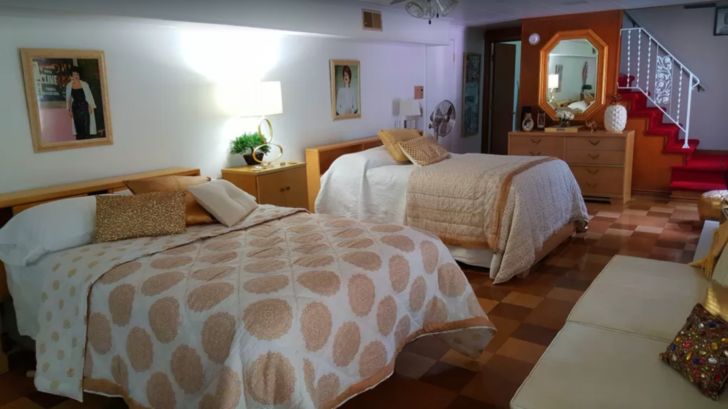 If you do stay in the home, you'd be staying in an 800-square-foot lower level of the home – which used to be Cline's music/rec room. While many of the original furnishings as well as some of Cline's personal possessions are currently in the Patsy Cline Museum in Nashville, the home's current owners restored the downstairs with 1960s appropriate décor.
You could totally picture yourself in Cline's world as you're standing amongst the tastefully reproduced decorations, as well as Cline memorabilia.
You can also sit on the same steps – located at the back right – where Loretta Lynn did as she wrote "This Haunted House" immediately following Cline's death.
Not only that, but you can have drinks with the singer as you want to imagine. The kitchen's counters are a tribute to Cline's original red leather upholstered bar, and it has her and her husband's name, Charlie, on it. The flooring is also the same as when Cline was living there.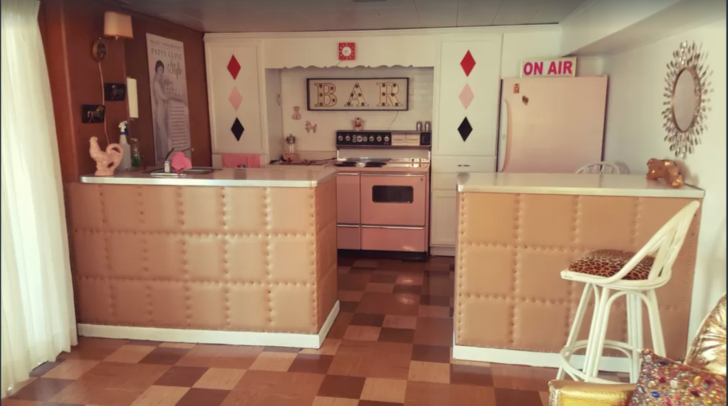 Besides the retro-style kitchen, there are also two full-sized beds, a bathroom, and a laundry room.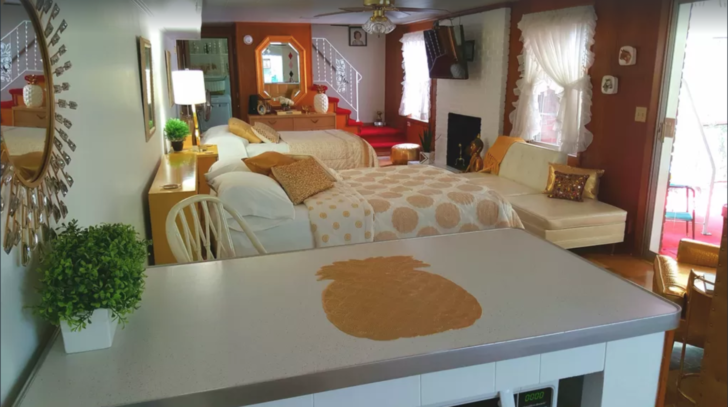 Not to mention a screened-in porch.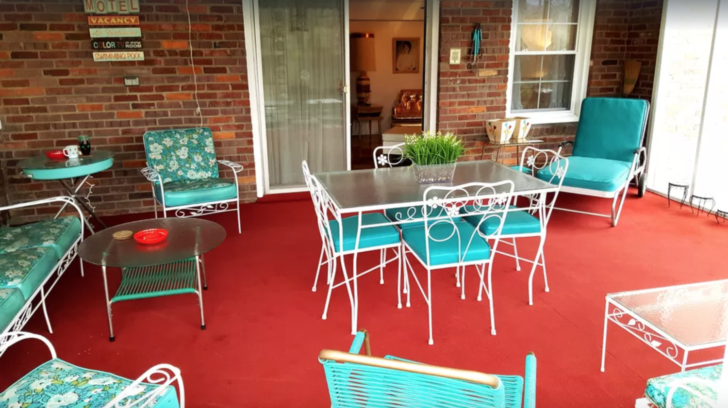 As well as bright patio that has an image of Cline's "Sweet Dreams" vinyl record on the floor.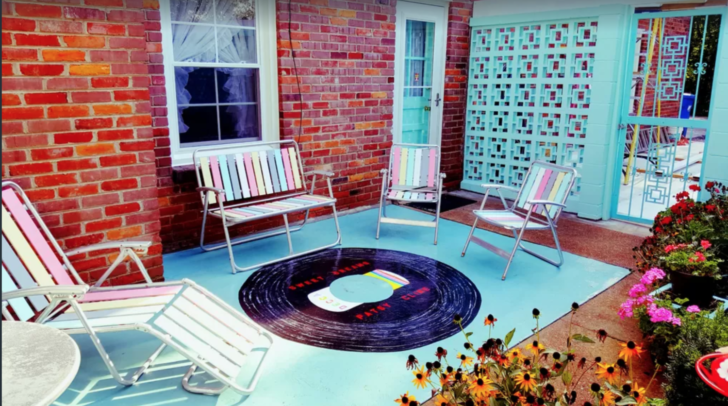 At the moment, it is looking like the home is booked up through May 1st in 2020 through Airbnb. On Vrbo, it's looking like it is not available until the 31st of December 2020. So you might want to think about planning for the long-term stay.
What do you think? Wouldn't you like to stay there? Would you like to go? Let us know.