The man likely had no idea that the painting he traded would be so valuable.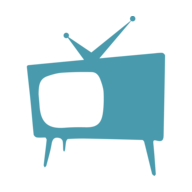 Steven Roberts
It doesn't matter who we are, we all have an interesting story to tell. Perhaps not many of those stories come close to the one told by 69-year-old Irene Demas.
Irene lived in Ontario in the early 70s with her husband, Tony. They opened a restaurant called The Villa and apparently, the chef was celebrating a little too much. After drinking a few too many beers, he asked Tony and Irene to take the lead.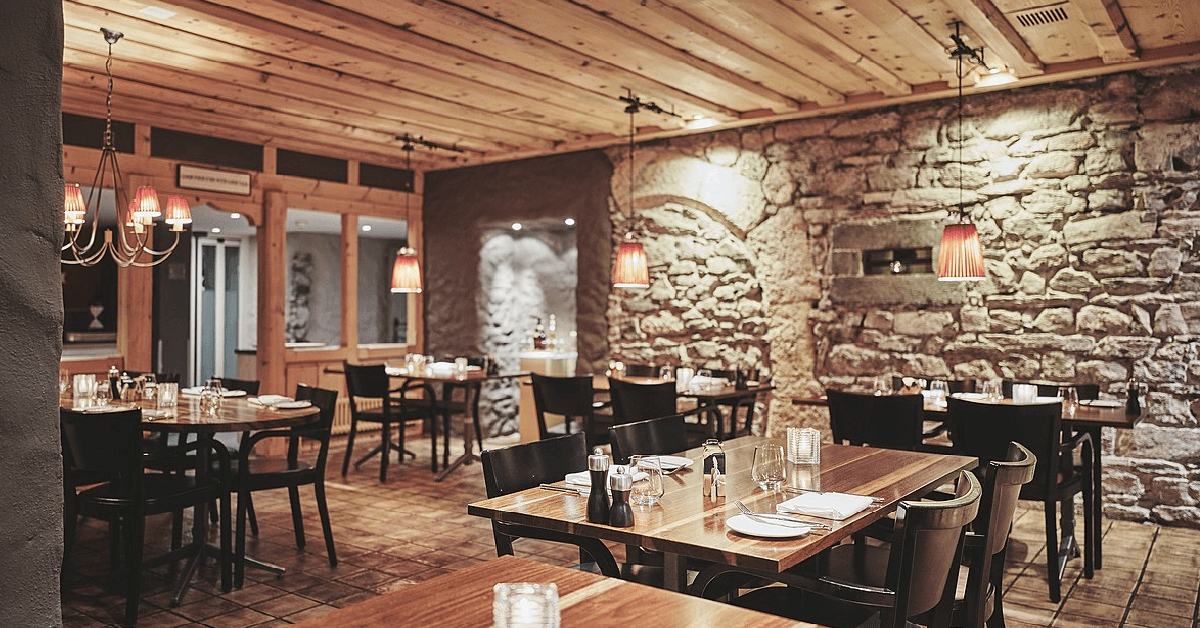 In speaking with Today, Irene admitted that she didn't know much about food. What she did know, however, was how to make a grilled cheese sandwich. That is when she decided that the day's special would be grilled cheese sandwiches!
As it turns out, she did a good job at making those sandwiches because they became wildly popular. A few years later, John Kinnear and his wife, Audrey, were coming to the restaurant regularly and John loved the grilled cheese.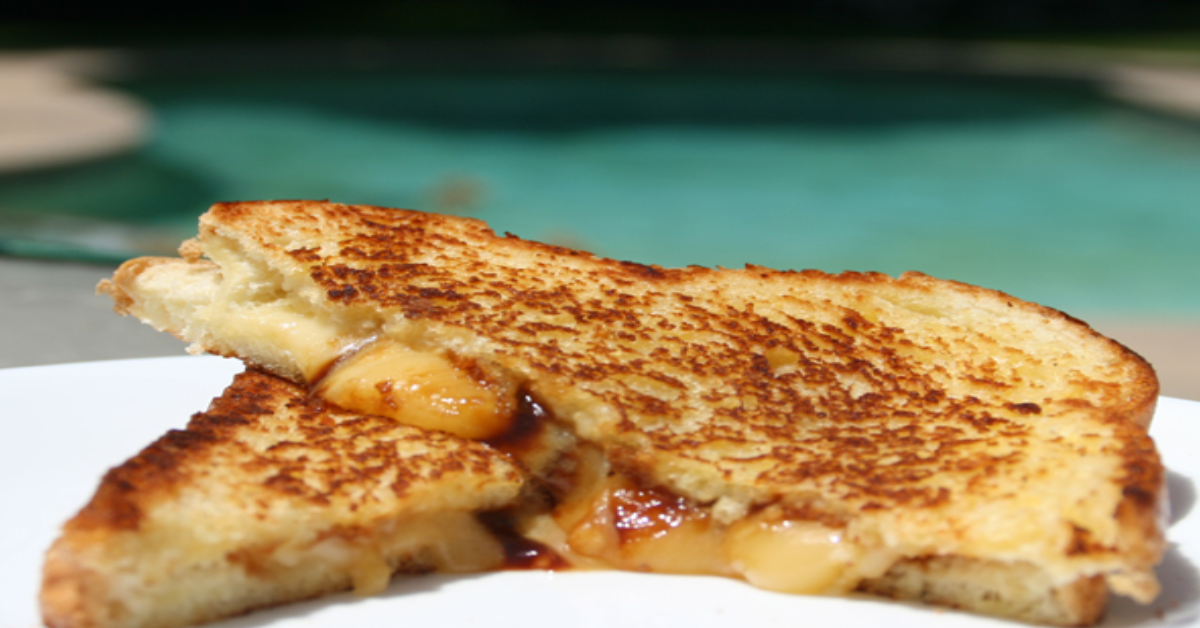 Although he bought the sandwiches, they did start making some trades and that included some of John's art. According to Today, Irene explains it in this way:
"After a while, he started bringing in some of his art and asked my husband if we could trade for their lunches for his art. We happened to really love his art. He did some very beautiful watercolors … he did a lot of European kind of stuff, English countrysides and beautiful animals."
John must have really wanted a grilled cheese sandwich on one particular day because he brought some paintings that weren't his own creation. They were actually painted by an artist who suffered from rheumatoid arthritis, Maud Lewis. He showed six different pieces of artwork to Irene and her husband that day and she picked one.
https://www.instagram.com/p/Cdn820WO5E3/
She said: "There was one special painting that really jumped out at me that was very bright, and it was a little black truck. All the other ones I didn't care for had about two or three different versions of cats … I was pregnant at that time. And (I thought), 'Well, if it's a boy, we can hang it in in his room' … it turns out I picked the right one."
Maud Lewis was known for living a very simple life and although she lived in poverty, she painted some very bright and cheerful paintings. Her paintings depicted life in rural Nova Scotia.
Unfortunately, Maud Lewis passed away at the age of 69 in 1970. Since that time, her work has become well-known.
In speaking with The Guardian, Irene admitted that it was too bad Maud didn't live long enough to reap the benefits of her art.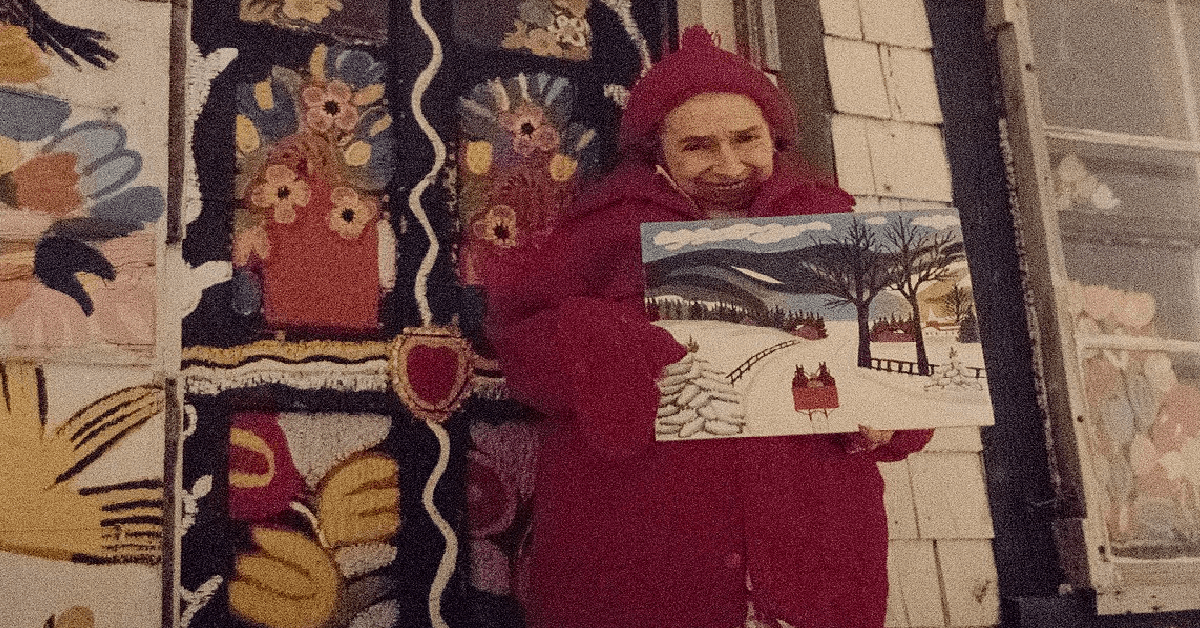 Irene's children asked her to put the artwork up for sale and according to Miller & Miller Auctions, Ltd, it sold for $350,000.
In retrospect, Irene admits that it would have only been another Maud Lewis painting going up for auction if it weren't for the grilled cheese. She said: "I know it would have gone it would have broken all records because it is such a special and unique painting and with the letters, but I think it was the grilled cheese story that really let everybody in the world know was there."