Here's what to consider before diving into the world of paid surveys!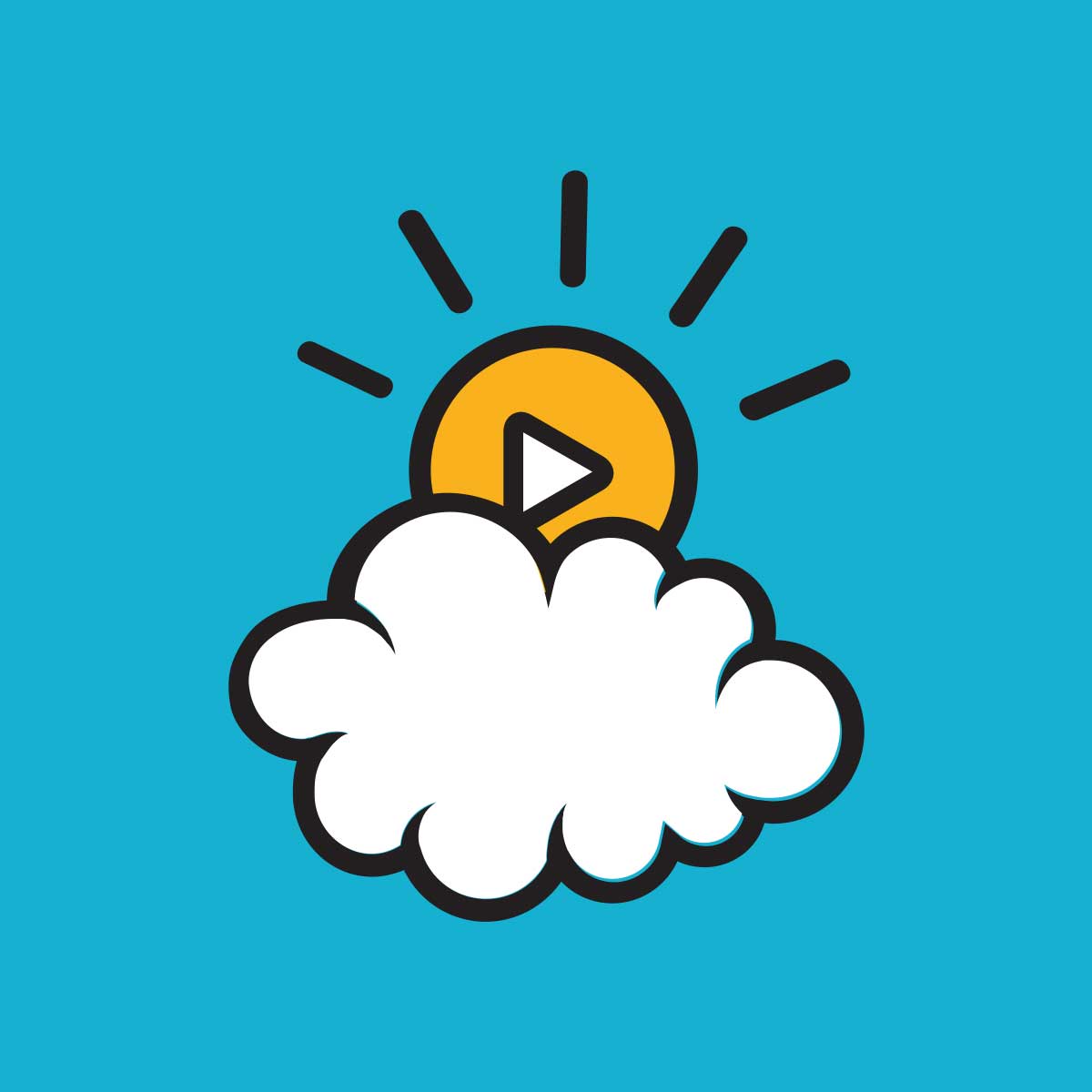 LittleThings
If you spend a lot of time on the internet — and who doesn't these days? — chances are you've seen ads for websites that claim you can make tons of money from the comfort of your sofa by taking online surveys.
Most people are skeptical of these ads, and for good reason: How can the average person tell, with 100 percent certainty, that these aren't scams, but legitimate, easy ways to make money? Well, I'm here to tell you that they are legit — but they're not as cut-and-dried as you might think.
You see, in college, I had zero time to work for profit. I was a full-time student who, at one point, was working three internships simultaneously. Both sleep and money were elusive.
So in one moment of near-adult desperation, I signed up for a few of those survey websites. I jumped on every email I received, dollar signs in my eyes, only to find out that I was often unqualified for the surveys sent to me. They were always looking for someone older, or someone who owned a car or a house or a specific appliance. Eventually, I gave up on my dreams of cashing in on internet surveys and turned my full attention back to the daily offline grind.
Fast-forward almost 10 years. I still don't have a car. I don't own a home quite yet, although I'm closer than ever before. I'm also curious as to how the business of online money-making has evolved since I was a broke college student. With that in mind, I recently decided to dedicate one whole week to trying to make a boatload of money via online survey-taking. Here's how it went — and what you need to know if you'd like to do the same.

When it comes to taking online surveys, the most important thing you need is an email address you frequently check. The companies that fund these surveys are usually looking for a limited number of participants, so if you don't check your email all that often, you'll probably miss out on tons of money-making opportunities.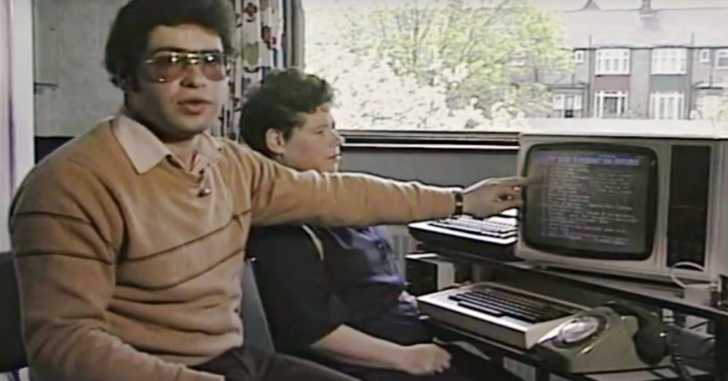 After you select which email you'll use (or set up a new one just for survey-taking), you move on to the next step: signing up for the websites of your choosing.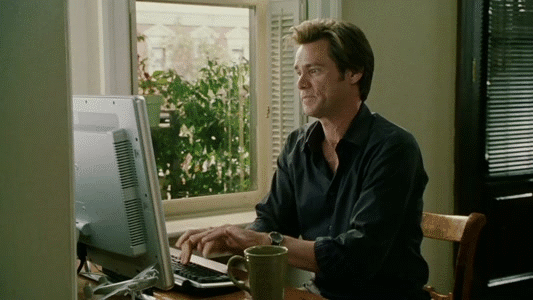 When signing up for these websites, you'll likely be asked to fill out a demographic questionnaire that asks for information about your race/ethnicity, household income, the industry you work in, and more. (FYI, these types of questions also appear in many of the surveys you'll take.)
Not everyone is comfortable with sharing all of this information, so in most cases, you're given the option to not share certain information. Just be aware that the less you share, the fewer surveys you'll be matched to.
Site 1: Swagbucks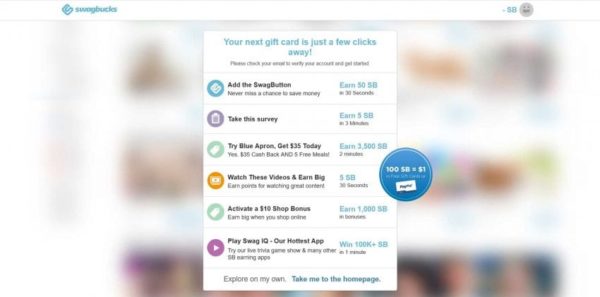 My first stop was Swagbucks, a site I used during my first foray into survey-taking. As I remembered it, Swagbucks did offer paid surveys, but it was primarily focused on rewarding users randomly for searches completed using its search engine.
Swagbucks has changed quite a bit over the past 10 years, with many more money-making options added: Besides taking surveys and running searches, users can now earn cash by watching videos, playing games, and more. (I simply stuck to the survey-taking, but those other opportunities are available if you're interested.)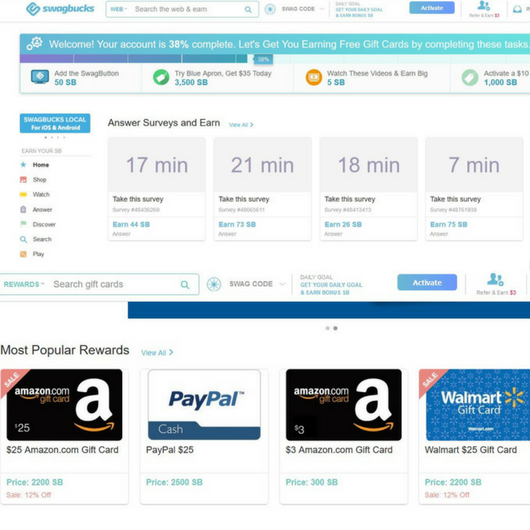 Once I got my account set up and verified it via email, I was given approximately 40 surveys to choose from. The longer the survey, the higher the payout. (Users can rack up amounts in the site's currency, SB, which can later be converted to gift cards or cash back from PayPal. You can cash out at multiple different levels, with the lowest being 200 SB, which earns you 100 MB of data from AT&T or Verizon, followed by 300 SB for a $3 gift card from Dunkin' Donuts, eBay, or Amazon.)
I got disqualified from the first 10 or so surveys I attempted, earning anywhere from 1 to 5 SB for each failed attempt. Then I stumbled upon a survey about water treatment products for fish.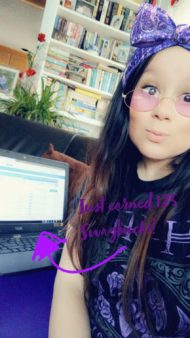 Because I own a sweet fish tank, I was able to complete that survey — my first one! — and make 175 SB.
Site 2: Survey Junkie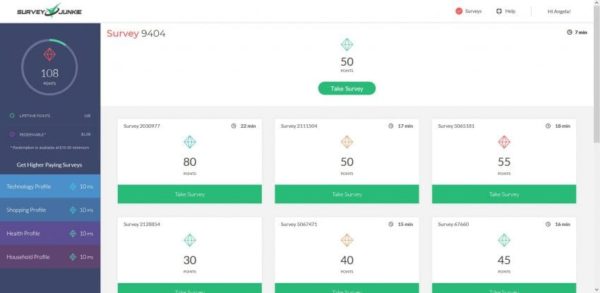 Survey Junkie, which features surveys and only surveys, pays its users in points for completing questionnaires. (One point is equivalent to $0.01, and $10 is the minimum you need to reach to cash out.) Bonus: The site also compensates you for providing your demographics, so merely setting up your account can score you points.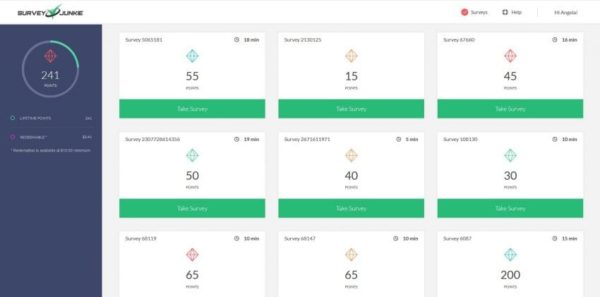 What I loved about the surveys on Survey Junkie was that they were far shorter than many of the ones offered on Swagbucks. The longest survey that showed up in my queue was estimated to take 30 minutes to complete.
But while Survey Junkie's surveys were quicker to take, there were still a bunch that I didn't qualify for.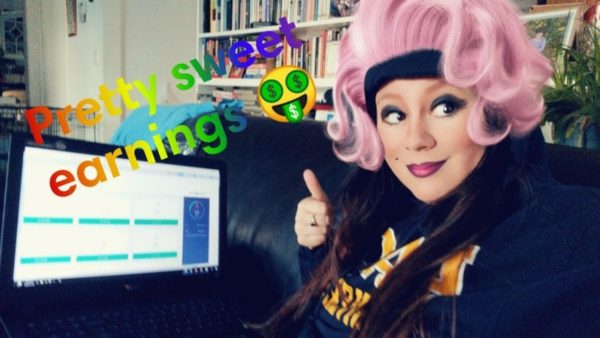 Eventually, I reached a point where I cleared my queue and had to wait until the next day to be sent new surveys.
Site 3: Vindale Research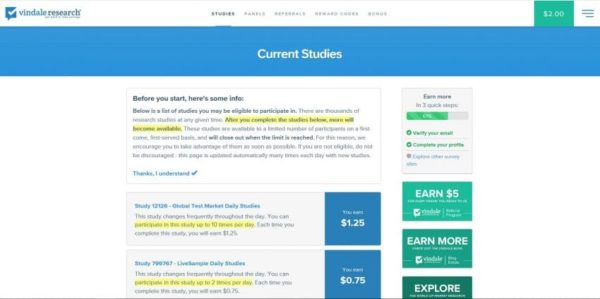 Vindale Research's signup process was super simple, so in a matter of minutes, I had completed the initial survey and earned $2 — an amount I considered generous compared to the previous sites. (And Vindale didn't mess with a point system, either.)
At first, I was feeling pretty optimistic about earning with Vindale Research.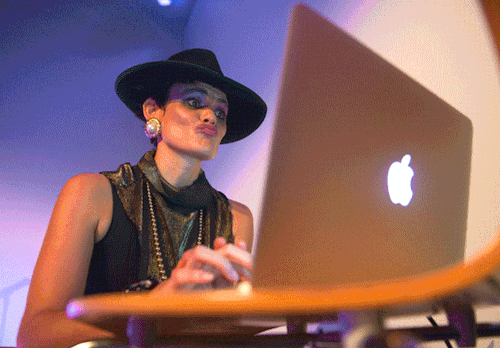 The surveys were fresh and less monotonous than some of the others that I'd taken through Swagbucks and Survey Junkie.
I was able to complete quite a few surveys back to back, including one about local politics and one about ordering fast food — two areas in which I'm an expert. The earnings felt like they came easier when the subject matter was actually interesting to me.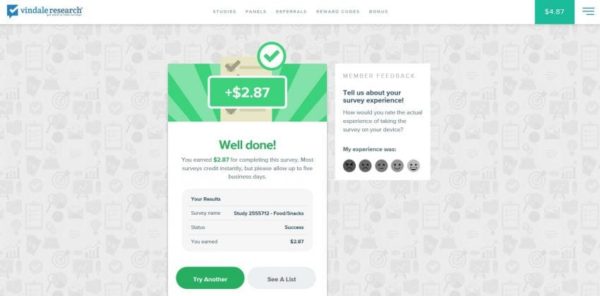 But there was just one problem…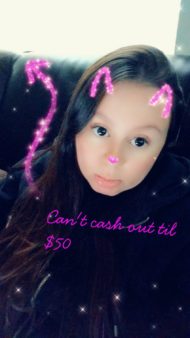 I eventually learned that to cash out with Vindale Research, you have to earn $50 — which meant it would be a while before I had anything to show for. That was a major bummer.
Meanwhile, in My Inbox…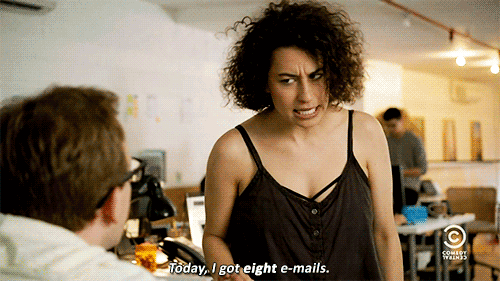 Now, it wouldn't be fair of me to wow you with my tales of online points-earning and money-making without explaining just how much work I put into this ordeal. I dedicated a solid three hours per night to wading through emails and taking surveys, plus I did whatever surveys I could in my free time.
So did I make enough to buy a private island? Well, not quite.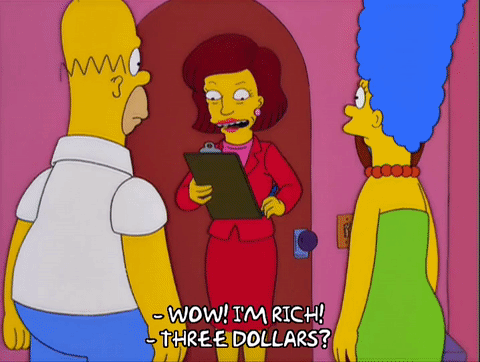 When the week was up, I had earned 538 SB on Swagbucks, which I cashed in for a $5 Amazon gift card; 636 points on Survey Junkie, which I cashed out for $6.36; and $5.84 on Vindale, which I couldn't yet cash out because I hadn't reached the $50 threshold.
Total: $17.20 ($11.36 if you didn't count my unredeemed Vindale earnings)
So is taking paid surveys in your spare time the right gig for you? It depends on a lot of factors: You have to be willing to share a bit of information about yourself. You have to have the willpower to sit through what can sometimes be redundant and boring questions. You have to be willing to hop onto your phone, laptop, or tablet as soon as those emails arrive in your inbox, lest you miss out on surveys for which you might qualify.
My weeklong experiment did earn me a little bit of disposable income, which was nice. Plus, I got to share my opinions on a lot of cool things and likely impacted the directions in which companies take their future marketing and social good initiatives. Overall, I think if you look at paid survey sites as an easy way to make some extra cash, you can actually get a lot out of them.