These pioneer recipes shed light on the American West.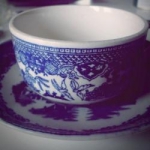 Rose Heichelbech
Chuck wagon cooks, bachelors, and wives all had to be creative when it came to cooking on the frontier. Substitutions of all kinds were made so that the food would not only taste good, but that it would taste familiar. It was certainly worth the effort since we're still using some of these recipes even today!
Vinegar Pie
This custard-like pie would have been made when there was no fresh fruit or dairy to be had. Settlers and ranchers had to make due with ingredients that don't spoil, so this dessert would have been one of the few pies that would have been made on the frontier when fresh ingredients were scarce. The standard practice at the time was to store eggs unwashed which kept them fresher longer and so even the eggs could be potentially acquired weeks in advance.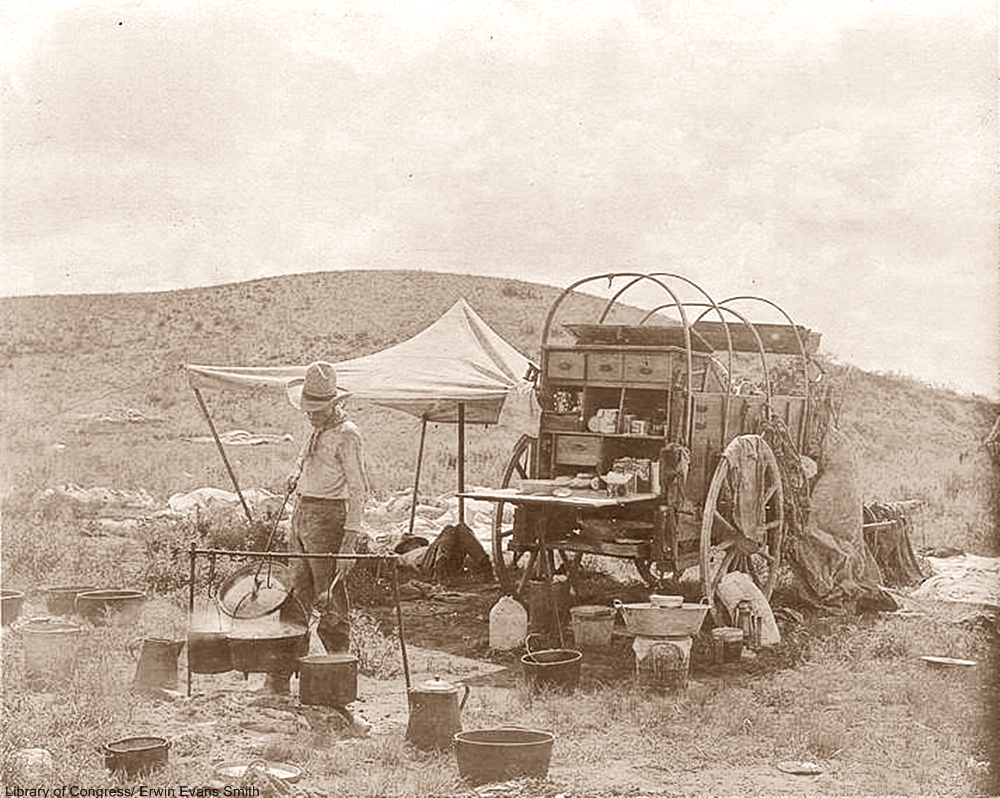 Vinegar Pie:
2 large eggs
1 cup sugar
1 tablespoon all-purpose flour
1 cup cold water
2 tablespoons cider vinegar
This recipe starts with your favorite pie crust. Bake at 400 degrees for 20 minutes before adding filling.
To make the filling, combine ¼ cup of the sugar and the 2 eggs and whisk together. Combine flour and remaining sugar in a saucepan and then add the water and vinegar and whisk again. Bring to boil and whisk until sugar is dissolved. Slowly add the heated ingredients to the egg mixture, whisking until thoroughly incorporated. Return mixture to heat, stirring constantly with a spoon until it coats the back of the spoon, but do not boil.
Pour the heated mixture into a large measuring cup and then into the pre-baked pie crust. Bake at 350 degrees for 15 to 20 minutes or until filling is set. Cover with foil during baking.
This treat can be dusted with cinnamon or powdered sugar or even topped with whipped cream or fruit. But, of course, the pioneers would probably have had few toppings to add to this pie.
Recipe adapted from Ann Arbor News.
Sheep Sorrel Pie
This creative dessert was made as a lemon pie substitute. Citrus fruit was hard to get in the U.S. and lemon pie was an extremely popular dessert. The pioneers used the herb, sheep sorrel, to flavor their pies and the taste is supposedly very close to lemon pie. But, we've heard it does take a fair bit of sheep sorrel to get the flavor.
Sheep Sorrel Pie:
1/2 cups butter
2 cups brown sugar
1 tablespoons flour
5 eggs
1 handful shredded sheep sorrel leaves (about 1 cup)
Beat eggs well. In a separate bowl, cream the butter and sugar together and then combine all ingredients together. Mix until blended and then pour into two pie crusts. Bake 30 minutes at 325 degrees or until the filling has set and the crust is golden.
Recipe adapted from cooks.com.
Indian Pudding
This sweet pudding is called Indian pudding because it uses ground corn. However, this is not a recipe that American Indians made, but more of an American take on the Hasty pudding that the pilgrims would have been used to. Combining corn with eggs, butter, and spices, this dish has a soft texture and is a fine treat when you don't have wheat flour or fruit.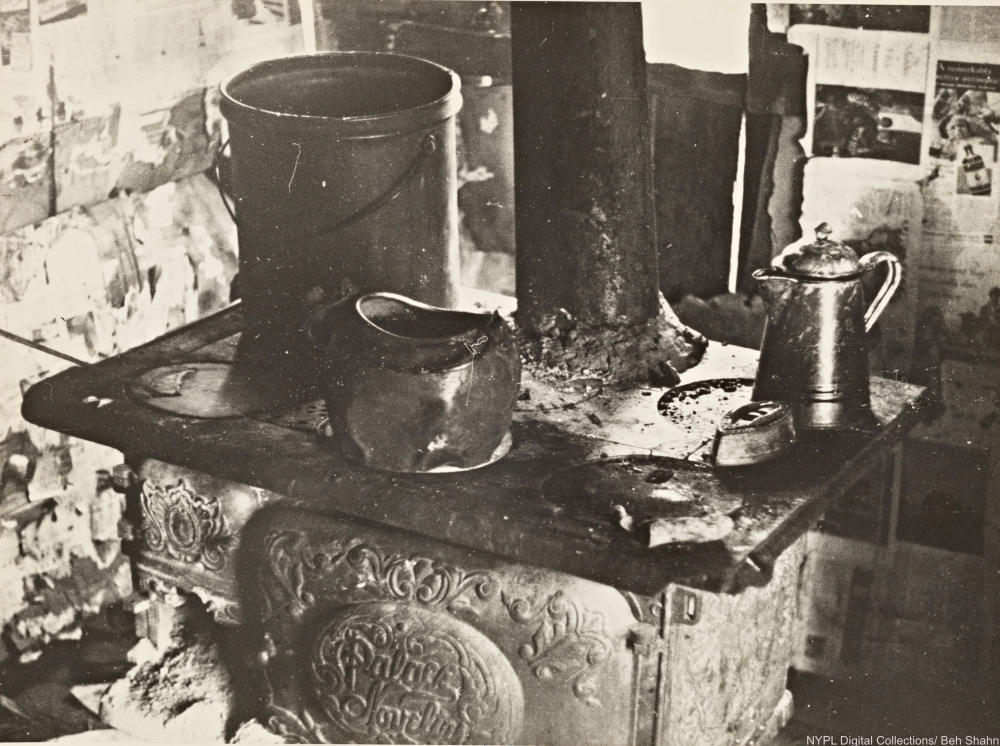 Indian Pudding:
3 cups whole milk
1 cup heavy (whipping) cream
1/2 cup yellow cornmeal
1/2 cup light brown sugar, lightly packed
1/2 cup molasses
1 teaspoon salt
2 teaspoons ground cinnamon
1/4 teaspoon each ground nutmeg, ground cloves, ground ginger
4 large eggs
4 tablespoons unsalted butter, cut into 4 pieces
Scald the milk on medium-low heat. In a separate bowl combine cream, sugar, cornmeal, molasses, and spices. Add to scalded milk, stirring constantly. Cook until the mixture is thick like syrup. Beat eggs and temper by adding ½ cup of the hot cornmeal mixture to them before mixing it all together. Add one piece of butter at a time and mix. Using a soufflé pan or baking dish, bake in a water bath for 2 hours at 275 degrees. Pudding will be wobbly but should still test clean near the center with a toothpick whenit's done.
Recipe adapted from What's Cooking America.
Fruit Cobbler
Missing the traditional puddings from England but lacking the ingredients to make them, settlers created cobblers. Simple dishes that combined fruit and bread or biscuit dough, cobblers have since become an American staple. This dessert traditionally would have been cooked over a fire in a cast iron Dutch oven and lard would have been used in place of butter.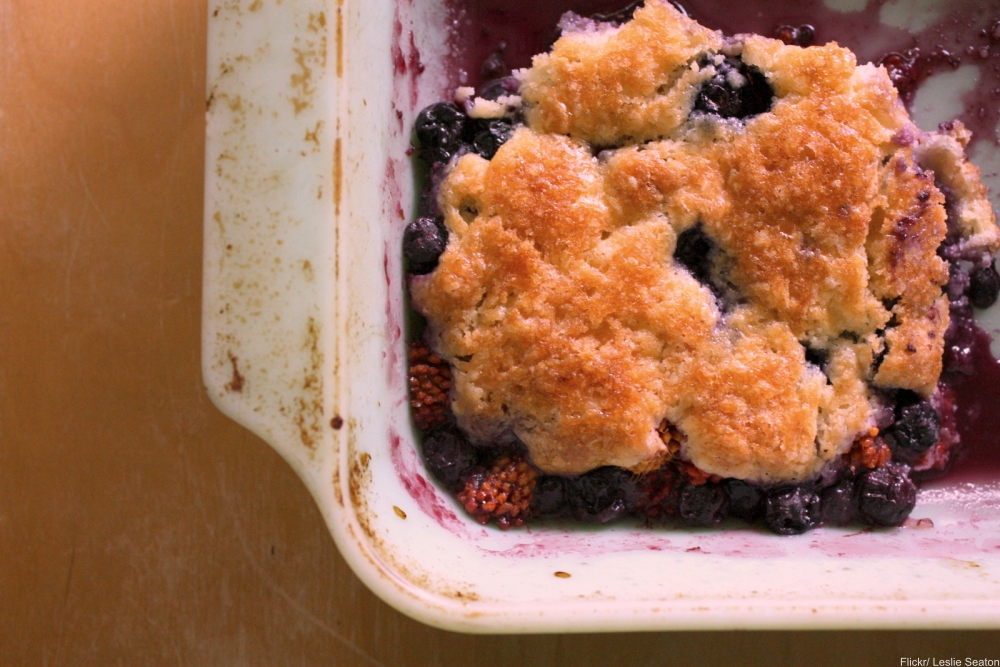 Fruit Cobbler:
2 pounds frozen fruit or slightly less if fresh
1 1/4 cups white sugar
1 1/2 tablespoons all-purpose flour
1 1/2 tablespoons butter
1 1/2 cups all-purpose flour
1 1/2 teaspoons baking powder
1/4 teaspoon salt
2 tablespoons white sugar
1/4 cup softened butter
2/3 cup milk
1 egg, beaten
Combine fruit and 1 ¼ cups of the sugar with 1 ½ tablespoons flour. Pour into a 9×9 inch baking pan and spread evenly and top with 1 ½ tablespoons of butter.
Mix 1 ½ cups flour, baking powder, 2 tablespoons sugar, and salt with the rest of the butter until it looks like cornmeal. Then, add milk and egg and stir to combine. Drop batter over fruit mixture in the pan.
Bake at 400 degrees from 20 to 30 minutes.
Recipe adapted from All Recipes.
From the treats that we still make to this day to the obscure recipes that have fallen by the wayside, the ingenuity of the pioneers to make tasty food is nothing less than astounding. With so many foods unavailable, it's no wonder that a good cook was so often longed for on the trails. It's this same determination that fueled a host of new recipes during the Depression and in other times of need.
If you love the Old West then click here to see some amazing photos from the frontier.3>