People can't believe companies are still using such a dated system.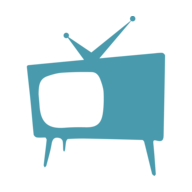 Steven Roberts
We sometimes look to social media to show us what is new in the world, but at times, it can also give us a look at the past.
That is what is happening, thanks to a video on TikTok that shows somebody punching a time clock.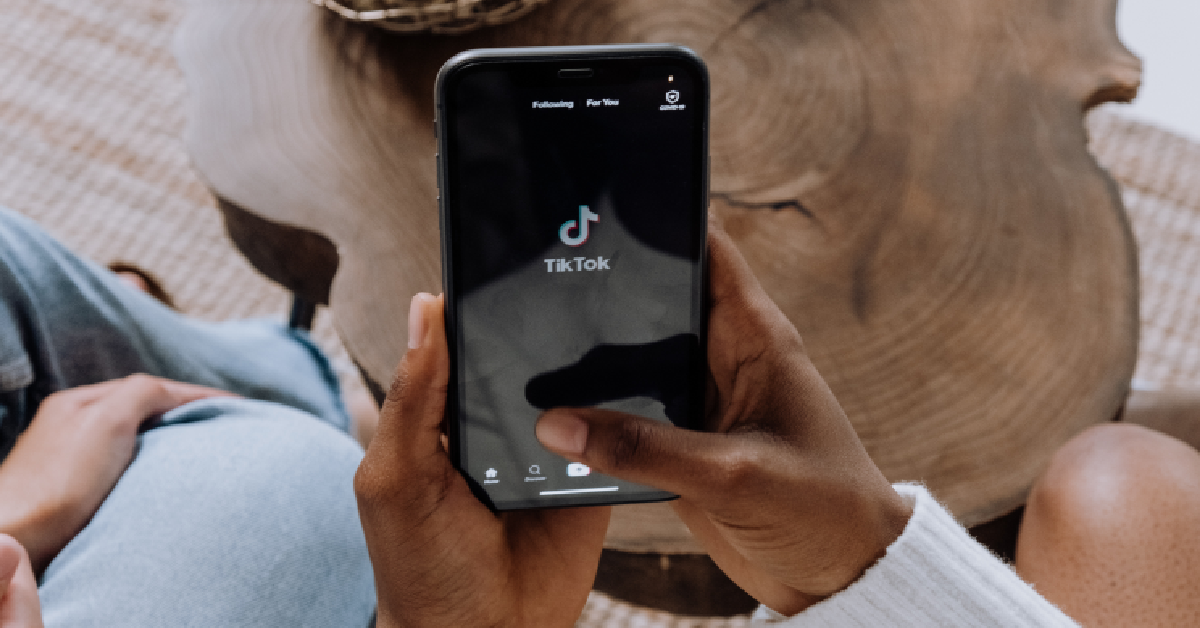 Cadence Nicole is from Maryland, and she shared a video of the physical time clock that still seems to be in use where she works. The video says: "It's 2022 and this is how I'm clocking in and out.
Although the video only lasts about six seconds, it shows somebody holding a physical timecard and using the punch clock.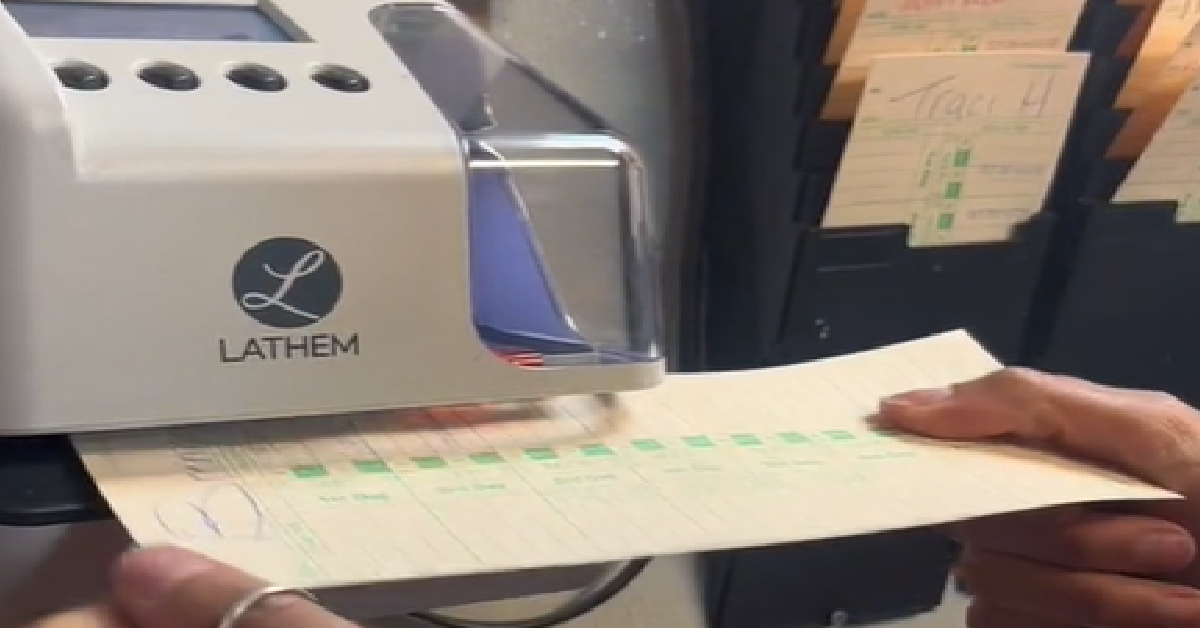 The original video was posted on October 28 and more than 2.2 million people have viewed it since that time.
There are also many people who came forward to share that they remember the old punch clock and to talk about their experiences of working by the hour.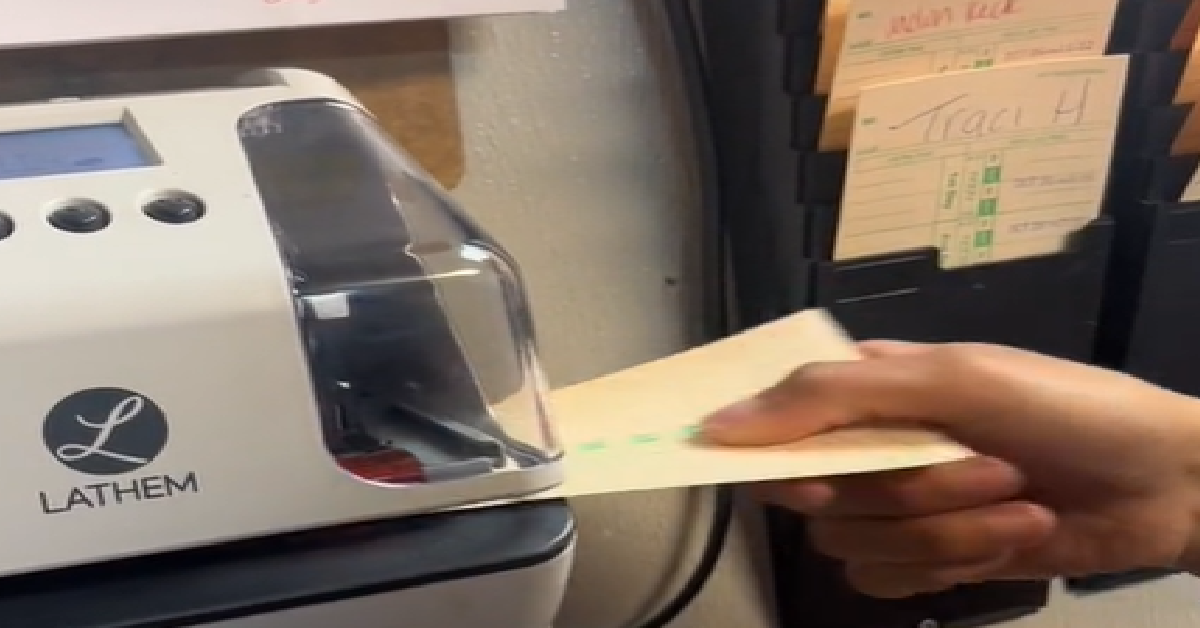 Some people were saying that it was how they worked back in 1988 and others were saying how they would quit if they had to add up everyone's hours in this way again.
There were still others, however, that had a different view of the subject. They said it was better to do it that way because they still physically write everything down.