These brands have weathered changing tastes.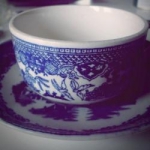 Rose Heichelbech
Manufacturers today seem to always be thinking about the next trend, constantly discontinuing customer favorites in order to come out with that new line or scent. But, many of us remember a time when the classics were still in use and no one thought for a moment they'd be discontinued. There are, however, a few products here and there that have been in production for in some cases hundreds of years. So here are some of the health beauty classics from the old days that you can still buy today.
Pears Soap
Andrews Pears established his soap company in 1807 in London after discovering how to make glycerin soap. The transparent soap was free from lead and other impurities and was scented with the aroma of fresh flowers and herbs. This soap is still sold today and lasts quite well when compared to other glycerin soaps (and it lathers nicely, too).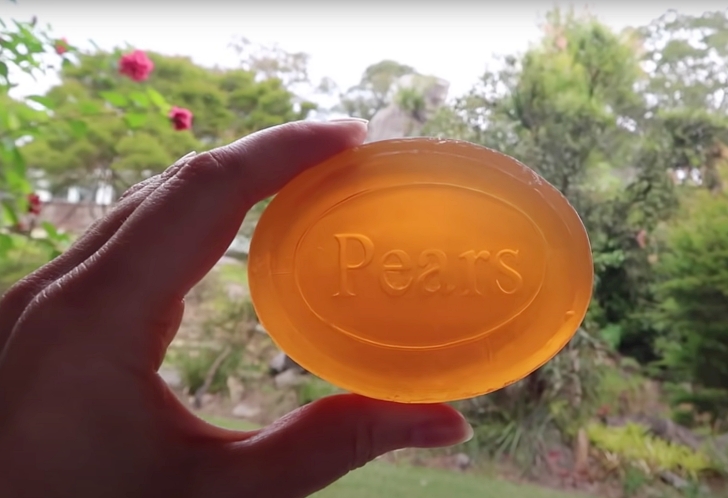 Pond's Cold Cream
The first Pond's creams were marketed as healing agents and used the newly-discovered witch hazel to help disinfect wounds. The T. T. Pond Company was formed in 1849 and by the 1910s the brand had become synonymous with beauty creams. The petroleum-based cold creams of the early and mid-20th century were once considered staples on every woman's dressing table. Before elaborate skin care regimens came along Pond's was a mask, cleanser, and moisturizer all in one.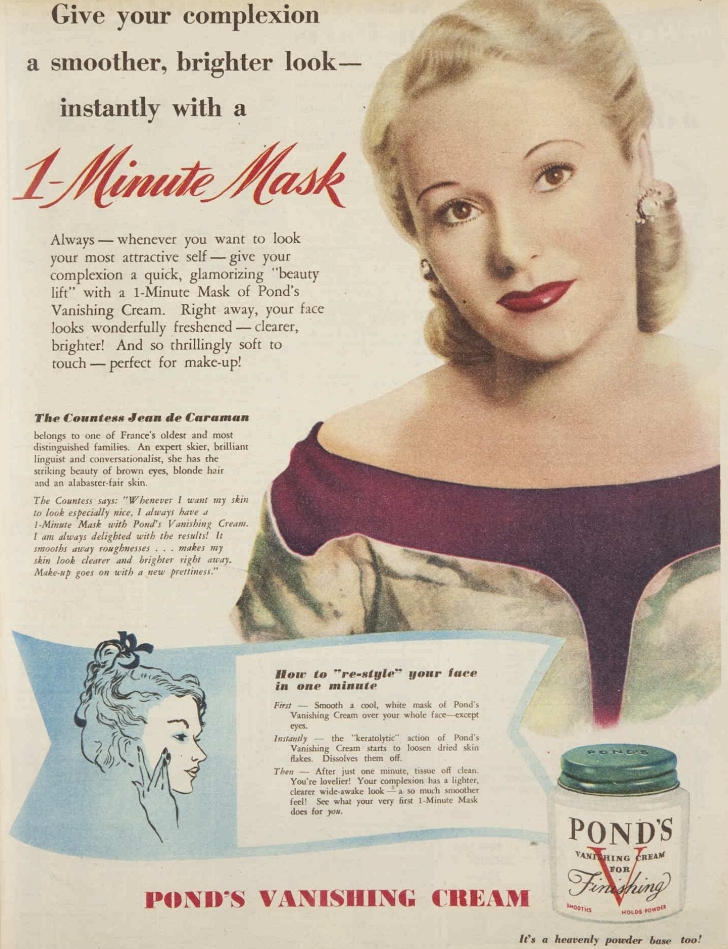 Imperial Leather Soap
The scent was first designed as a perfume created by Bayleys of Bond Street in London especially for the Russian noble, Count Orlof, in 1768. The scent was later used for a soap in 1938 from Cusson's called Russian Leather and later still the name was changed to Imperial Leather. During World War II in Britain citizens were encouraged to buy this brand because the soap lasted a long time and didn't break up when wet.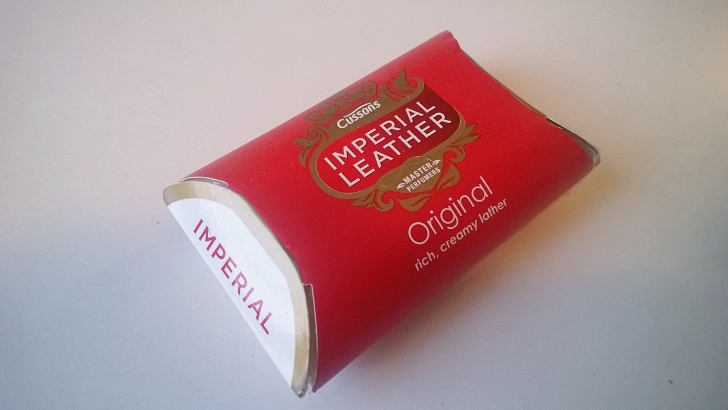 Dove Soap
Dove was created as an alternative to traditional soaps in the 1950s when beauty was becoming big business. The addition of moisturizing cream makes the soap less drying and for years the Dove ad campaigns centered around the concept of never using "soap" on your face again.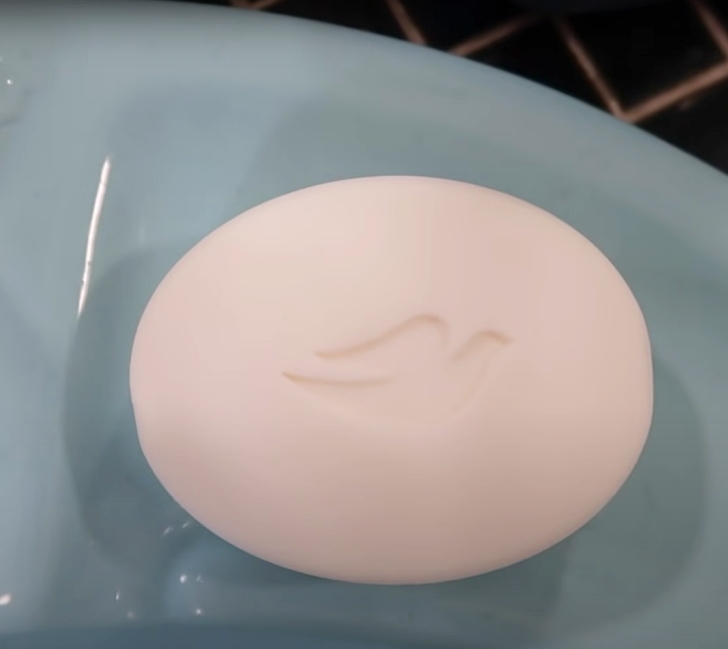 Revlon Lipstick
The first Revlon products, nail varnishes with the spindly white caps, were produced in 1932 in New York. The company soon branched out into lipsticks and other cosmetics. The well-known colors of matching lipstick and nail polish the 1950s and 1960s included Cherries in the Snow, Certainly Red, and Fire and Ice- all of which are still sold as lipsticks today.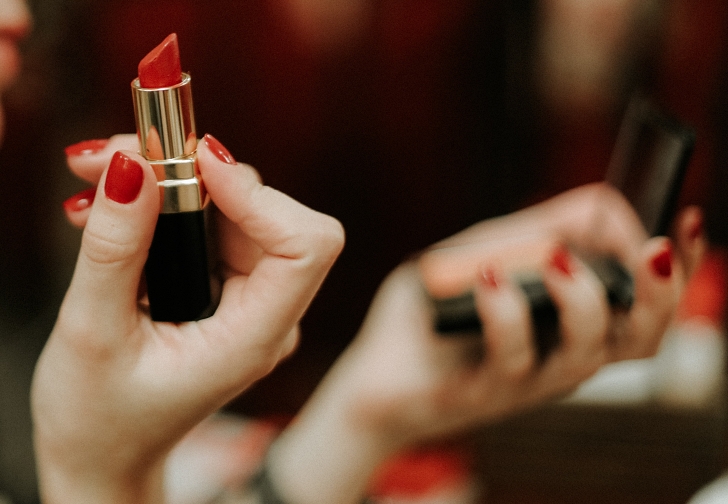 Nivea Creme
In the 1920s this rich and thick cream was packaged in a yellow tin with little flowers on it. By the 1930s the company had switched to the now-iconic blue tin, which is still what this moisturizer comes in. This is one of the few creams that is known the world over.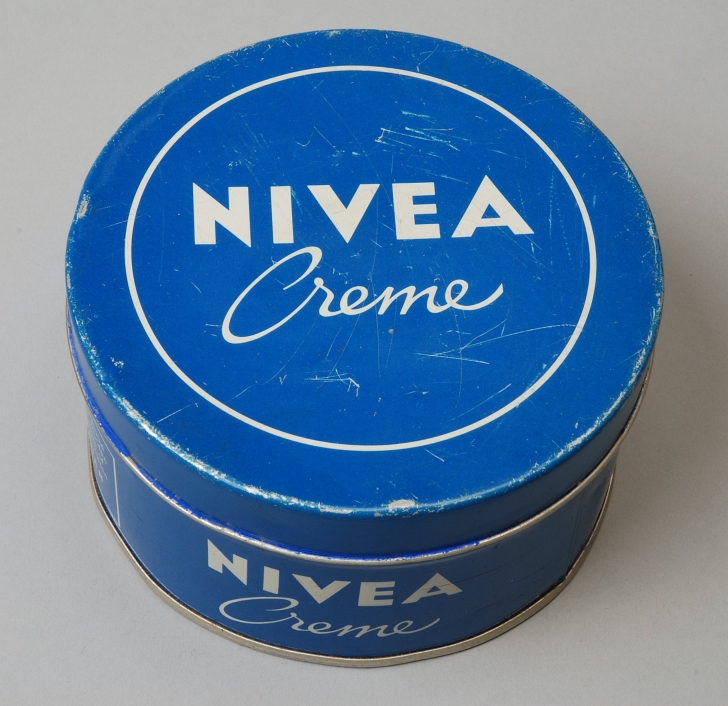 Have a look at the rest of these old school beauty products that are still available in the video below.