They were the most famous people in the world at that point.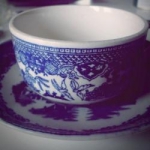 Rose Heichelbech
The Beatles' impact on music cannot be overstated. They brought the British sound the entire world, made Rock & Roll more acceptable for radio play, and created a musical legacy that will no doubt endure for many generations to come. The controversial splitting of the band in 1970 left many to speculate on what caused such a riff between George Harrison, Paul McCartney, Ringo Starr, and John Lennon. Was it John's second wife, Yoko Ono? Was it the pressure of being international, jet-setting superstars? Had their creative flow run simply its course? There are a lot of theories on why it went sour, but new footage from 1969 shows how much they still loved each other at at the end of The Beatles.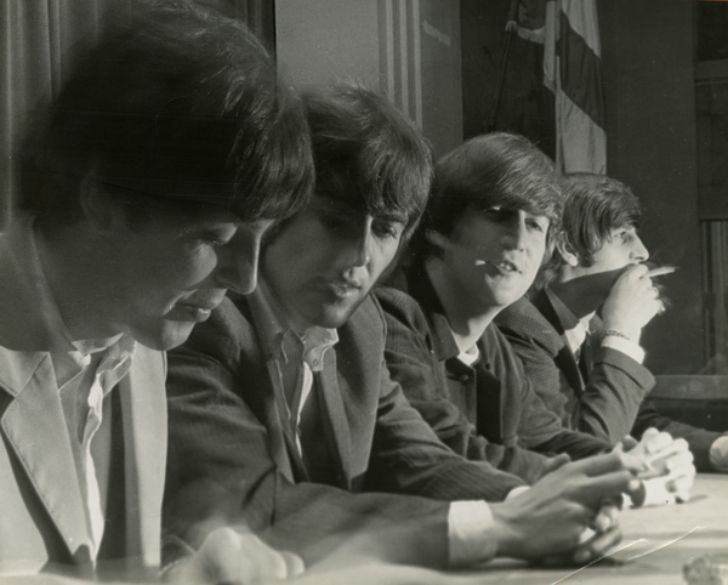 More than 50 hours of footage from performances and studio recording sessions in 1969 show the band in their final times together. But, contrary to how some people have painted the picture of that scene, these musicians are joking, smiling, dancing, hugging, and laughing together. Regardless of what problems they may been facing together and as individuals, these 4 stars clearly still enjoyed making music together. Ringo Starr said in a statement that, "There were hours and hours of us laughing and playing music, not at all like the version that came out."
Filmmaker, Peter Jackson, writer and director on The Lord of the Rings films, is working on a new film series that includes clips from these 50+ hours of rare Beatles footage from their last chapters together. The work was originally slated to be a feature length film be released at the end of 2020, then that got pushed back to August of 2021 because of Covid-19.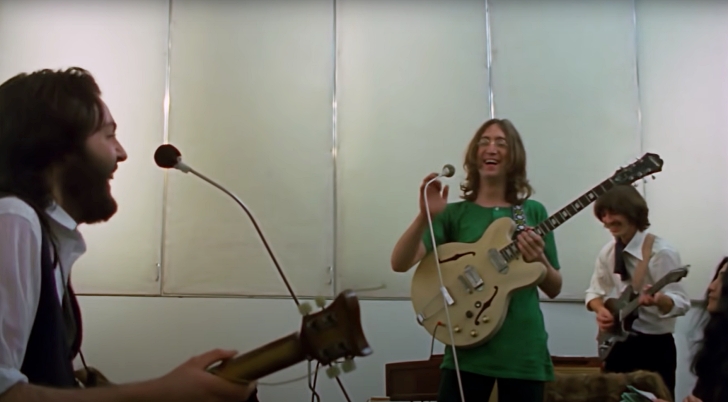 According to Variety now The Beatles: Get Back is set to be released as a 6-hour miniseries on Disney Plus that will be shown in 3 episodes starting Thanksgiving weekend 2021. The title of course refers to the well-known Beatles song, "Get Back". The footage comes from scenes shot for the 1970s documentary, Let It Be, which hasn't been widely available since the 1980s.
Jackson said this about the footage, "It's like a time machine transports us back to 1969 and we get to sit in the studio watching these four friends make music together."
Have a look at some of the footage in the video from December 2020 below.