The decision comes a century after the first Negro Leagues were formed.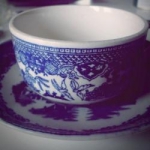 Rose Heichelbech
Between 1920 and 1948 the Negro Leagues of American baseball saw some of the best players come through their teams. Players like pitcher, Satchel Paige, and center fielder, Willie Mays, made history with their incredible athleticism, and went on to the play for Major League teams. But, during the early part of the 20th century segregation meant that these skilled players were barred from playing in the major leagues.
The multi-talented Jackie Robinson was the first African American player to "cross" the color line in baseball, having been offered a contract with the Brooklyn Dodgers in 1947, a first step in ending the segregation of the sport. Now, in a historic decision the Negro Leagues will be re-classified as part of Major League Baseball.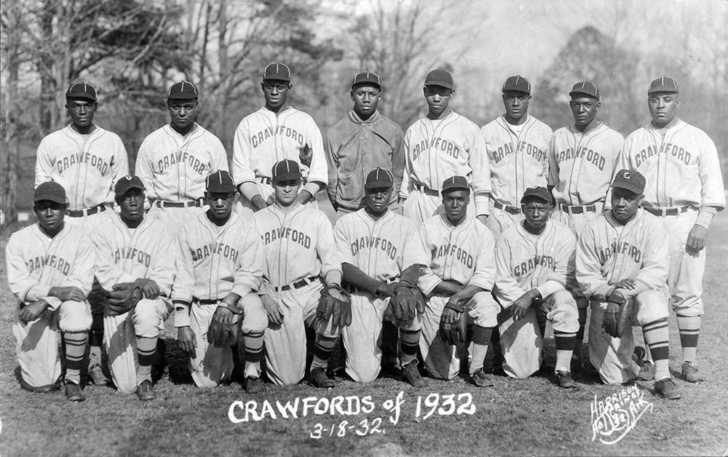 The stats and records of the 3,400 Negro League players will now be officially added to the Major League Baseball records. Stats for players like Paige, Mays, and Robinson -who played in both the Negro Leagues and in Major League Baseball- will be combined to more accurately reflect their averages and hits over their entire careers, not just the periods they played for MLB.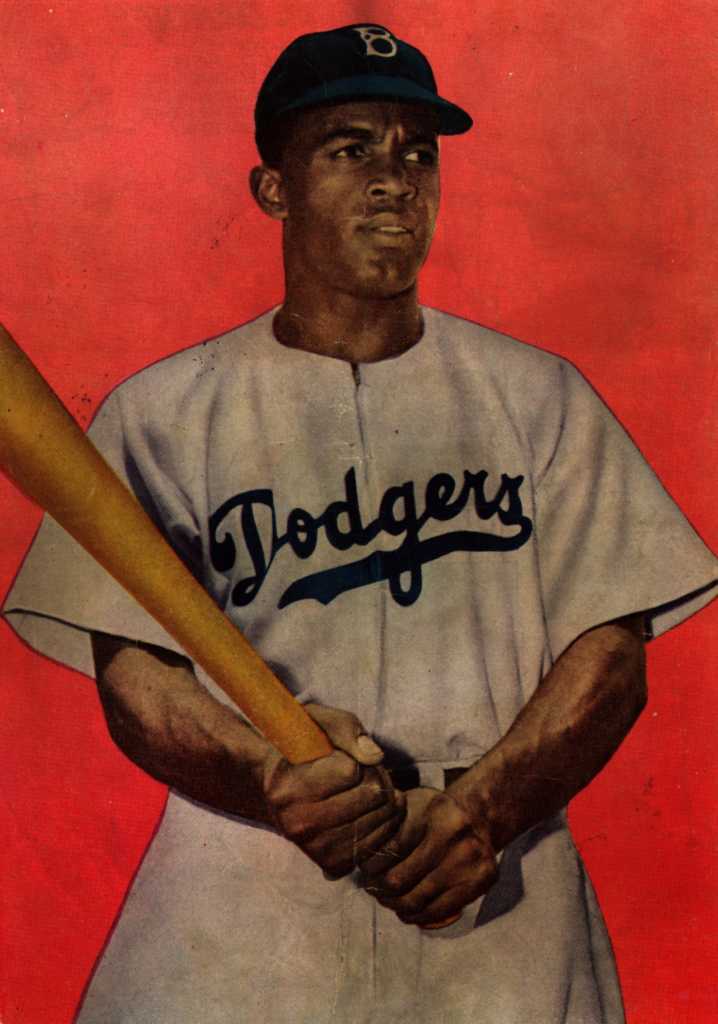 In the wake of the Civil Rights Movement, the Special Committee on Baseball Records met in 1968 to discuss the unification of the various American leagues into one, and yet failed to even entertain the idea that the Negro Leagues be included. This new move aims to remedy this overlooking of African American players, even though it comes decades after that 1968 meeting and a full century after the Negro Leagues were first formed.

Bob Kendrick of the Negro Leagues Baseball Museum remarked of the new classification, "It does give additional credence to how significant the Negro Leagues were, both on and off the field." MLB commissioner, Rob Manfred, said in a statement that, "We are now grateful to count the players of the Negro Leagues where they belong: as Major Leaguers within the official historical record."
Find out more about this move, which many are calling "long overdue", in the video below.