Someone did a number on this poor pony.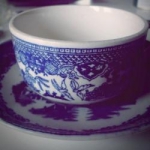 Rose Heichelbech
The YouTube channel, RetroGeekCrafts, has done a very impressive transformation on a My Little Pony figure and it's pretty amazing. Like so many toys ended up the toy in question, a 1982 Peaches pony, had been painted over with all kinds of green and brown acrylic paints. And, also like many toys back in the days, her mane had been totally butchered. It takes a very patient person to take on a job like this!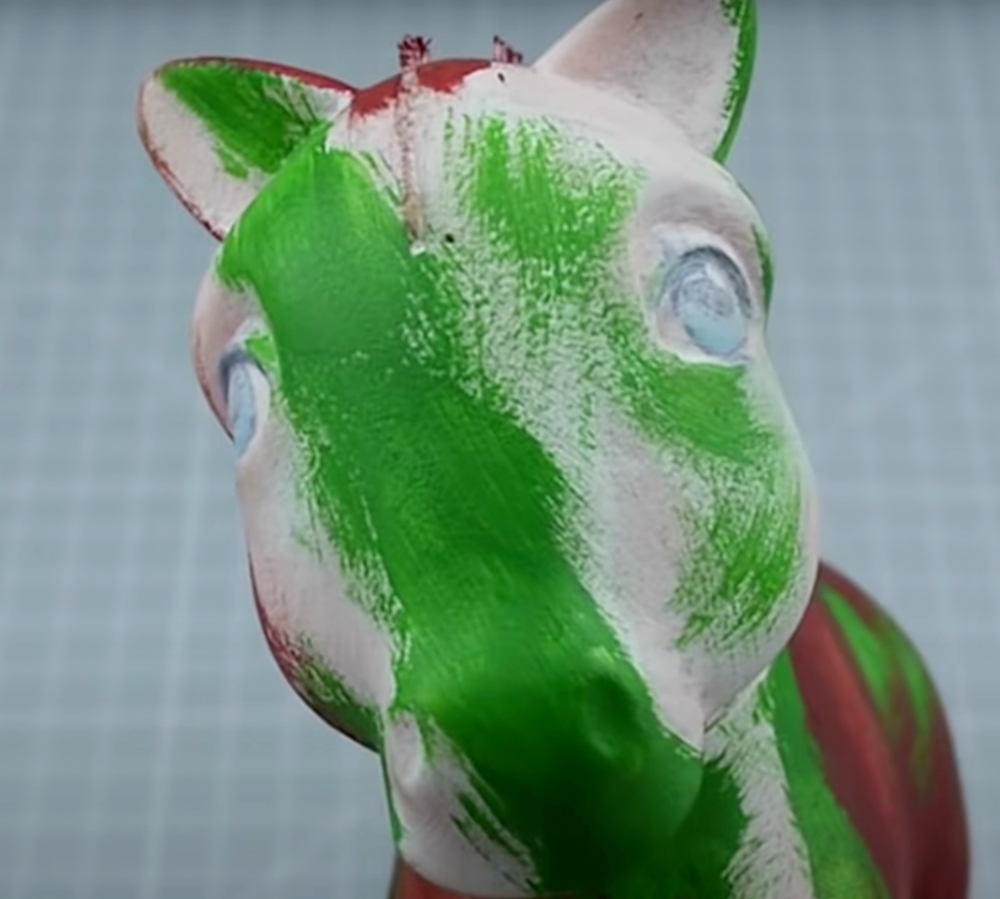 The restoration starts with a good cleaning and then some deeper cleaning to get the acrylic paint off. Acrylic sticks to a lot of things, but can often be removed from smooth, non-absorbent surfaces if attacked in just the right way. The delicate plastic underneath, however, should always be protected when possible and that means certain chemicals and abrasives are out of the question for a restoration like this one.
Acetone and peroxide were used, but the pony has to be washed after each chemical to ensure that no discoloration or corrosion happens.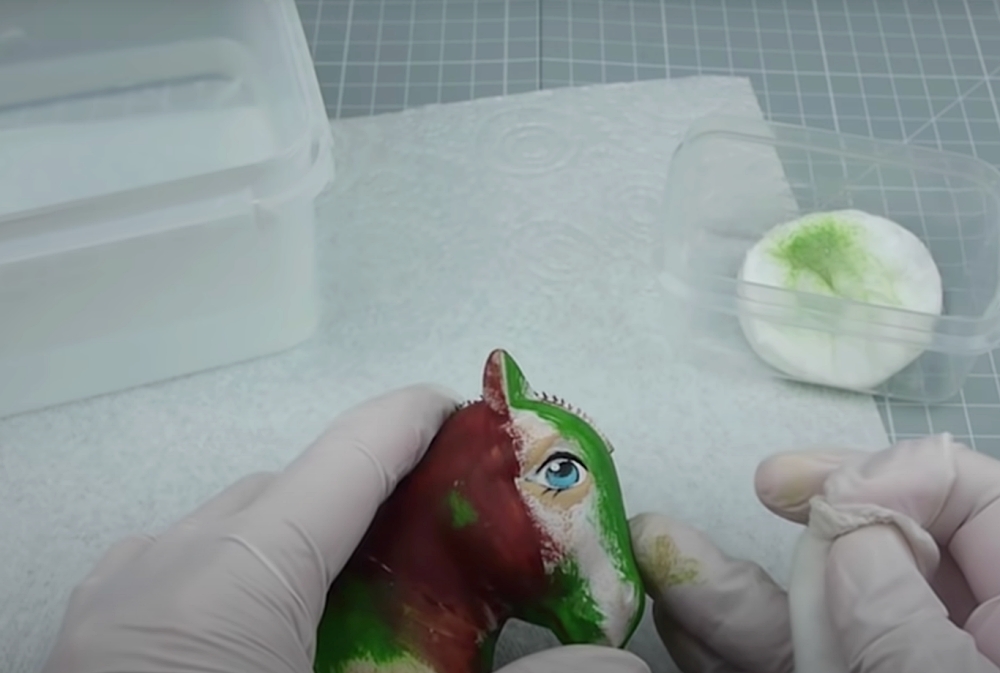 The hair was a complete mess and had to be replaced, which is painstakingly done with a tiny little hook. All in all this looks like a lot of work, but the end result is wonderful to see. We love it when a beat up old toy gets a second chance.
See how the restoration is done from start to finish in the video below.