Do you have any of these items in your collection?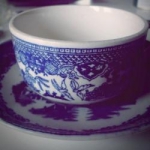 Rose Heichelbech
5) Leather Shoes
From Wingtips to '70s boots, leather shoes in good condition are usually good sellers, depending on the size. Many people back in the day had smaller feet, so sizing can definitely be an issue. The prices can vary wildly, but they are always in demand.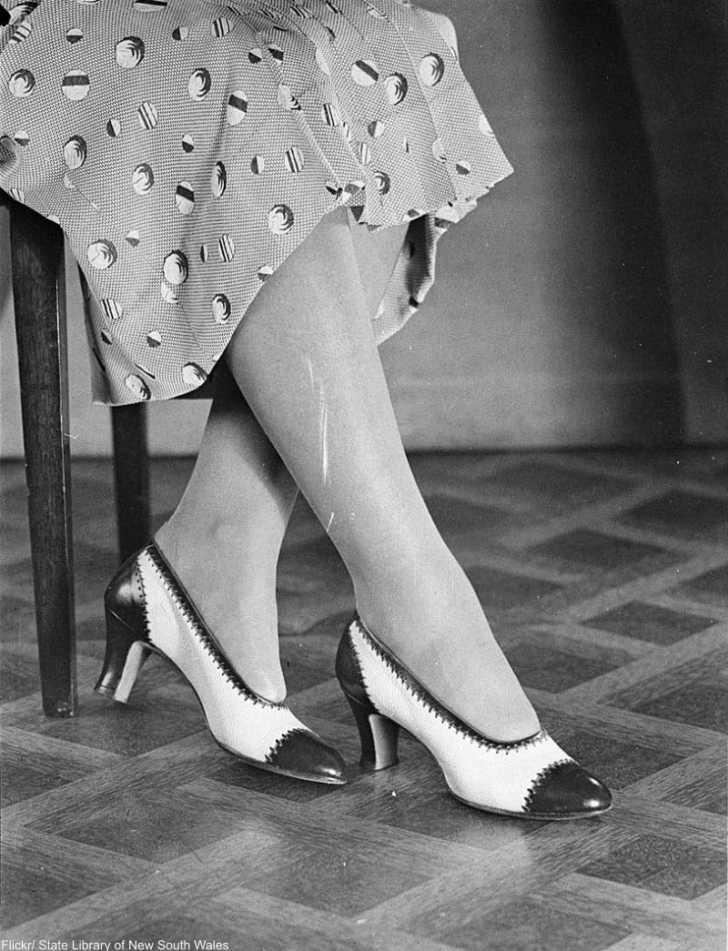 4) Silk Shawls
While many items of Victorian clothing don't sell well because they are more fragile and less wearable, these types of shawls usually sell for $50-$100 or more each. The amount of embroidery and craftsmanship on Victorian piano shawls is something you never see these days, so it's definitely worth it! This style of shawl in smaller sizes or from later time periods can sell for much less.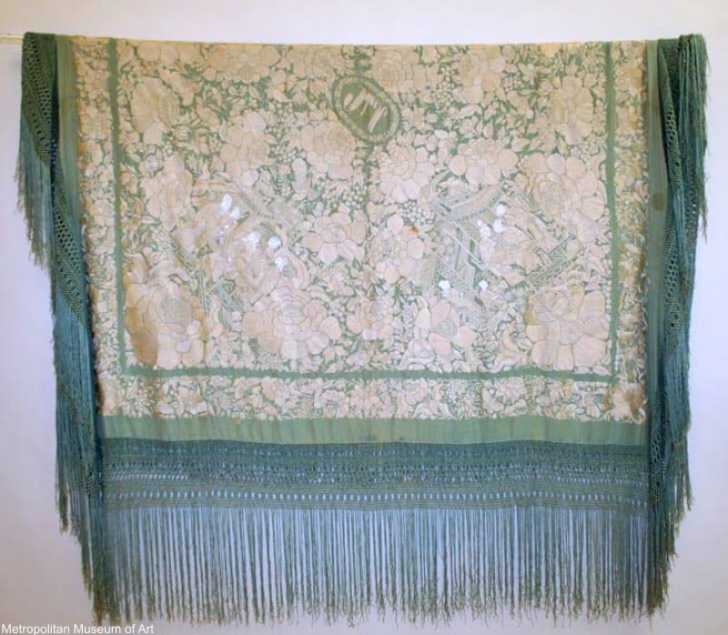 3) Mod 1960s Dresses
The graphic print or color block mini dresses of the era now sell for between $20-$100, and can go for much more if they are a rare or designer brand.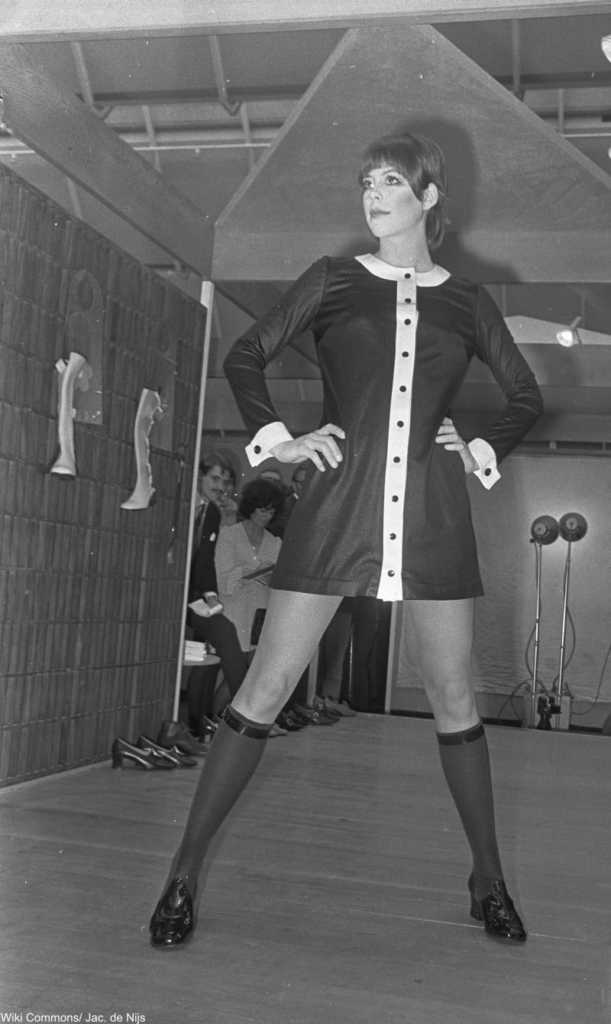 2) Bohemian Chic
Clothing from the late '60s and early '70s now has a big following as items from this era are easily incorporated into current trend for boho chic looks. The prices are all over the place, but most bohemian items will sell very quickly in today's market.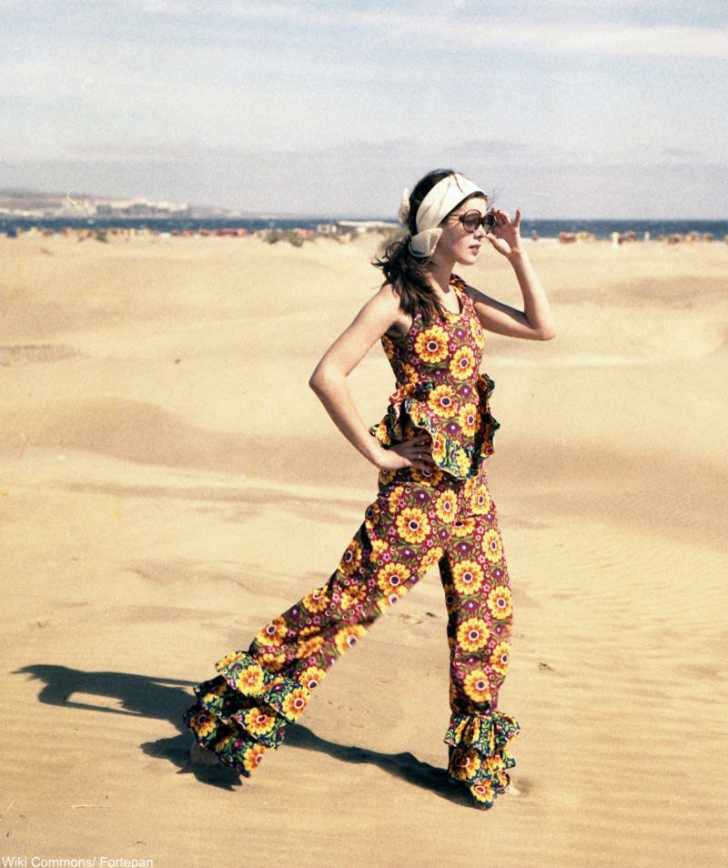 1) Vintage Denim
All eras and all styles are super in right now, from 1940s to 1980s! Vintage denim jeans, jackets, skirts, shirts, and dresses are all in demand. Unique pieces or rare deigns command the highest dollar amount, but even damaged denim jackets can sell for $50 a piece! The most expensive denim items are pre-1980s Levi's brand and even lesser known brands or '80s denim are good sellers these days!
But, the biggest money makers are mid-century Levi's – a 1950s 507XX jacket recently sold online for over $1,000!