The site was burned down in the 3rd century.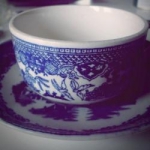 Rose Heichelbech
Under an abandoned movie theater in Verona an archaeological site of great importance has just been discovered near the Roman gate of Porta Borsari. The theater has been empty for 2 decades, but officials knew of potential archaeological remains under the defunct Astra Cinema since at least 2004. The dig began ahead of a major development project in the area and revealed an astonishing array of ancient mosaics, frescoes, and architecture.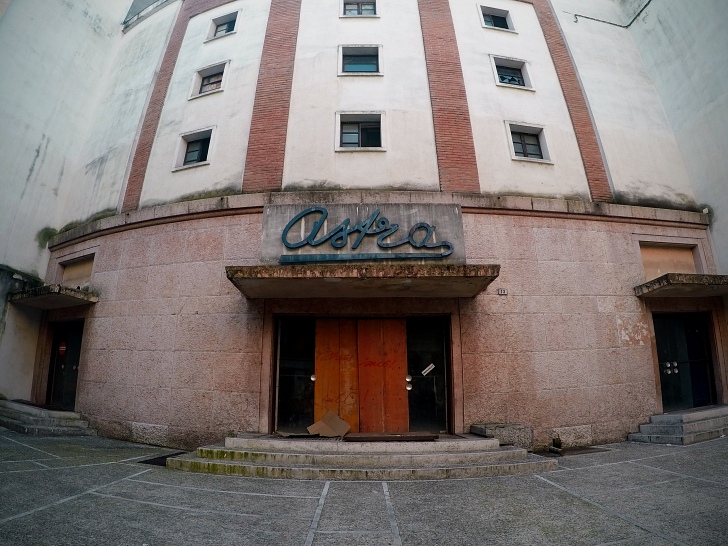 The remnants are being referred to as a "mini Pompeii" because the building that was excavated was destroyed by fire, yet remains stuck in time for us to see today.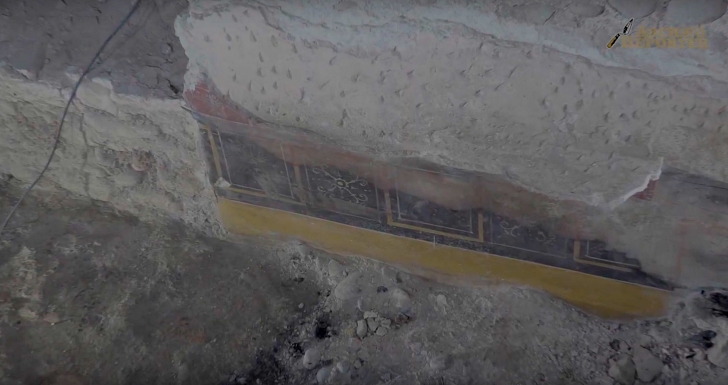 The fire is the reason why the site was preserved as it was since the building was no longer used after the conflagration. Despite the fire damage, some of the bright colors of the frescoed walls still shone through in rich shades of black, red, and yellow. Charred furniture and collapsed roofs show a complex disused after the blaze. However, archaeologists have not yet discovered the true function of the site.
As is the case in many Italian buildings of the era underfloor heating systems and elaborately-decorated concrete floors were found at the site. Shells and crustaceans had been embedded into the concrete as it was laid down.
'Miniature Pompeii' found beneath former cinema in Verona https://t.co/6n8pOxUAyn

— The Guardian (@guardian) June 15, 2021
The building is so large that researchers don't believe it was a private residence – at least not a residence on a normal scale for Verona at that time period. This may mean that they've have stumbled upon a villa, government building, or temple.
The original building is estimated to have been constructed in the early imperial period with additions dating up to 3rd century AD when the fire stopped everything. The frescoes were analyzed and found to have been made in the 2nd century AD. Verona was first settled in the 2nd century BC and by the time this site was constructed the city was part of the Roman Empire.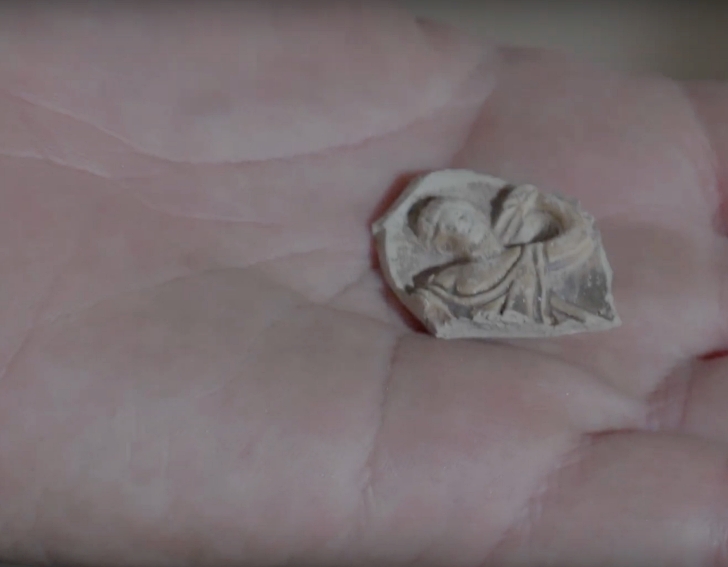 In addition to the mosaics and frescoes, fragments of pottery were also found at the site, including a finely-made image of a woman from an unknown piece of earthenware.
Officials hope to one day open the site to the public, only after conservation efforts have been undertaken and funding for the works can be secured. So far at least one private company has come forward as a sponsor of the site.
You can see more of the archaeological site in the video below.