This style actually blends well with most decor.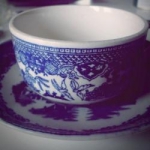 Rose Heichelbech
When it comes to decor, there are really no rules about anything. But, there are some established patterns that when followed can give you the specific look you're after. One of my favorite styles to play around with is mid-century modern and this is a perfect style to mix-and-match other decor movements and eras with. Have a look at 6 ideas on how to weave together MCM with the decor you already have (or decor you always wanted) with us below.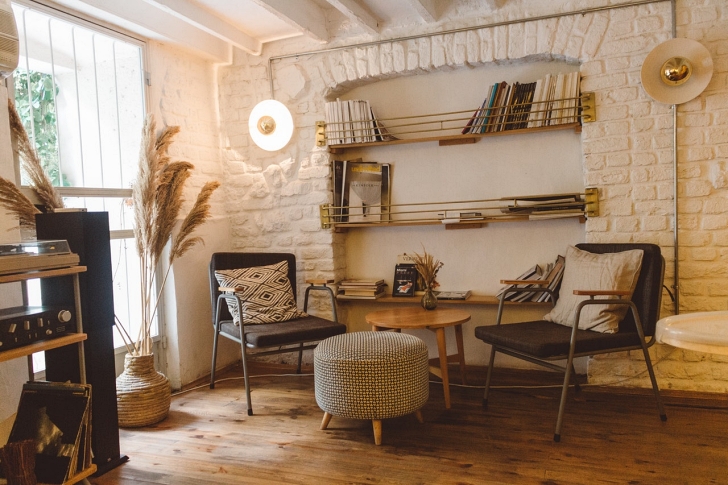 Wallpaper Brings It All Together
Pair a mid-century modern lamp with more traditional decor (like this toile wallpaper) for a taste of old-meets-new. The look works because of the juxtaposition of 2 very different styles.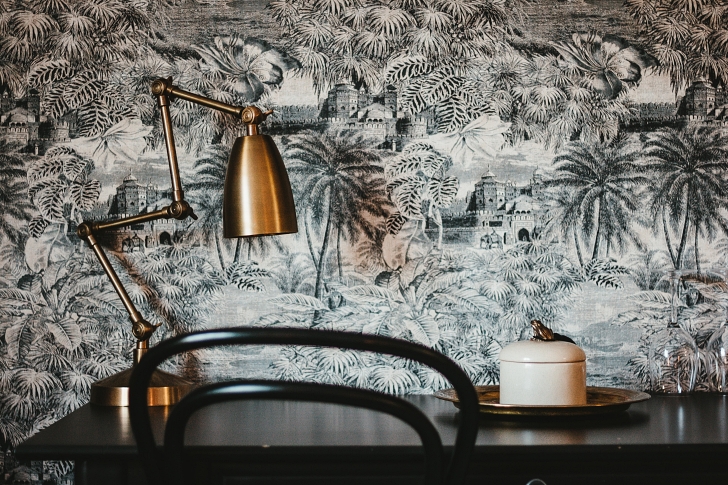 Classic In All Eras
Have vintage pieces you're not willing to part with? As long as you pick classic modern pieces, like farmhouse style chairs for example, the effect will be that the two blend well together. There is a timelessness that some styles have- like bentwood, caned, or fiddleback chairs- that helps them to fit in wherever they go (even with modern elements).
Coastal Themes
For coastal go for a small element that's more modern, like a side table with hairpin legs. The overall look will be a cohesive, but updated, take on 1950s style.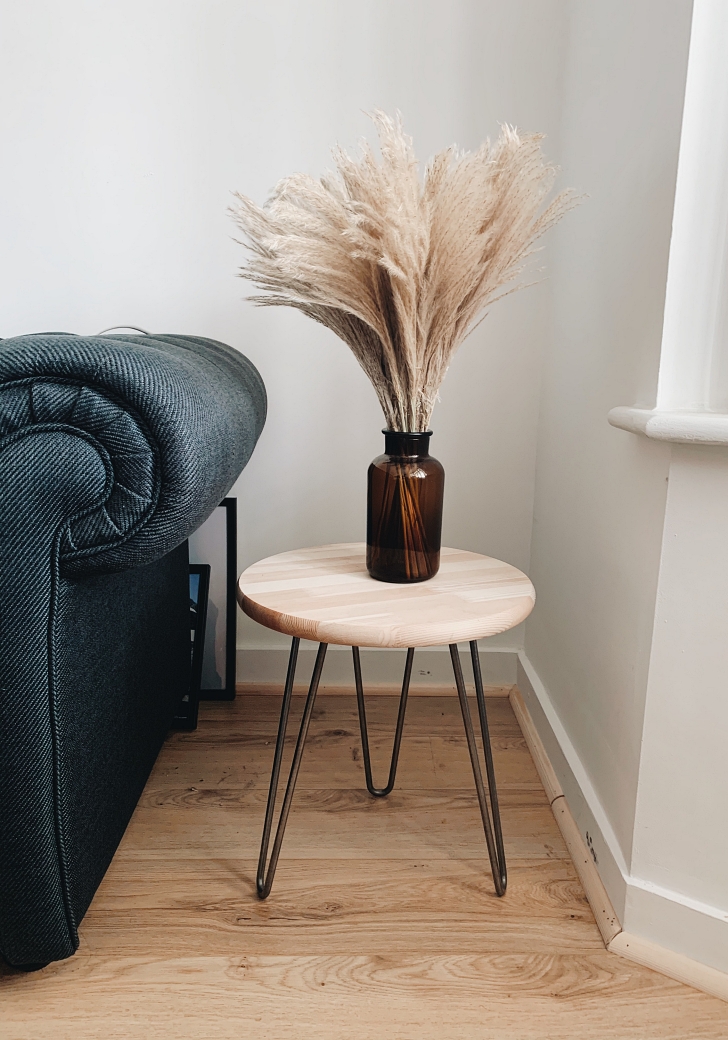 New Old Fashioned Artwork
You can bring charm to a modern space by adding some vintage or retro art to the wall. Vintage photos, paintings, or wall plaques are a great way to do this and can often be found inexpensively at thrift, antique, and vintage stores.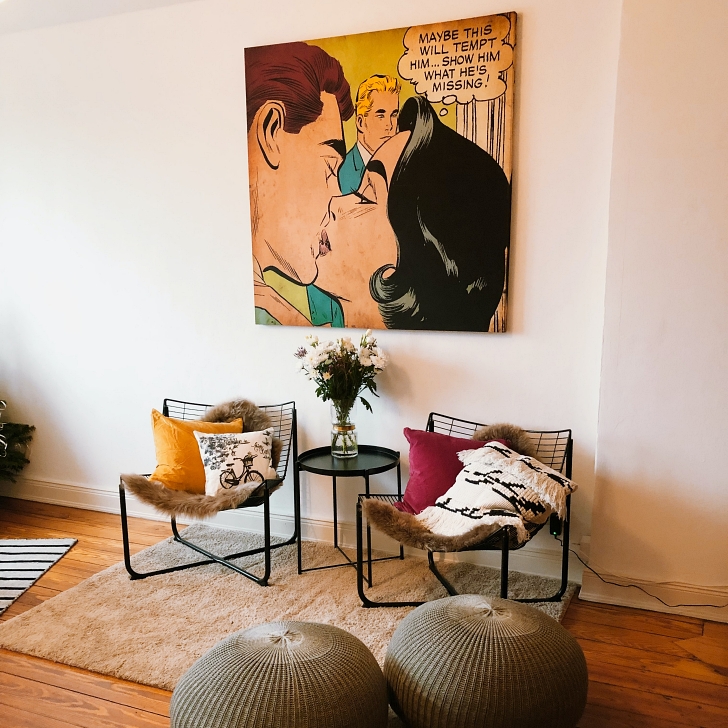 Brass Is the Uniting Factor
Mix vintage brass candlesticks with anything from modern to farmhouse for a classic look. Brass was incredibly popular during the 1950s and 1960s, but since we also associated brass with colonial and Victorian times, it tends to be a unifying color/material choice for pretty much any type of decor.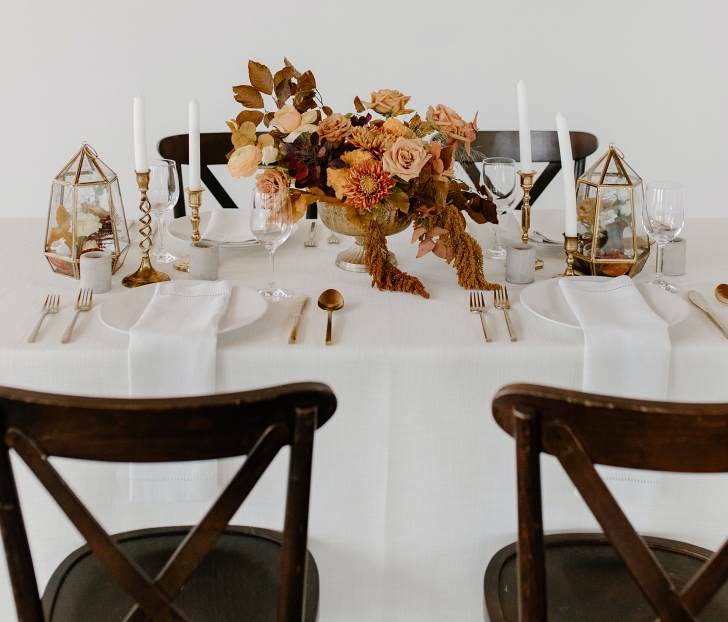 Like With Like
Stick with all the same style for a seamless look that makes everything come together. Mid-century modern is one of the best examples of this, but mixing Mod, Art Deco, or other styles with mid-century modern works also. In the image below the table and chairs are new, but they marry perfectly with the vintage starburst clock on the wall because the styles are so similar.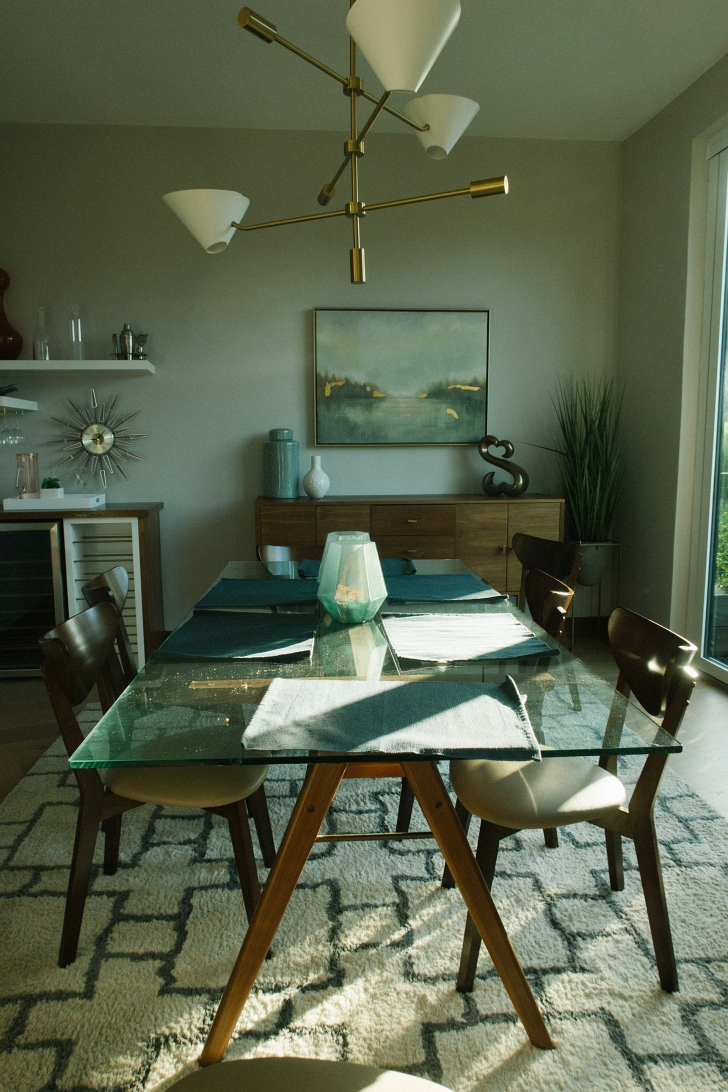 However you decide to mix it up just know that there is no wrong way to blend your furniture and decor items. No matter the age difference between 2 styles there's always a way to make them play perfectly together and give your home a unique look that won't be found anywhere else.