Jordan wore the shoes during the second half of the 1998 NBA finals, game 2.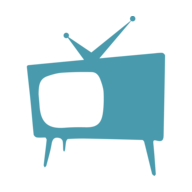 Steven Roberts
How much did you spend on your last pair of sneakers? You got a bargain if you spent less than $2 million.
That is seen according to an announcement from Sotheby's, which says that Michael Jordan's sneakers during his last dance with the Chicago Bulls will be going to auction.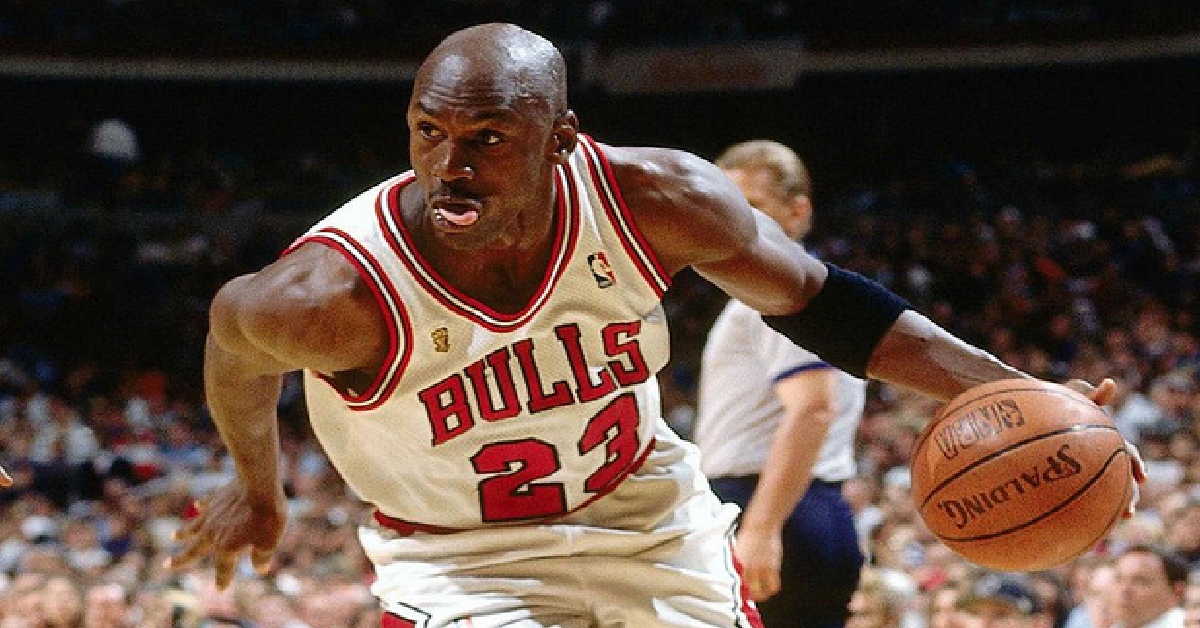 They are expected to sell for anywhere from $2 million to $4 million.
Jordan wore the shoes going up for auction next month during the second half of the 1998 NBA finals, game 2. During the game, Michael Jordan led the Bulls to a 93-88 victory over the Utah Jazz by scoring 37 points.
By the time the finals were over, the Bulls won by a 4-2 margin, and Jordan now had his sixth championship. It would also be his last, as he was retiring.
One of the most significant items from Michael Jordan's entire career is coming to auction: his 1998 NBA Finals Game 2 Air Jordan 13s from his final year with the Chicago Bulls, a season made famous by 'The Last Dance'.

Bidding opens 3 April. Learn more: https://t.co/ca9re41beL pic.twitter.com/tyQvAPiawc

— Sotheby's (@Sothebys) March 14, 2023
According to Sotheby's, Jordan gave the shoes to a Utah Jazz ballboy who cared for the visitor's locker room. He had asked Jordan for the shoes after he found a lost jacket.
Jordan then signed the shoes, thanked the ballboy, and handed them over.
The black and red "Bred Air Jordan" shoe was banned by the NBA due to a violation of league policy with the colors. Nike used that to their advantage to sell the shoe as a rebellious action. This was reportedly the first time Jordan wore Bred Air Jordan shoes.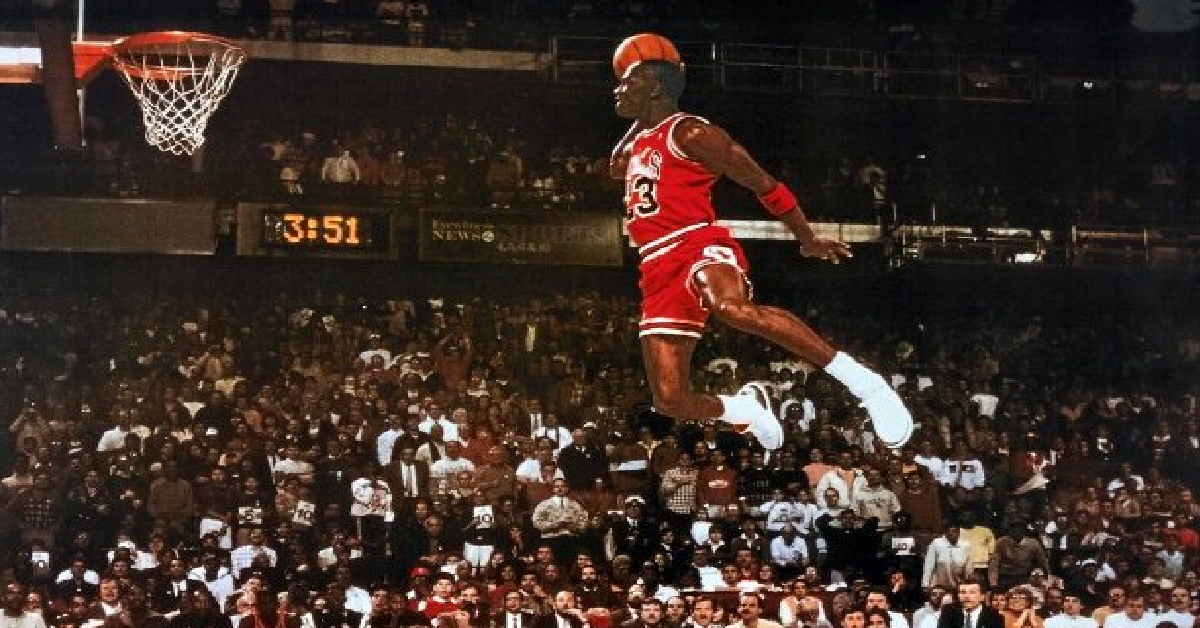 A 10-part Netflix/ESPN series entitled "The Last Dance" was focused on the 1997-98 season. It aired during the pandemic when most sports were shut down because of the pandemic.