The men were on vacation when a farmer friend of theirs asked if they could use their metal detectors to locate the wedding ring he'd dropped in a field.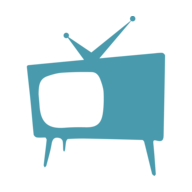 Anastasia Arellano
Most people who use metal detectors will tell you that it's a hobby that requires a lot of patience. And for most, it's more about the fun of it rather than striking gold – since that can be easier said than it is done.
However, in Northern Ireland on Tuesday, the 29th of October, two metal detector enthusiasts experienced their hobby paying off big when they literally struck gold.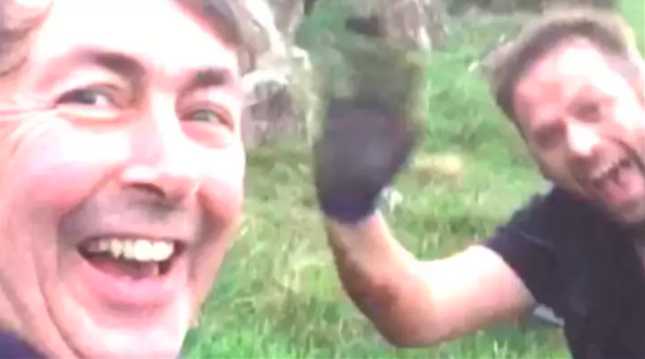 Paul Raynard and Michael Gwynne were on vacation up in Ballycastle, Northern Ireland, when a farmer friend of theirs asked them for a favor: to see if they could use their metal detectors to locate the wedding ring he'd dropped in a field.
Sadly for the farmer, his ring remains to be found. However, both Mr. Raynard and Mr. Gwynne were beyond lucky to stumble upon a buried hoard of 84 gold coins – some of which dated back all the way to the reign of King Henry VIII in the early 1500s.
The moment the two unearthed the treasure was caught on film, and you can hear Mr. Raynard – who's from Keighley in West Yorkshire – say, "Michael, this is it – this is what we dreamed of."
Currently, the coin collection is at the Ulster Museum where it is being valued, but Mr. Raynard has said experts confided in him that the whole lot will most likely be worth more than £100,000, or $128,578 USD.
Upon reflection of the moment, the 44-year-old Raynard stated that it was an "absolutely amazing feeling."
He spoke to the BBC where he said, "First thing I found was a five pence piece and the second thing I found were (sic) a horseshoe – so that must have been my lucky horseshoe. The next thing, when I dug the hole, I just saw three coins at the top and I knew straight away it was a hoard, so I was just pulling coins and coins out and it were (sic) just an amazing feeling, absolutely amazing feeling."
One of the coins alone is valued at about £5,000, or $6,428 USD. For Mr. Gwynne, it was a discovery that got his friend pretty emotional.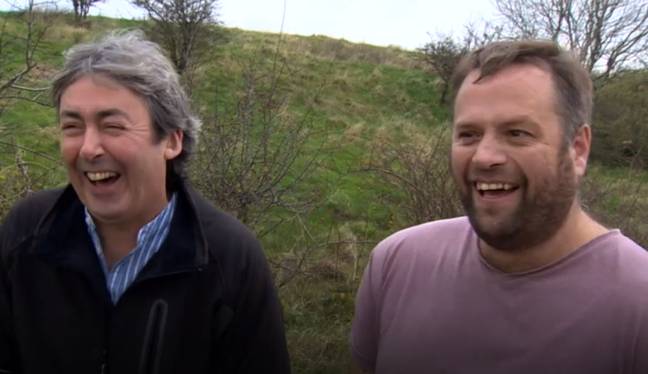 Mr. Gwynne said, "I just saw this little figure running from side to side, and with knowing Paul, who gets very giddy, I says: 'He's excited, he's found something.' So I walked down and the closer I got I realized that it wasn't shouting, he was crying."
It's going to take a few months for all the coins in the collection to be fully evaluated, but the money is going to get split equally between Mr. Raynard and the landowner – should they choose to sell the hoard for cash.
The good news is, if they do sell the coins, the farmer friend will hopefully be able to buy himself a new wedding ring.