It was someone's prized possession.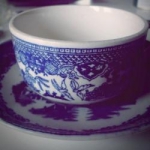 Rose Heichelbech
The melting of glacial ice, while a troubling result of rising global temperatures, has led to some very interesting archaeological and historical finds over the past few years. Melting glaciers have revealed the bodies of those who went missing during World War II, as well as ancient artifacts used by hunters. Now, another discovery has been made that sheds some light on how people lived during the Middle Ages.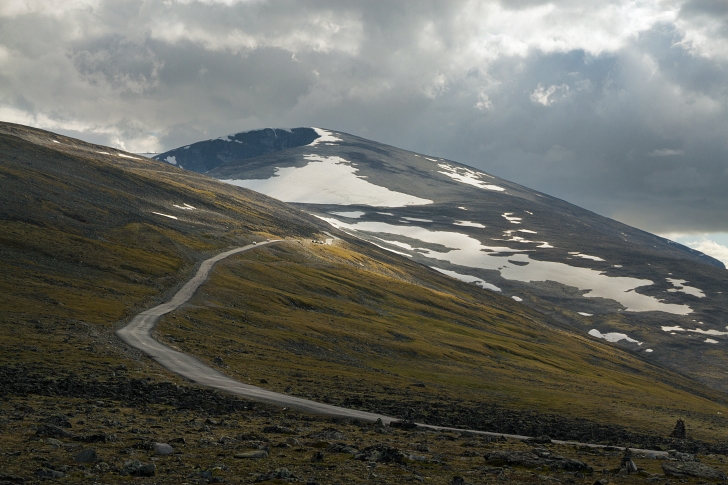 Researchers with the Secrets of the Ice program in Norway have been working to document and examine these objects as they come out of the ice. Many have been well preserved due the extreme cold of the Lendbreen Pass. The pass was permanently frozen for thousands of years, leading to the area of just over a mile to be used a sort of ancient highway. Since conditions were always ripe for sledding it made traversing the mountainous area much easier using sleds to haul cargo.
As early as 1974 ancient artifacts were being found by locals and turned into the authorities. But, since the first "big melt" in 2019 the drastic increased melting of the once-permanent ice has led to even more discoveries.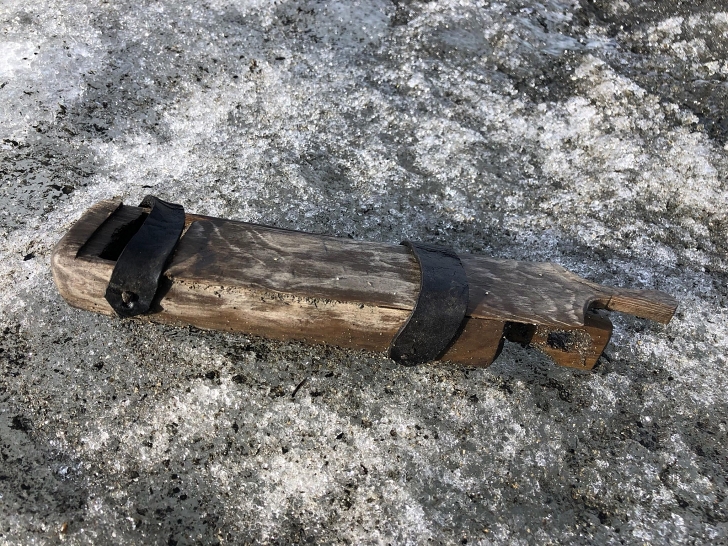 Since 2019 around 6,000 ancient and medieval objects have been found at the pass due to the effects of climate change. One of the latest finds is that of a wooden box that was filled with a crumbling substance. Thorough analysis of the box at the Museum of Cultural History in Oslo revealed that it was made from pine with leather straps. Radiocarbon dating placed the box at 1475 and 1635 AD, making this a medieval treasure. As for the stuff inside the box it was found to be beeswax, which means this was most likely a special box for holding candles.
Far from being a gift or a rich person's possession, the box was used to keep the candle(s) safe while traveling over the mountain pass. The reason it was in such a fine box was that candles would have been the only source of nighttime light for these weary travelers and they couldn't afford to have them become damaged and unusable along the way. It would have been someone's prized possession, though in some rural areas candles and candle boxes like these are still in use in Norway.
The candle or candles were transported in boxes between the summer and winter farms, a traditional migration that allowed for grazing animals to have fresh grass to eat throughout the year.

Merchants, travelers, and farmers all used the pass, with declines in usage in times when the plague was ravaging Europe. The busiest era for this ice highway was around 1000 AD when Vikings used it often.