This new collection provides versatile clothing and hair options for the dolls.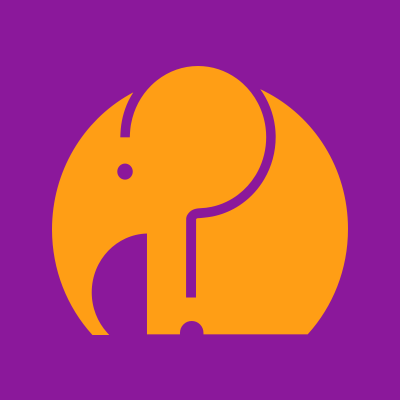 Do You Remember
This story originally appeared at Do You Remember by Jane Kenney.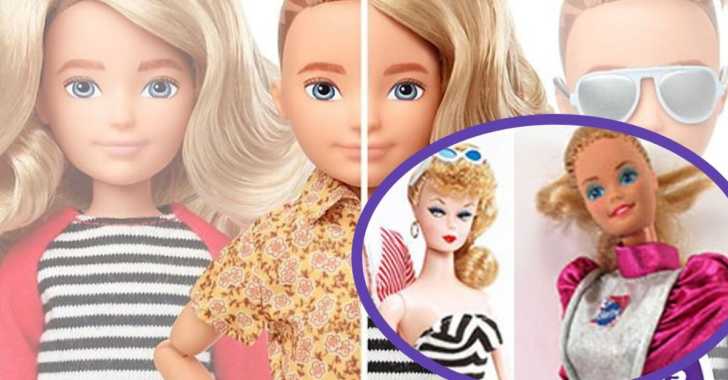 Mattel, the manufacturer of the Barbie doll, releases the first gender-neutral doll collection today.
The dolls come in a variety of skin tones, hairstyles, and clothing to mix and match.
These dolls were allegedly made for "gender-creative kids" who feel that traditional dolls are not for them.
Mattel, the same company that created the original Barbie, is now putting out a line of gender-neutral dolls. A doll that could be a girl, a boy, neither, or both. Kim Culmone, Senior Vice President of Mattel Fashion Doll Design talks about the release of the new doll.
"Toys are a reflection of culture and as the world continues to celebrate the positive impact of inclusivity, we felt it was time to create a doll line free of labels," she says.
Meet the first gender-neutral doll collection from Mattel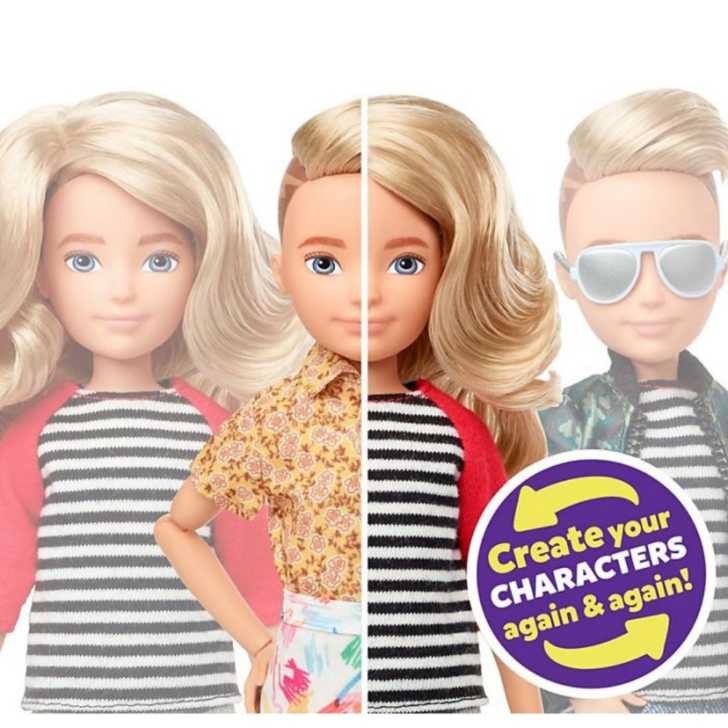 According to Time, Mattel hopes that the official launch of the gender-neutral doll collection (on 9/25) will redefine who gets to play with "a toy traditionally deemed taboo for half the world's kids." The features of the dolls are carefully crafted so as to not assume the gender of the doll. This means the lips are not too full, the eyelashes not too long and fluttery, the jaw not too wide. There are also no breasts (like Barbie) or broad shoulders (like Ken).
The $30 collection also features a series of kids who go by certain pronouns including him, her, them, xem. Additionally, it includes the slogan, "A doll line designed to keep labels out and invite everyone in."
Where does the term "gender-neutral" come from?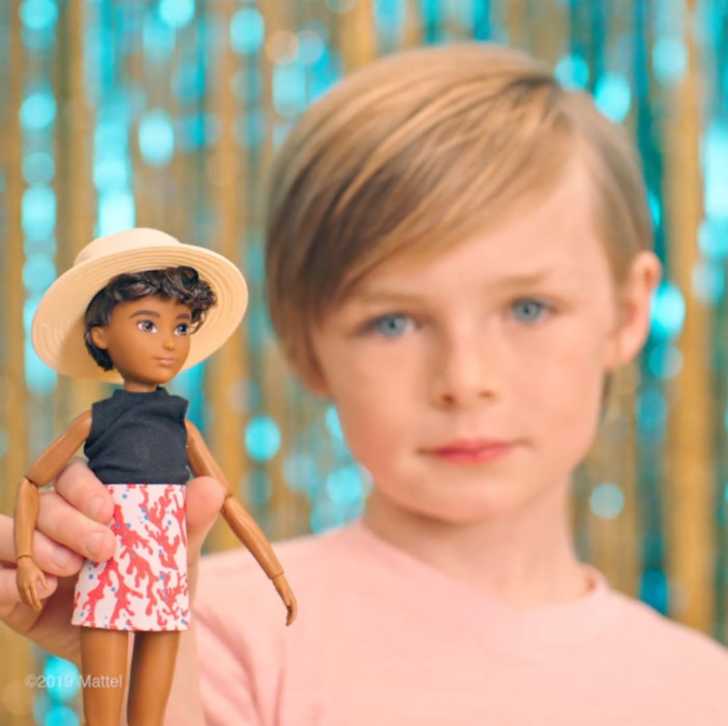 The release of this collection truly goes back to the old assumptions. That girls should play with dolls and boys should stick to their Hot Wheels cars and getting dirty while playing outside. This collection hopes to destroy those assumptions and labels.
In an interesting survey from Pew Research in 2017, they find that 76% of the public supports parents' steering girls to toys and activities traditionally associated with boys. However, only 64% endorse steering boys toward toys and activities associated with girls. The support of gender-neutral replacements in otherwise traditional children's items has mainly come from millennials in the last several years. This includes dismantling the "girl aisle" and "boy aisle" in toy stores and allowing girls to wear boy clothes and vice versa.
A Doll for Everyone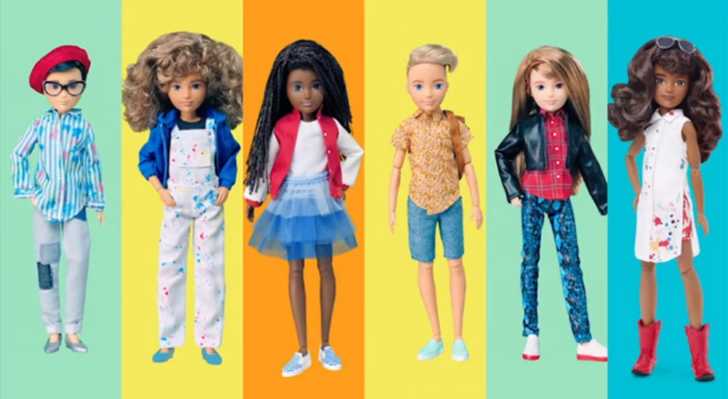 Monica Dreger, head of consumer insights at Mattel, speaks on behalf of the kids who wanted a doll made specifically for them. "There were a couple of gender-creative kids who told us that they dreaded Christmas Day because they knew whatever they got under the Christmas tree, it wasn't made for them," says Monica. "This is the first doll that you can find under the tree and see is for them because it can be for anyone."
The versatile dolls come in a variety of skin toes. Additionally, it comes with different hairstyles and different articles of clothing to mix and match. These have just become available as of September 25th.