It likely roamed the earth 10,000 years ago.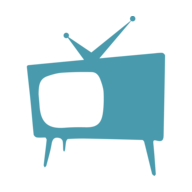 Steven Roberts
Life can be interesting when you work construction, especially if you happen to be on the crew that was working on some road construction in Michigan. As they were digging, they saw something that was unusual but they probably had no idea just how unusual it was.
The construction crew in Kent County was digging for a Geers Intercounty drain construction project. As they were digging, they saw some bones and as they looked closer, they realized that it wasn't a small animal that was buried. The Grand Rapids Public Museum posted about the discovery on Facebook:
https://www.facebook.com/GRMuseum/posts/pfbid048Bo9wiMmTqUeQstFTAZuYA25fRX1KNgScKSBuf7YdgiyWvVLXdq6C8bgGJeDkwZl
As it turns out, it was a mastodon that likely roamed the area some 10,000 years ago. They were common in North and Central America during the time, and this one just happened to show up at a most unexpected place.
Ken Yonker, the Kent County Drain Commissioner spoke with MLive about the find. He said: "You go out there to put a pipe in the ground and you find this. To find a mastodon, that just blew us away."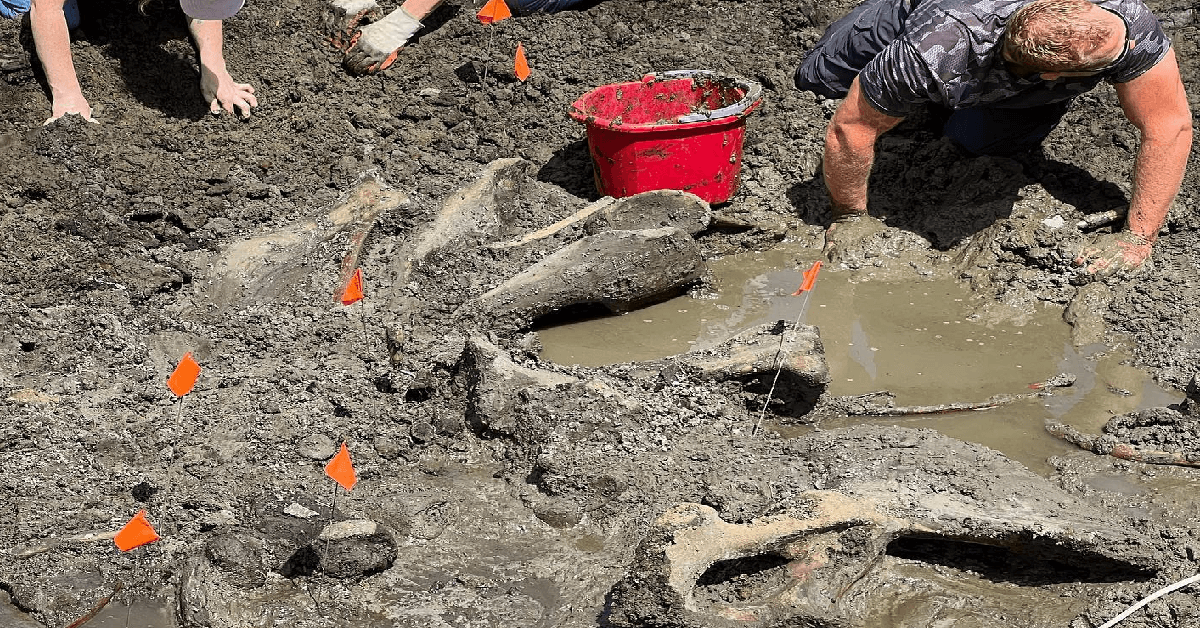 After the discovery took place, it was reported, and archaeologists from the University of Michigan came to the site. They began digging up the bones and seeing what else they could find.
According to WZZM13, Dr. Cory Redman, the Grand Rapids Public Museum science curator, said they're going to start drying the bones out. It may take up to a year and a half before the task is complete.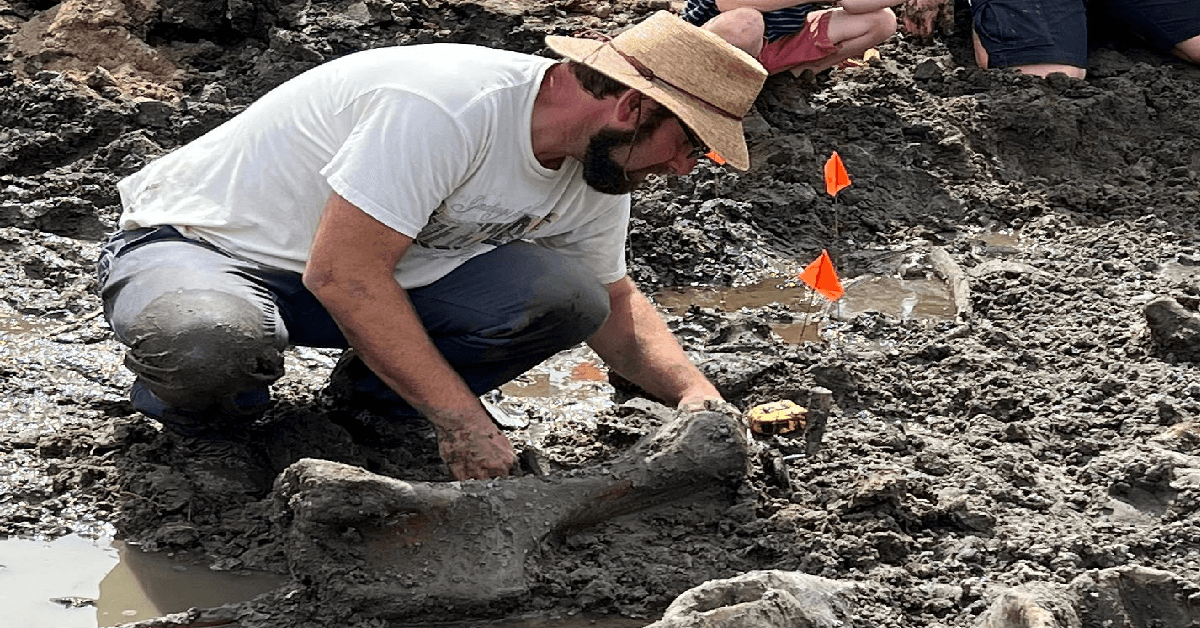 He said: "We're going to keep track of any mold build-up and take care of that, we're also going to apply any glue or adhesives that are needed just to make sure it's good and stable and then hopefully in a year, year and a half, we can put the whole skeleton in an exhibit so people can come see it."
Some 100 bags of bones have been taken from the site so far but they have not yet found the skull.