This is a first for the city.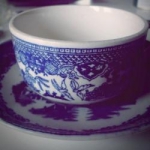 Rose Heichelbech
The genres of science fiction and horror have long been some of the most riveting and attention-grabbing forms of fiction. Even before early horror films like Nosferatu (1922) and Dracula (1931), the masses were buying up shocking penny dreadful pamphlets and gorging on the newspaper coverage of 1880s serial killer, Jack the Ripper. Earlier still it was a woman who pioneered the science fiction genre with her gruesome Frankenstein, about a mad scientist who seeks to revive the lifeless parts he's assembled from various corpses. Now a new museum in her honor, filled to brimming with gory displays, has opened in Bath, England.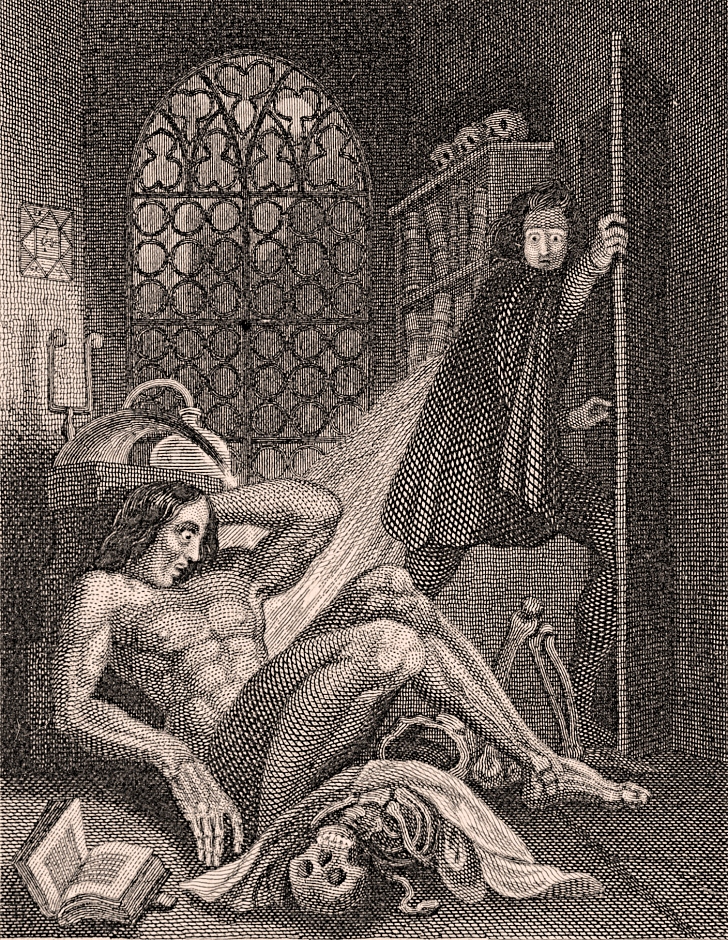 Mary Shelley first came up with the story at a party held near Geneva, Switzerland, in the summer of 1816. The literary bunch assembled at the home of Lord Byron and were each tasked with creating a story to entertain the group as this was "the year without a summer" plagued by dark skies and cold temperatures from the eruption of Mount Tambora in Indonesia.
Shelley's tale was a hit with the Geneva party, but it was in Bath, England, that she sat down later in 1816 (continuing into 1817) and wrote the novel version of Frankenstein. Shelley's home was near the Roman baths that wouldn't be discovered until long after her death.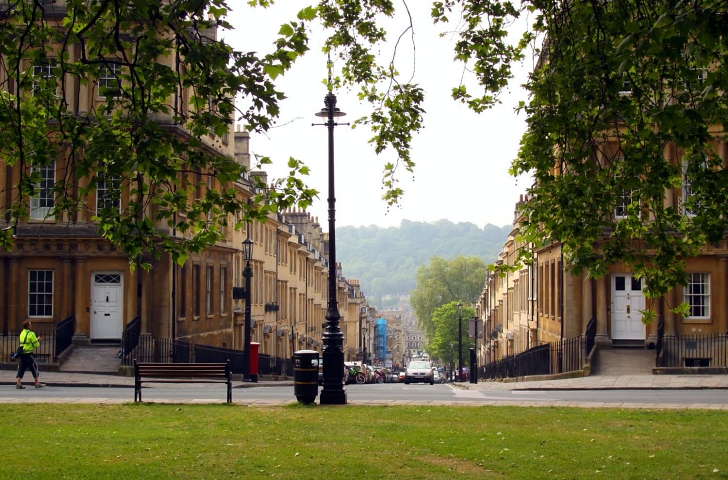 It was 1818 by the time the book was published, by which point she was living in Italy. While her Bath home is long gone, a site just a few blocks away is now a new museum inspired by her work and the subsequent 200 years of horror that audiences have been indulging in ever since her first novel.
The attraction is called Mary Shelley's House of Frankenstein and is just a few doors down from The Jane Austin Centre, a museum to another famous Bath writer. The Mary Shelley museum contains four floors of exhibits including a game room, as well as custom-scented rooms and a huge automaton. While the place focuses on Hollywood interpretations of the Frankenstein story, there is also a strong narrative of Shelly's unhappy life told in the museum displays.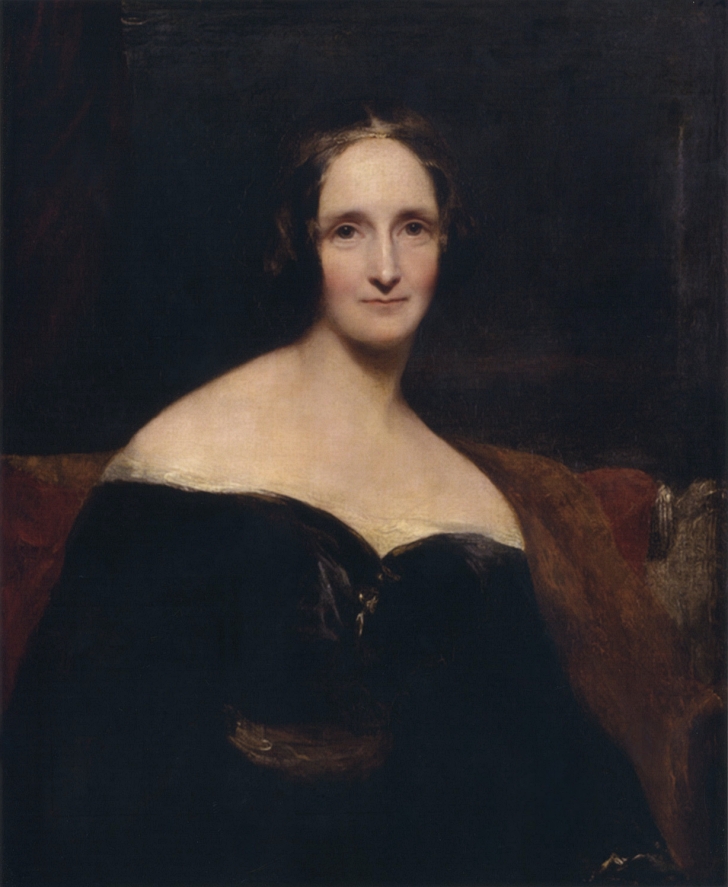 Shelley's married life was no picnic. She became embroiled in an affair with Percy Shelley while his first wife was still living and the pair only could marry after Mrs. Shelley #1 killed herself, by which point they had already left for continental Europe. The same year Mary's half-sister, Fanny, also killed herself.
Even after Mary and Percy married in 1816 she was gossiped about as being Percy's mistress. Matters were not helped since her step-sister was the mistress of Lord Byron, and both situations tarnished the family reputation. Of the 4 children that Shelly conceived with Percy only one survived into adulthood.
In the final years of her husband's life he was rumored to have been infatuated with another woman, but his early death in a boating accident shook Mary to the core and she never remarried. With all the death, loss, and scandal in her life it's no wonder that Mary Shelley wrote one of the goriest novels in history and created a new market for the spooky and scientific.
Despite her world-changing novel, there has never been any sort of museum or shrine to Shelley in England. Several decades ago when the idea of capitalizing on Shelley's time in the historic and picturesque city of Bath was floated, town leaders thought her life story didn't fit with the idea of Jane Austen walking tours, the 1st century Roman baths, or the upscale limestone townhouses that the city is known for.
Signs point to a darker avenue of tourism in the city, including more Mary Shelley attractions, historical markers of where plague victims were buried, and there is an escape room planned for the once-fashionable playground of the Georgian era's wealthiest visitors.
One of the museum's founders, Chris Harris, was surprised to find that no one was making a big fuss about Shelley, "When I realized that she wrote Frankenstein here, I took a real interest in it. The more we read about her, the more you start to learn she's this extraordinary person and a visionary, who's not celebrated – here or anywhere in the country." At this time Mary Shelley's House of Frankenstein, which opened in July of 2021, is the only museum to this talented writer.