This is luxury all the way.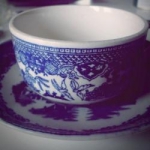 Rose Heichelbech
The Beverly Hills Hotel was built as a majestic overlook in 1912, long before the movie industry was the hottest thing around and even ahead of the establishment of the city itself (which wasn't until 1914). While the hotel has a long history with the film industry, it's the newly updated #1A bungalow which has made headlines recently. Marilyn Monroe's favorite bungalow at the Beverly Hills Hotel now has been renovated to reflect her influence on Beverly Hills and Los Angeles and the glamorous result is nothing less than what one might expect of the Beverly Hills Hotel.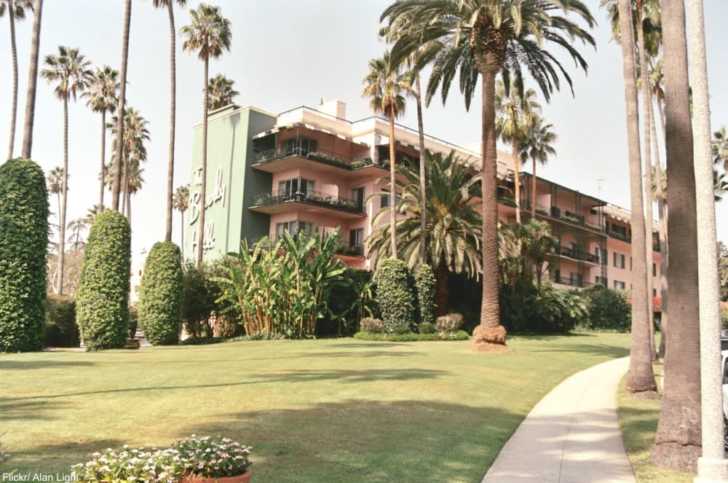 The bungalows are situated at the back of the property and surrounded by palm trees. They offer not only more space than a hotel room, but also give guests a certain amount of privacy – an important feature if you are the hottest thing in Hollywood. This made the bungalows an ideal spot for Marilyn Monroe.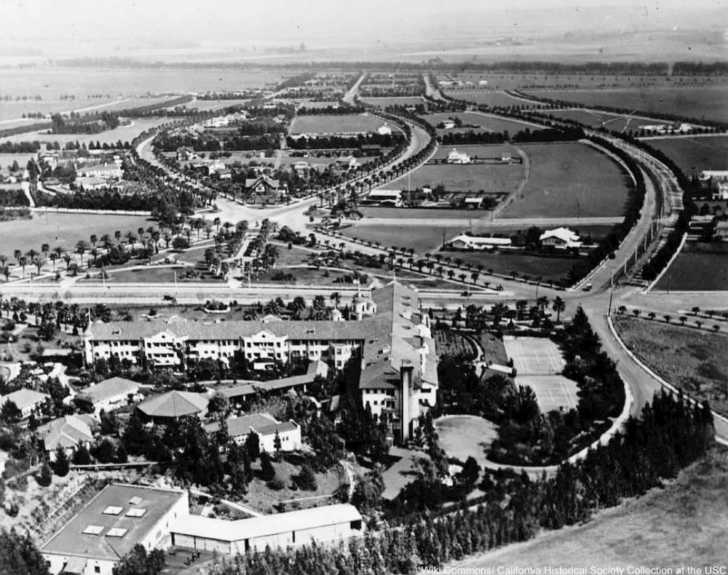 This stunning bungalow only costs a mere $8,500 per night (rooms at the Beverly Hills Hotel start at around $700 usually). But, the #1A bungalow comes with a complimentary Chanel No. 5 fragrance bar, a host of Chanel bath products in the pink and black bathroom, as well as something which is called the Champagne Bath Bubble Experience.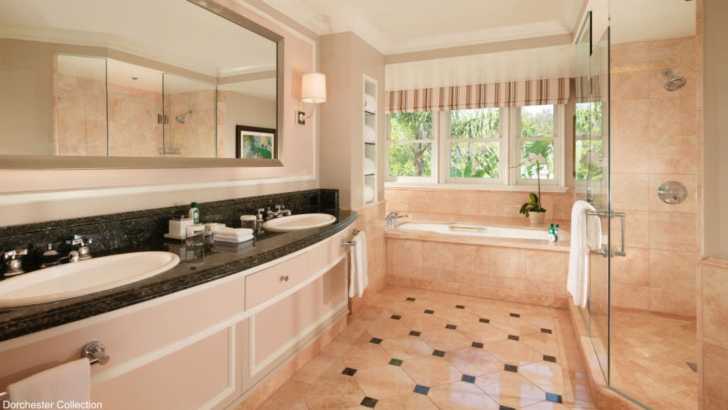 Also gathered in the bungalow are a collection of Marilyn Monroe's films and a bedroom which opens onto a private terrace with table and chairs. The curvaceous furniture inside is a reflection of the actress' curvy frame.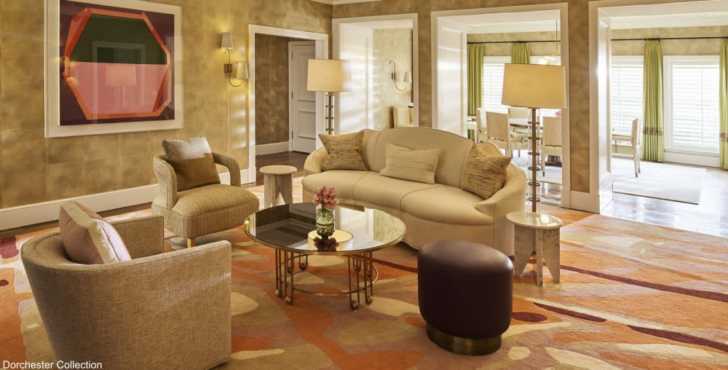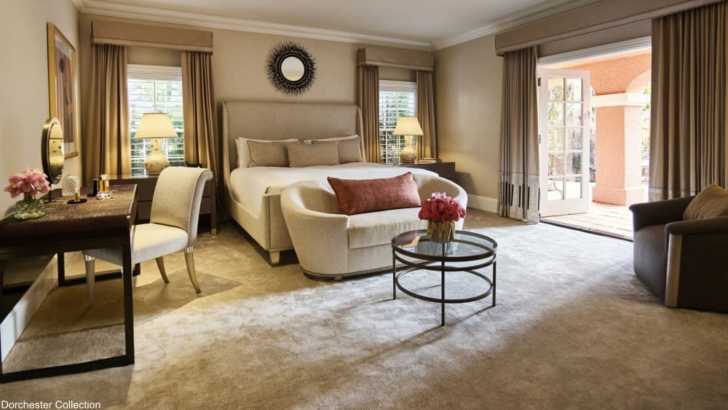 The famous bungalows at the Beverly Hills Hotel have been starlet favorites for many decades. Liz Taylor (who stayed there on many of her honeymoons), Lauren Bacall, Gloria Swanson, and Marlene Dietrich were all associated with these bungalows, as well as Howard Hughes. All of the bungalows are surrounded by trees and pathways that lead to the main buildings and the pool.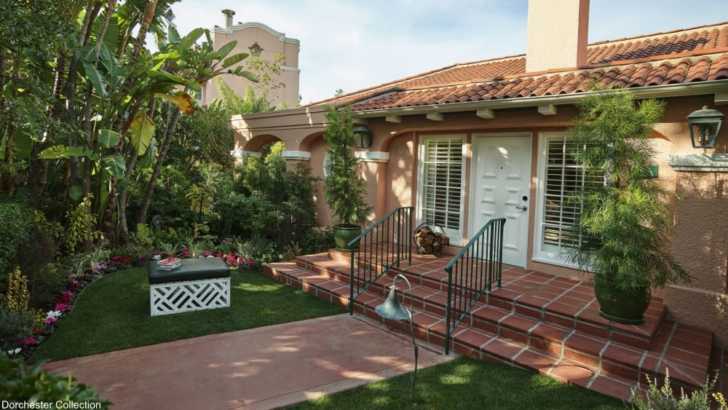 While most of us would never be able to afford to stay in a place like this, just seeing inside of the bungalow and knowing more about Marilyn's life is something quite special…even if the renovated bungalow looks very little like how she would have known it to be. We can't really expect for a hotel to stay the same forever after all.
Whatever your opinion on the bungalow, there's no denying that a lot of work went into the current design, which is a kind of homage to one of the most beloved actresses of all time.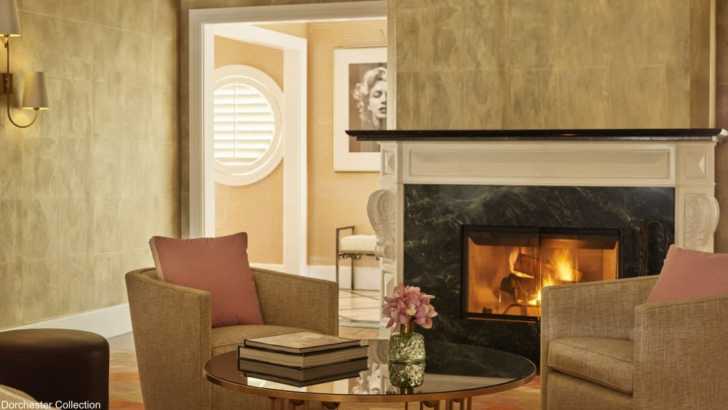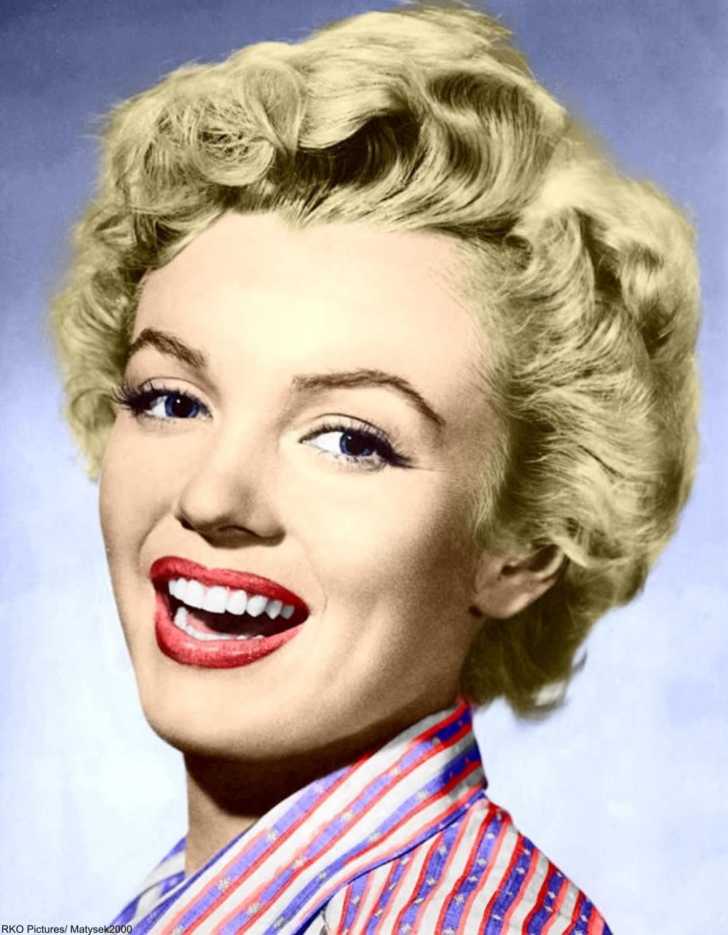 What do you think? Would you enjoy staying in Marilyn's favorite bungalow?