It's the most expensive piece of American art ever sold.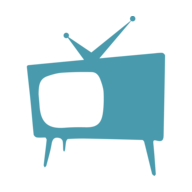 Timothy Roberts
Andy Warhol is well known for many things but one of those is a silkscreen of Marilyn Monroe. Recently, that silkscreen sold at Christie's Charity Auction for $195 million.
Not only was it an incredible price to fetch for any piece of art, but it was also the most expensive piece of American art sold anywhere.
https://www.instagram.com/p/CdXLv23g6Ij/
Before this painting was sold, the previous record was $110 million. That took place at Sotheby's auction in 2017, when an untitled 1982 skull painting by artist Jean Michel Basquiat was sold.
Prior to that painting, Warhol held the record since 2013 when his "Car Crash (Double Disaster)" painting from 1963 sold for $105.4 million.
It wasn't a big surprise that the latest sale broke records because they were estimating that it would sell for $200 million. In the end, it was slightly less when Larry Gagosian, an art dealer, placed the winning bid.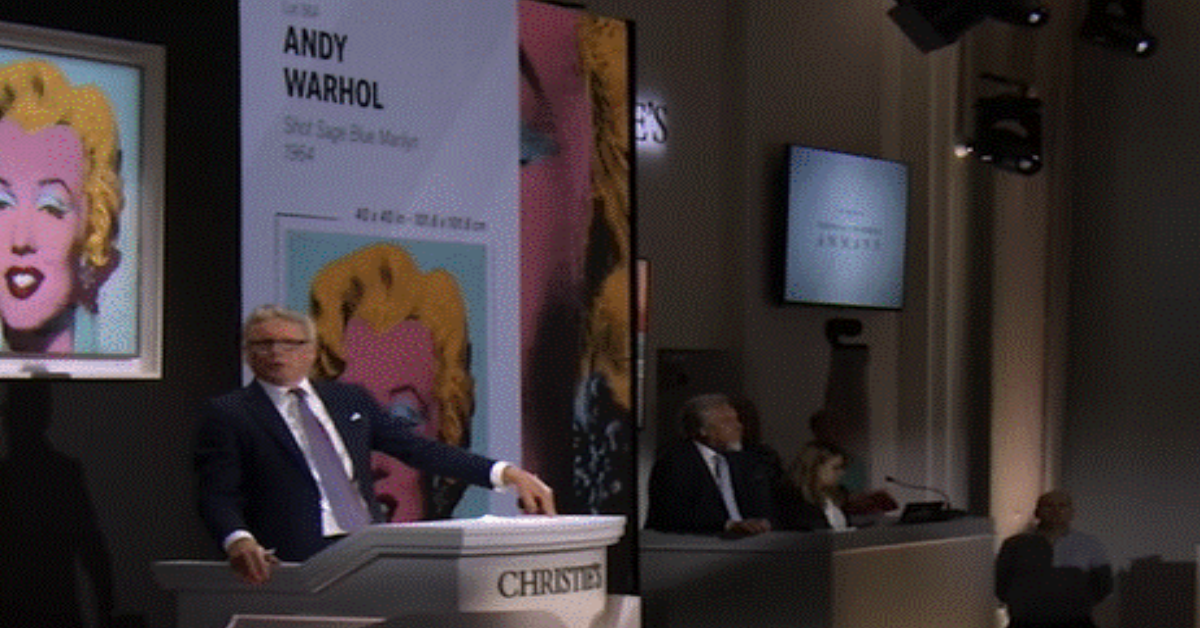 The painting was put up for auction by the Thomas and Doris Ammann Foundation and they will receive the proceeds. That foundation has the goal of helping children with education and healthcare.
More than likely, you have seen this picture of Marilyn Monroe before because it has been shown in various museums worldwide. There is also an interesting story behind the painting.
In 1964, there were five silkscreens painted and stored at Warhol's studio in New York, known as The Factory. Artsy reports that a performance artist named Dorothy Podber had stopped and asked him if she could shoot the pictures.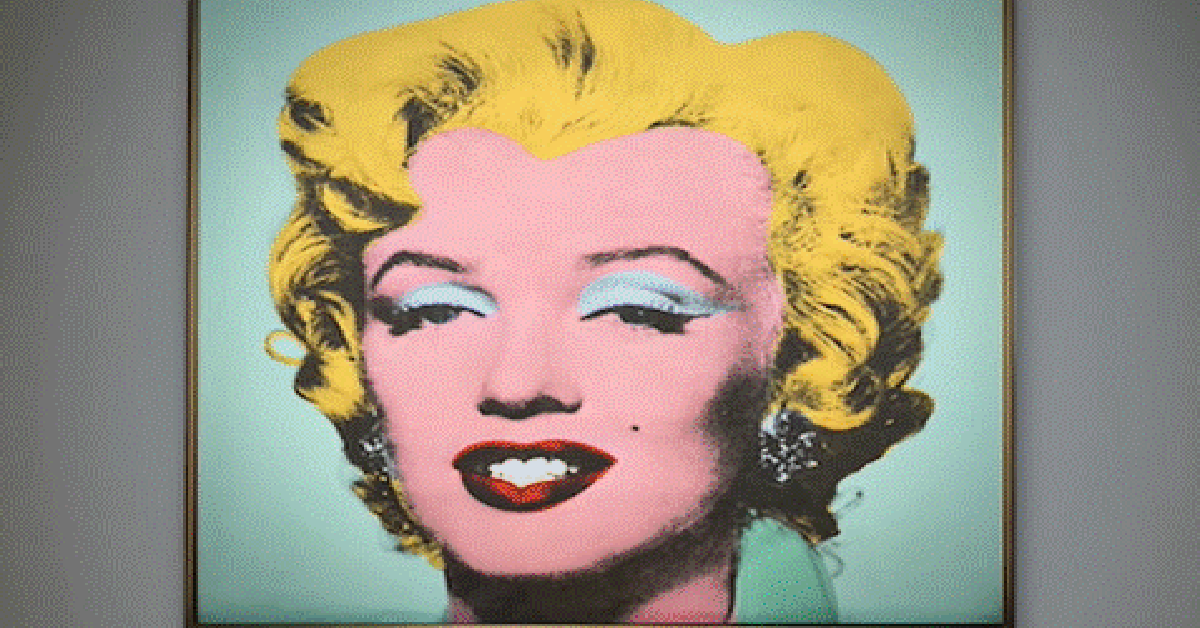 Warhol assumed that she meant taking pictures of them but she had a revolver and she shot all of the pictures except the one that was sold at auction. The other four pictures were eventually restored and were known as the "shot Marilyns."
Over the years and for different amounts of money, the paintings have been sold. The first one sold for $5000 in 1967. One with an orange background sold in 1998 for $17.3 million and one may have gone to hedge fund manager Ken Griffin for over $200 million.