He found the ring right before a major milestone anniversary.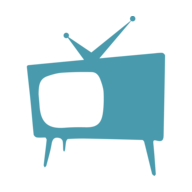 Timothy Roberts
It is never a good thing when you lose your wedding ring. It is a stressful moment and one that we tend to look back on with a cringe as the years go by.
Nobody knows this better than Noel Nissan. He was on a summer trip with friends some 17 years ago when he lost his wedding ring and he never thought he would see it again.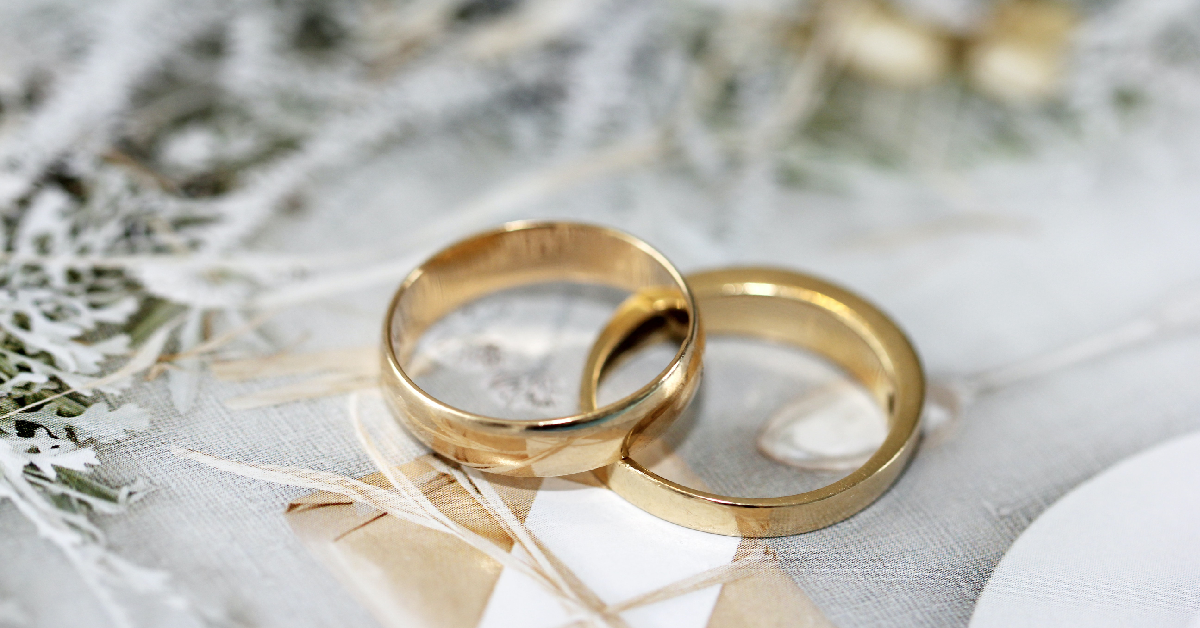 He described it in an interview with CBC News, saying: "We had gone floating down the channel with some friends of ours and … we were on our way to the car when I realized my ring was gone."
Surprisingly, some 17 years later, a local resident was swimming in the Penticton channel and found the ring. He turned it over to the Royal Canadian Mounted Police, who launched the search for the owner of the ring.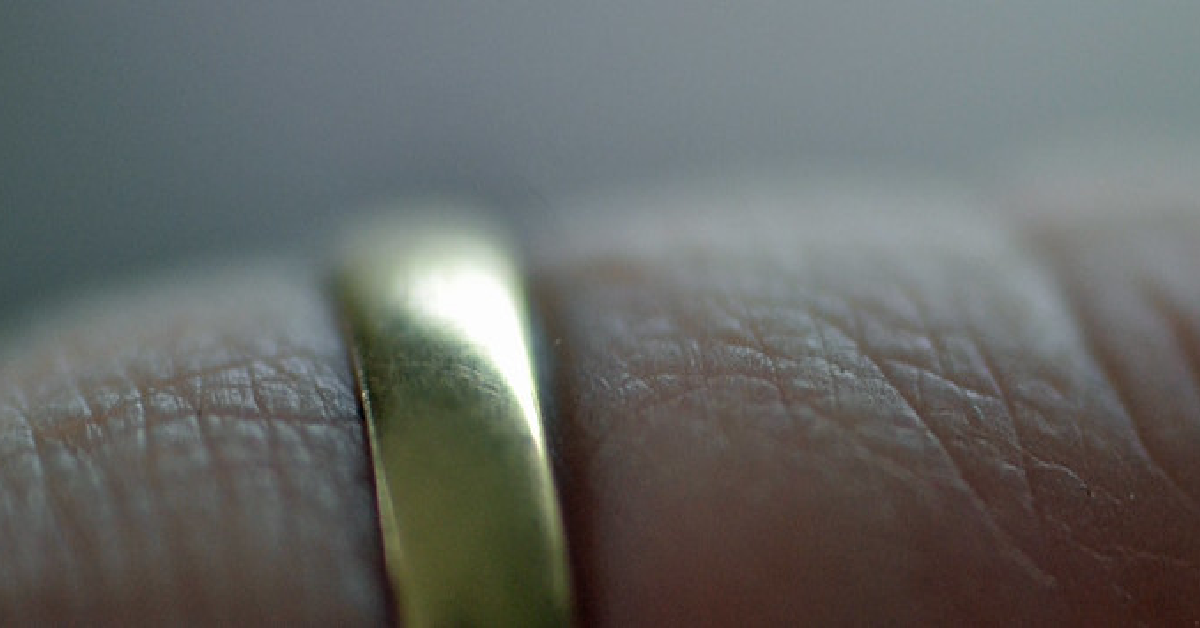 According to CBS News, the Penticton RCMP Media Officer, Cst Dayne Lyons, said: "The ring is a men's wedding band with the inscription of NOEL LOVES STEPHANIE and then a date. This may be the one ring to rule them all, and we want to return it!"
Noel was able to retrieve the ring after his father saw an article about it. After he saw the ring, he said he was just in complete shock.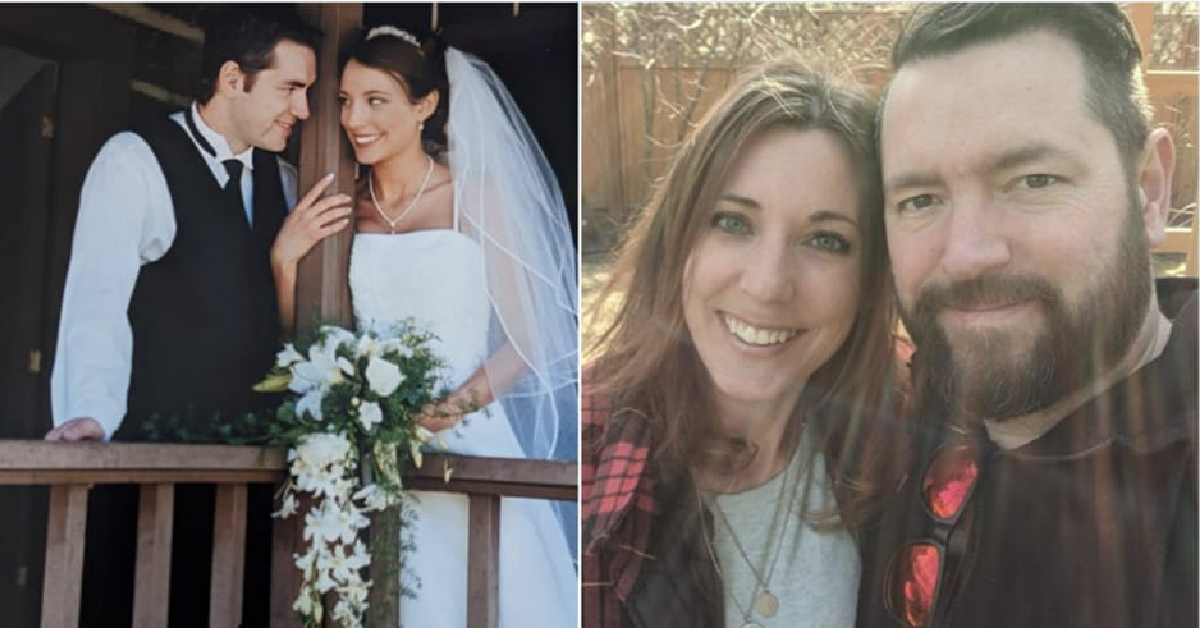 Not only did the ring arrive in almost perfect condition, but it also came just in time because they are ready to celebrate their 20th anniversary.
Noel shared about his anniversary on Facebook, saying: "20 years ago, we were just kids. We had no idea of what was to come. We've pulled through storms and had sunny days. Here we are 20 years later stronger than we've ever been. And then God decided to surprise us with the return of my wedding ring, lost 17 years ago! What a symbol of renewal and connection. Happy Anniversary to us for many more sunny days."