If anyone has an informed opinion it's Arnaz.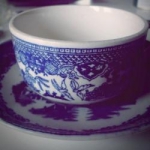 Rose Heichelbech
Lucille Ball and Desi Arnaz had such chemistry entertaining together that we're still stalking about I Love Lucy more than 70 years after it first debuted on television. The pair revolutionized TV and created an instant classic with their comedy show. Now a new biopic about the couple, called Being the Ricardos, is set to be released in December of 2021. Their daughter, actress Lucie Arnaz, had a first look at the film ahead of the public and her reaction is priceless.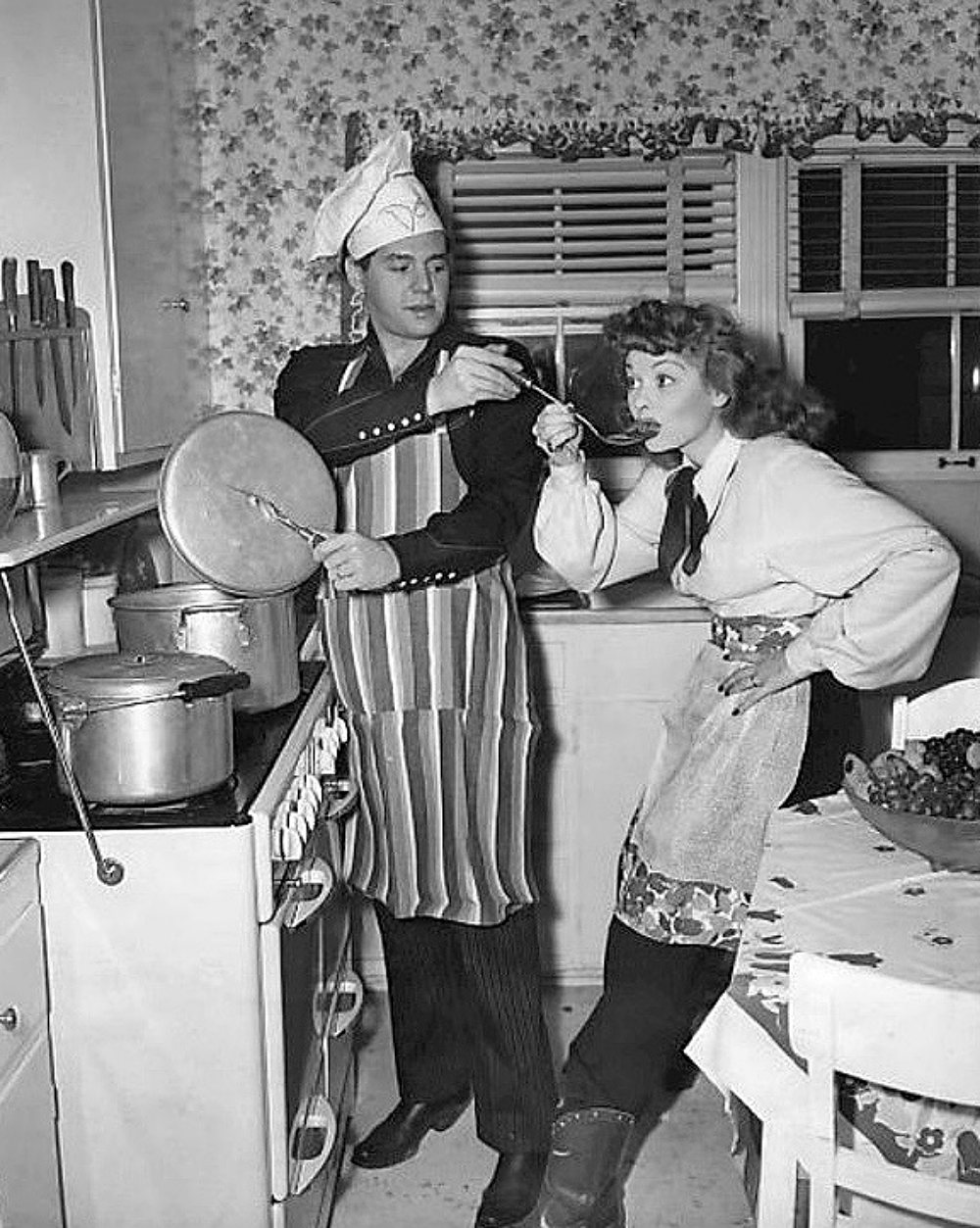 The film stars Nicole Kidman as Lucille Ball and Javier Badem as Desi Arnaz. Lucie Arnaz got a sneak peek at the film and gave her thoughts about it in a video she shared to her YouTube channel. And, despite the potential for it to have rubbed her the wrong way, she in fact said that film embodied so much about what and who her parents were that it was uncanny. She said, "I finally saw it…it's freaking amazing."
She gave particular praise to Nicole Kidman for her ability to convey the spirit of Lucy so well, saying that Kidman had "crawled into her head" to play the role.
As for Aaron Sorkin, the director, she said, "That guy made a great film. What can I tell ya?" She went on to state that he "captured the essence of that time in their lives so well."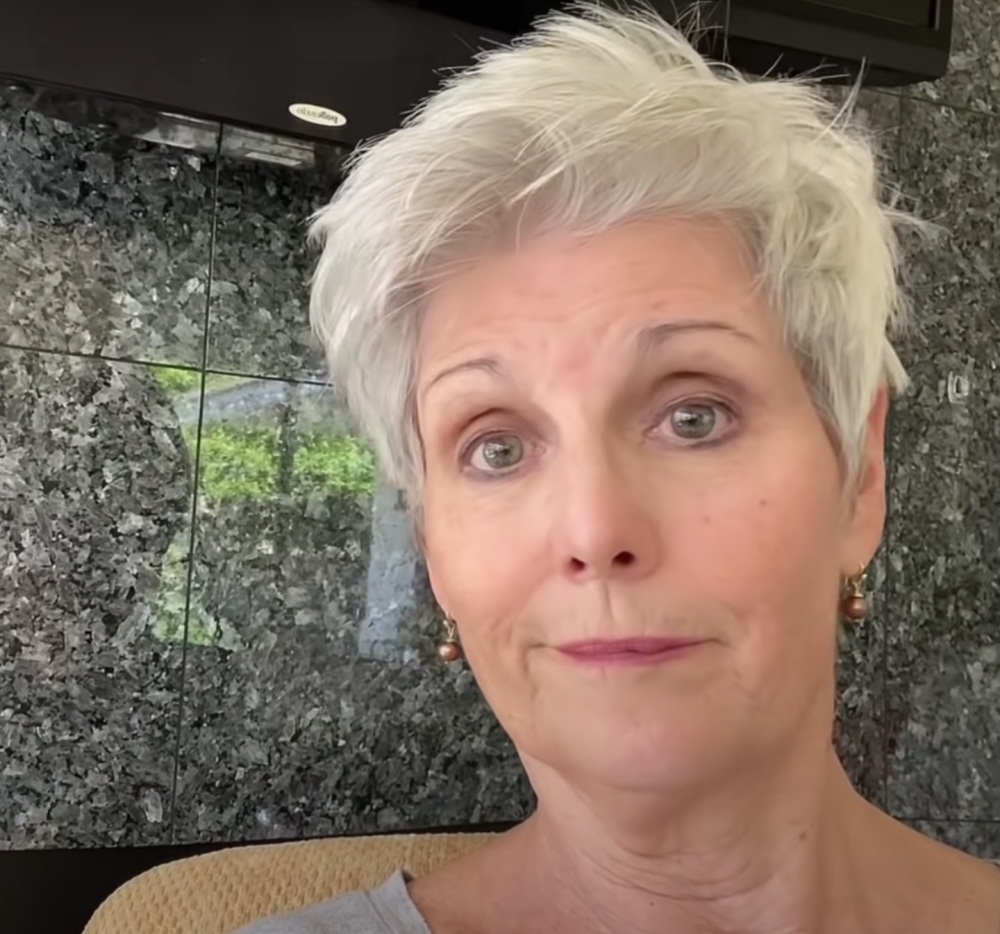 So, was there anything Arnaz didn't think was accurate about the film compared to real life? Her only criticism seems to be that Javier Badem doesn't look as much like her father as she might have liked. However, she noted that he had "everything else" besides the look and had portrayed her dad well.
The film takes place when two were making I Love Lucy and the plot follows their ups and downs as a passionate couple wrapped up completely in show business. For those who want a more in-depth film, Arnaz mentions the upcoming documentary being made by Amy Poehler and Ron Howard. Both films had input from Arnaz as she is one of the main keepers of her family's archives.
See what else Arnaz had to say about the movie in the video below.