You're never too young to stand up for the truth!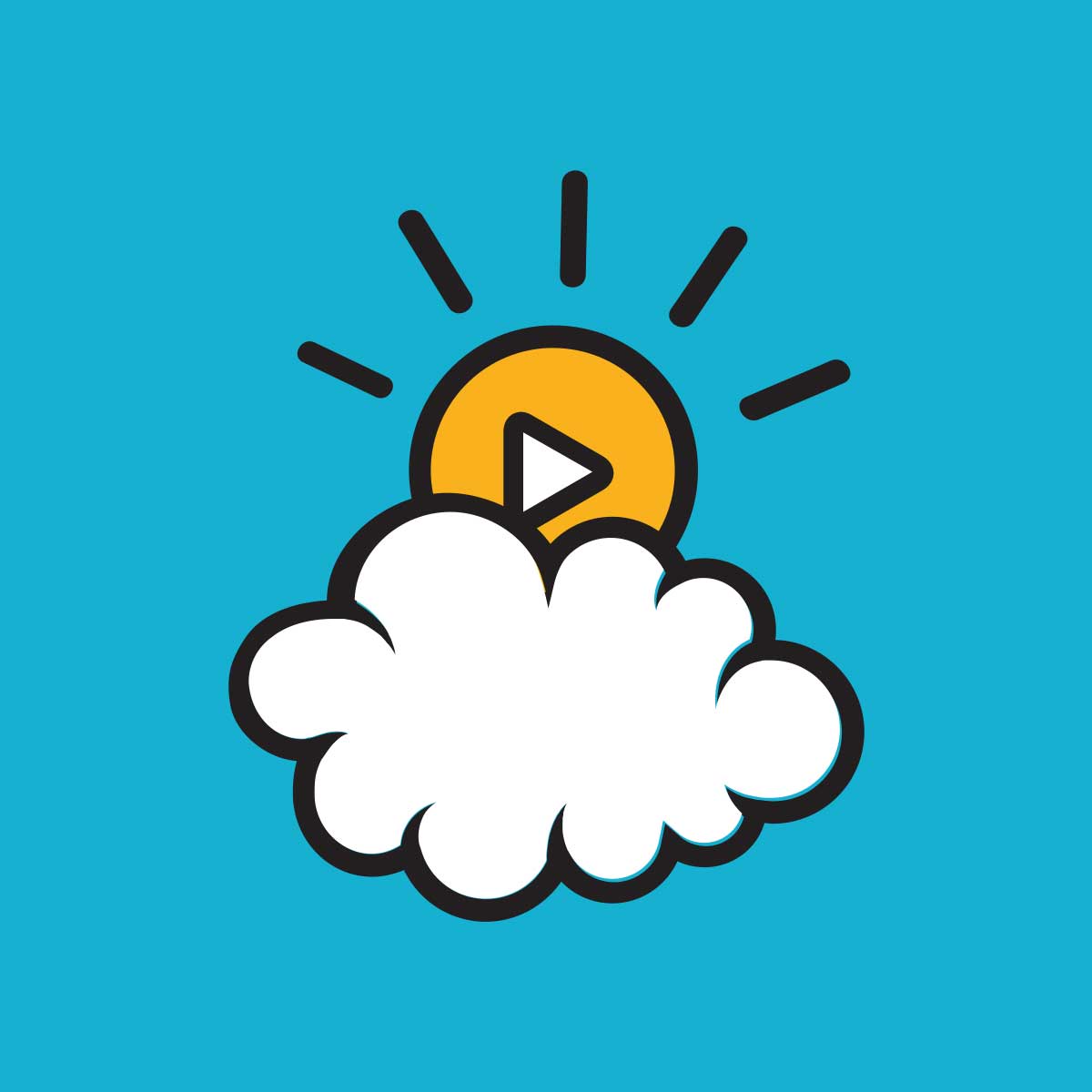 LittleThings
This story originally appeared at LittleThings.
Andrew Sipowicz, a college senior, parked his beloved car on the side of the street near his apartment in Buffalo, New York. But when his roommate alerted him to the fact a school bus had stopped suspiciously close to his vehicle, he went outside to make sure everything was OK.
Andrew discovered his red 2012 Mustang was damaged and dented on one side. However, there was no bus in sight.
The school bus had apparently sideswiped his dream car and fled the scene. The driver left no insurance information, made no effort to reach out to Andrew, and seemed intent on getting away with it.
At first, Andrew was irate — but the unexpected message he found on his windshield instantly calmed him down. Someone had left him an anonymous note, detailing the hit-and-run and exposing the truth.
The note was written by a sixth-grade girl. Andrew snapped a photo of it and posted the note to Twitter, thanking her for saving him thousands of dollars in car repairs.
Watch the sweet story below!
https://youtube.com/watch?v=rSGdX0lMgVg