These rare items are now on view digitally.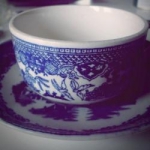 Rose Heichelbech
The Louvre has been a place of art and culture ever since the palace was converted to a public museum during the French Revolution. The Louvre not only houses fine art in the form of paintings and sculptures, but also has a large collection of porcelain, jewelry, and cultural artifacts, as well as an assortment of ancient texts and textiles. In 2019 it clocked 9.6 visitors, making it the most-visited museum in the world to date.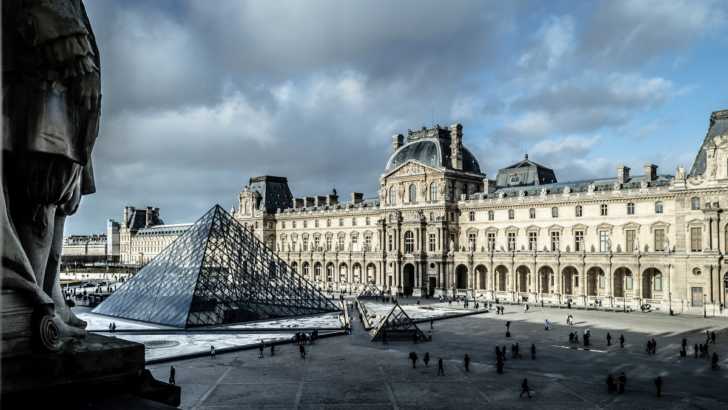 However, the Covid-19 pandemic has meant widespread closures of museums all over the world. In response many museums have offered digital tours and the Louvre does have a selection of shorter tours. Additionally, the museum announced that they are putting digital images of all their pieces online for the public to browse- for free.
So far 480,000 items have been put online and each entry has details on the item in question. President and director, Jean-Luc Martinez, said that the digitation efforts had been in the works for some time stating, "It's a step that has been in preparation for several years with the aim of serving the general public as well as researchers. Accessibility is at the heart of our mission."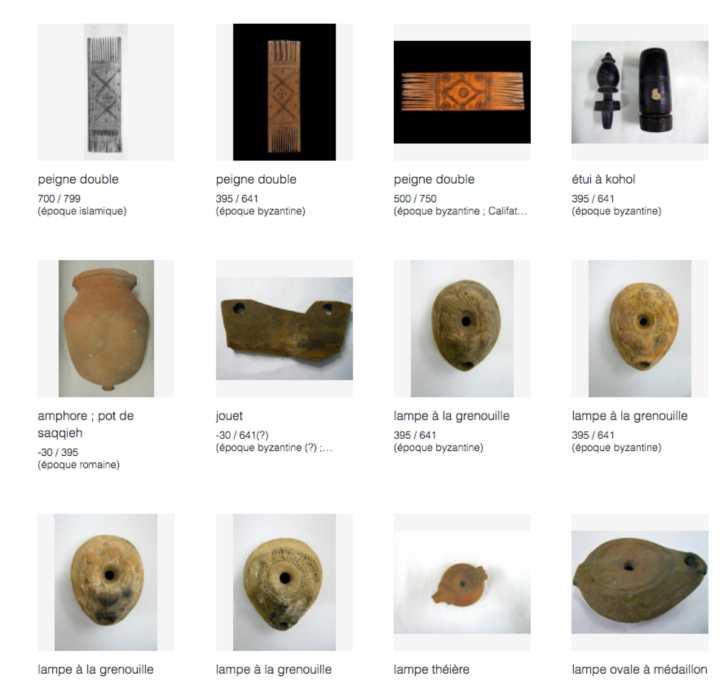 The online items also include the pieces that have been in storage in Lievin, France, that are also part of the Louvre collections, as well as the Delacroix Museum (also in Paris) run by the Louvre. Items looted from Jewish families during World War II will also be catalogued, with the end goal to eventually return the items to the families of the people who once owned these rare works of art. There are 13,943 items recovered from Germany around the time of the war.
It may be some time until museums can operate at full capacity and programs to offer digital explorations of museums for use by schools and art-lovers alike are bringing the museum right into people's homes.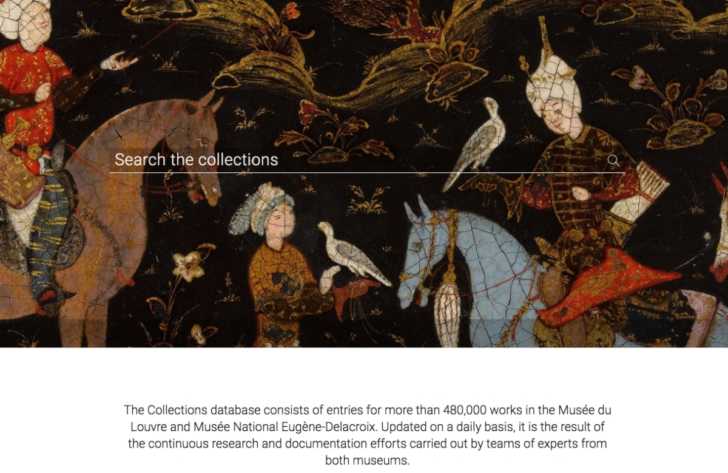 If you've ever wanted to visit the Louvre but never got the chance, this is your moment to peruse the treasures of the collections. Visiting digitally won't be quite the same as going for a stroll down Parisian streets during an in-person visit, but you will get to see an incredible amount of art and artifacts like the Mona Lisa, sculptures by Michelangelo, and ancient Egyptian royal relics.