It was lost, but now is found…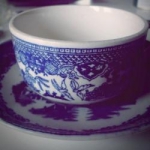 Rose Heichelbech
A painting that was long presumed lost has now been identified and all it took was an art historian going to church. Holy Family with the Infant St. John was painted in the 1630s by Cesare Dandini, an Italian master whose work often focused on scenes from Christianity and the Bible. The painting was discovered when art historian, Tom Ruggio (of Iona College), stopped into the church near campus to reflect. He noticed the painting and immediately recognized it as 17th century.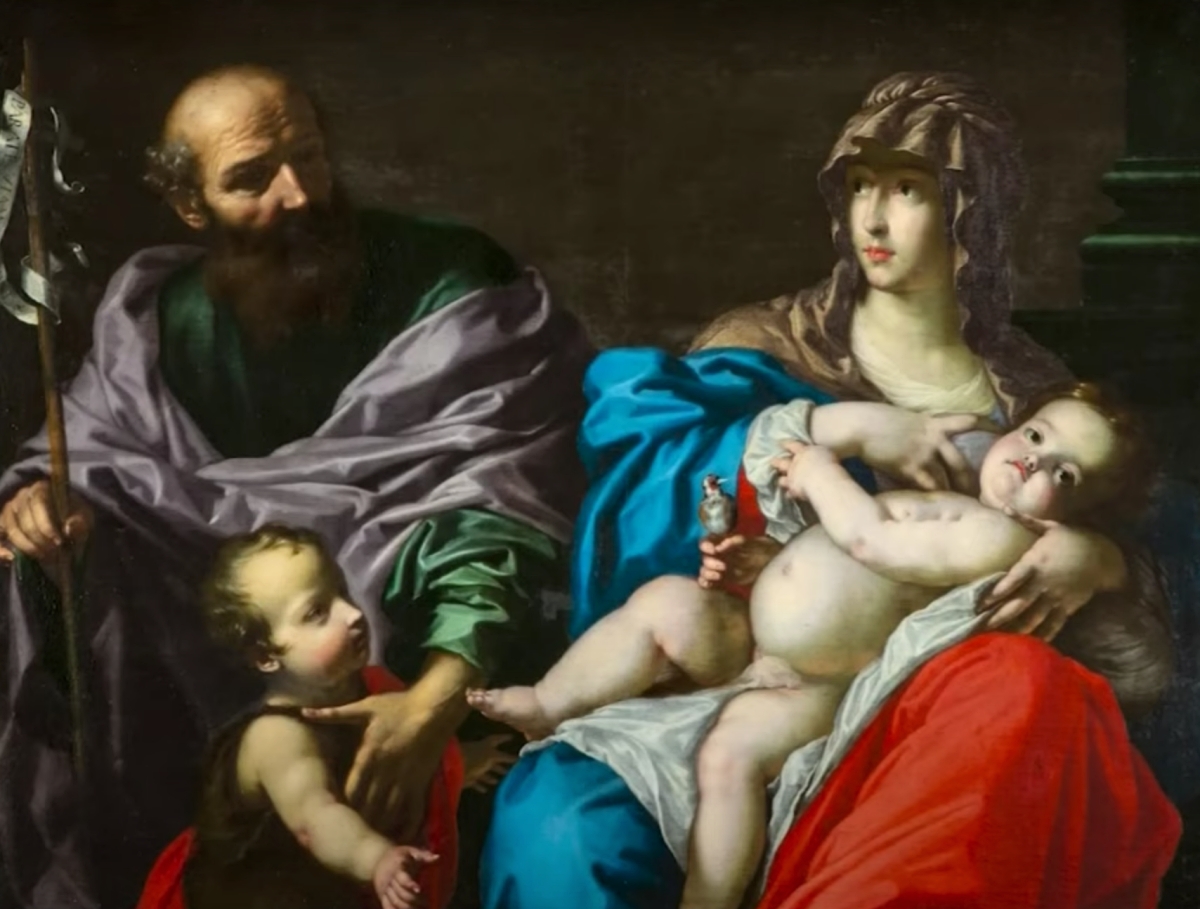 The moody lighting and colors of the painting are indicative of the era and Dandini was a master of creating scenes with lots of depth. This work is one of four in the Charity series, each bearing striking resemblance to each other. One of the series is held by the Metropolitan Museum of Art, another at the Hermitage in St. Petersburg, Russia. A fourth painting is lost, the same status that Holy Family with the Infant St. John had until it was spotted by Ruggio.
Ruggio snapped photos of the painting and immediately began collaborating with colleagues in Italy to confirm his suspicions about the rare painting.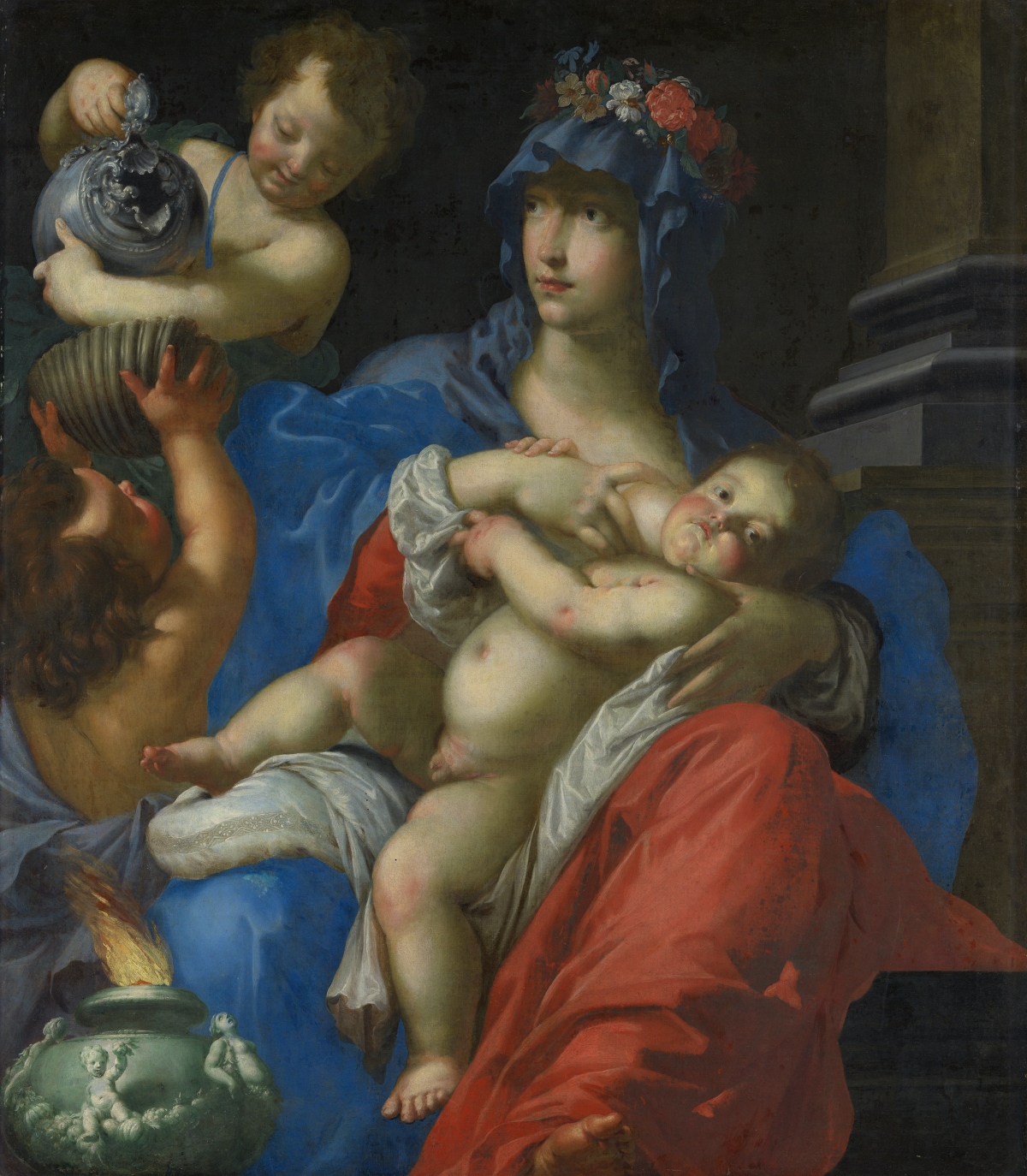 The last time a Dandini sold at auction was in 2000 for just under $800K USD, making this painting one of several extremely valuable Dandini works to be spread around the world.
Each of the known works in this series were painted "de soto en su" which means Dandini planned for the paintings to be viewed from below, as evidenced by his careful depiction of the bottom of the Virgin Mary's foot in each one.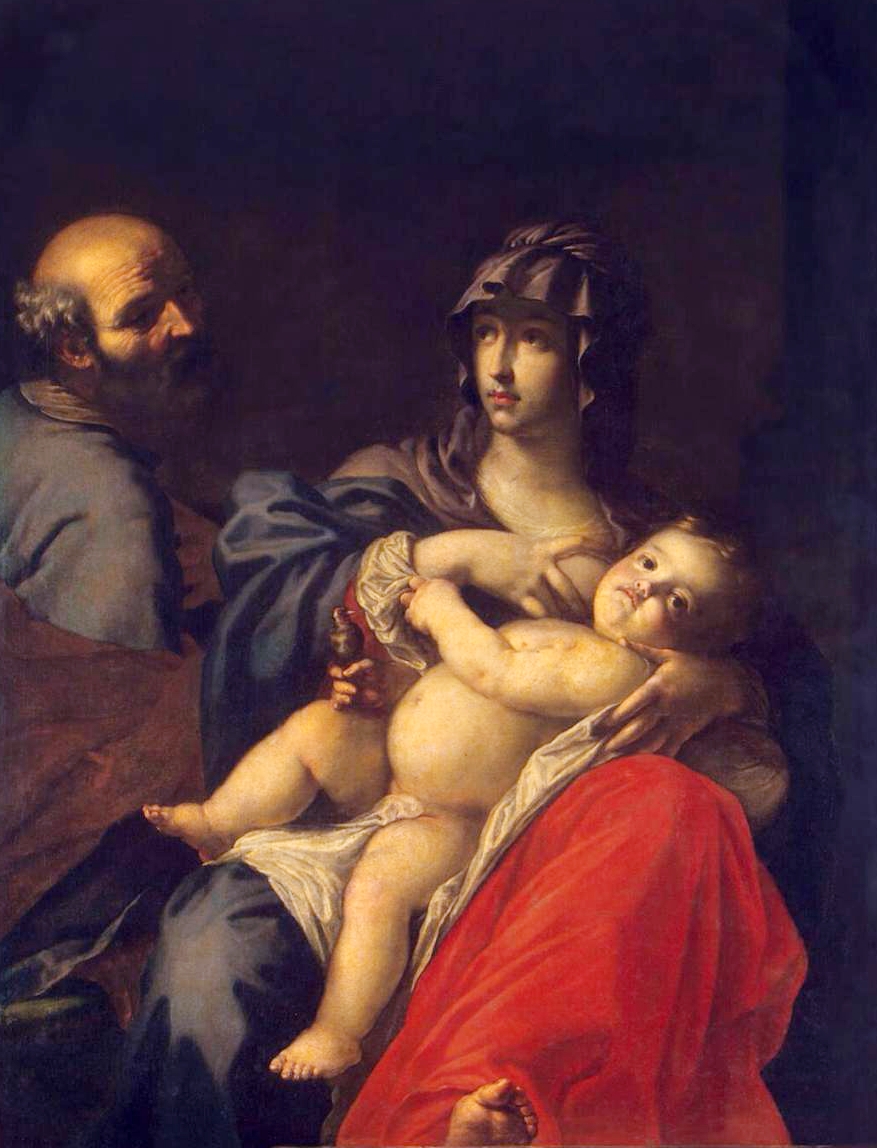 The painting in the Met Museum is known to have been commissioned by a member of the powerful Medici family, meaning that the others in the series could have been made for high-influence patrons as well.
The painting has now been taken down from the spot where it hung for six decades in the Holy Family Church in New Rochelle, New York, in order to be displayed prominently at the Iona College Art Gallery in the Ryan Library on a 3-month loan, leaving an empty spot where parishioners once gazed upon the classical work during mass.
It is now believed that a patron gave the money for the purchase of this rare artwork in Rome by a then-monsignor at the church in the 1960s.
See more of this historic find in the video below.