His long life was filled with great roles.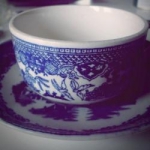 Rose Heichelbech
Norman Lloyd had one of the longest working careers of any actor, outshining even Hollywood legends like kirk Douglas in terms of career length. Lloyd recently passed away at the age of 106-years-old. He had been a working from the 1930s until the recent past, with roles on the stage starting off his career. He passed away on May 11, 2021.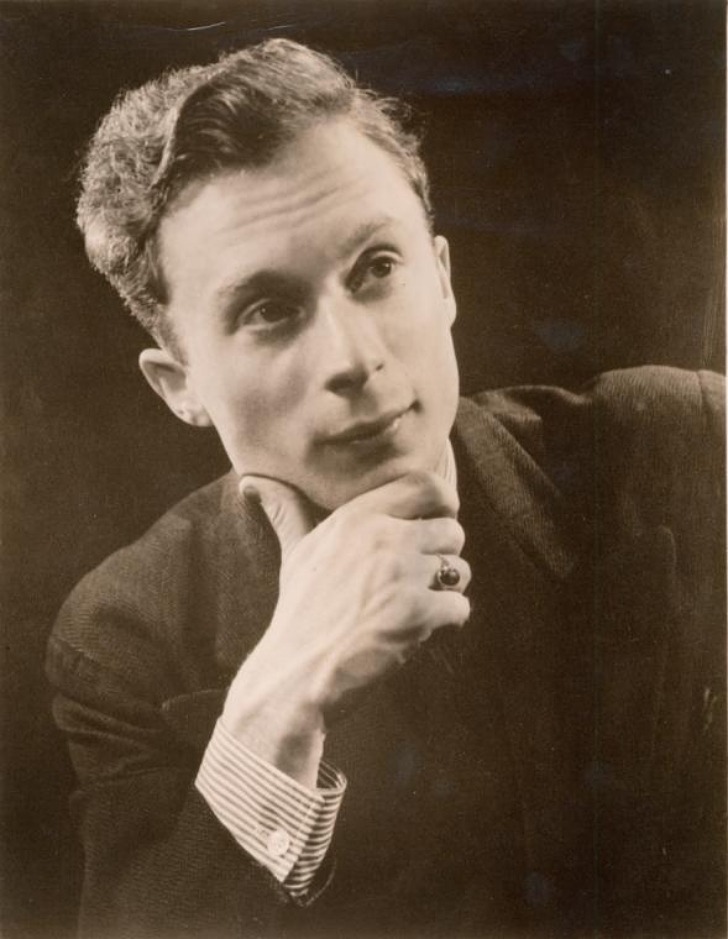 Lloyd was born Norman Perlmutte in 1914 to conservative Jewish parents, but was taken often to the theatre by his mother. Soon Lloyd had been bitten by the acting bug and started performing on stage beginning in with vaudeville performance in 1920s. Lloyd went on to perform as part of the Federal Theater Project, a New Deal public scheme to keep actors and artists in work during the Great Depression.
His big break came when Alfred Hitchcock simply had to have him for the lead in the film, Saboteur (1942). But, prior to this Lloyd had appeared on stage in Orson Welles' Julius Caesar as part of the Mercury Theatre, later turning down a role in Citizen Kane after an earlier film project of Welles' went bust and forced Lloyd to leave Hollywood. For the rest of his life Lloyd regretted turning down the title role.
My dear friend Norman Lloyd has died.

He was 106. He would quote things Chaplin, Hitchcock, and Judd Apatow said to him – in the same sentence. He saw a his first World Series game in 1928 ("Babe Ruth tore his pants! We roared!") and his last in 2017.

He was intent on 107. pic.twitter.com/I9NbhTHI21

— Keith Olbermann (@KeithOlbermann) May 11, 2021
Lloyd then appeared in Hitchcock's 1945 film, Spellbound, which featured dream sequences envisioned by Salvador Dali and a psychiatric consultant on hand to give more realism to the scenes. The 1940s were punctuated by Lloyd's roles in A Walk in the Sun (1945) Reign of Terror (1949), and many other minor roles.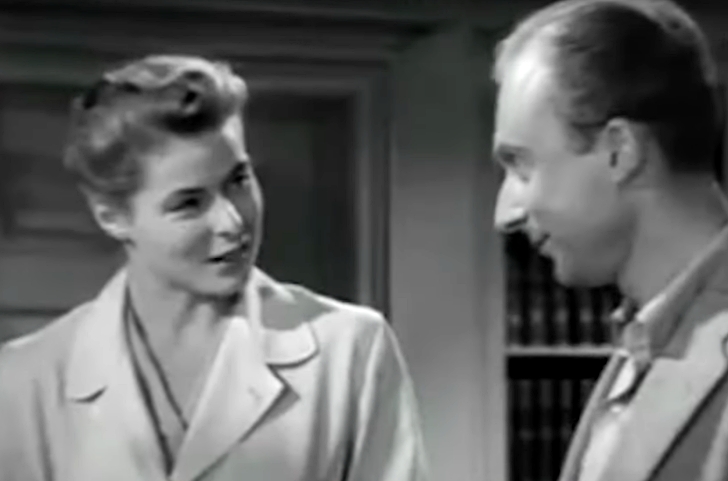 By the mid-1950s Lloyd was doing mainly work in television, appearing on shows like the General Electric Theater and Alfred Hitchcock Presents. He became known to a younger generation for his leading role on St. Elsewhere as Dr. Auschlander and continued to work in TV after that, appearing on Star Trek: The Next Generation, Murder: She Wrote, and Wings.
Lloyd also appeared in Dead Poets Society (1989) and The Age of Innocence (1993). Lloyd continued to work as an actor until 2015 when he made his last film appearance in Amy Schumer's Trainwreck at the age of 101.
Lloyd was also an avid tennis player until age 100. Alongside his long career in acting, Lloyd also became a producer and director during the 1970s, mainly working on made for TV movies.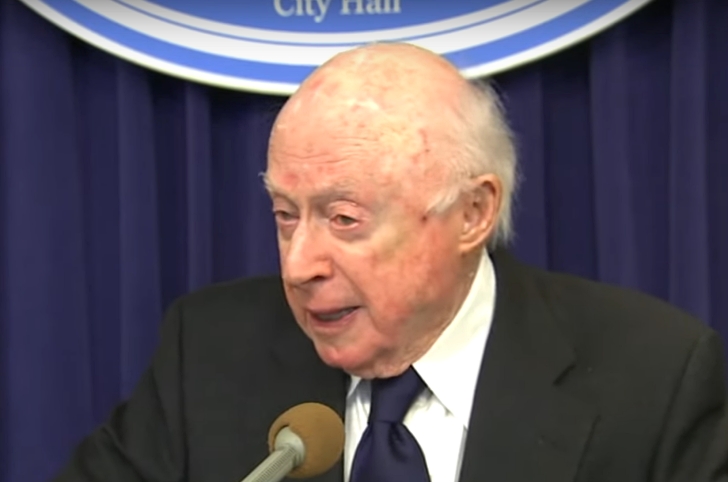 When he was 93 Lloyd gave an interview in which he attributed his longevity to moderate exercise, good genes, and a small nightcap of whiskey every evening. At a press conference in 2014 celebrating his 100th year Lloyd said his good health into advanced age was down to positive thinking.
Lloyd's wife of 75 years, actress Peggy Craven, passed away in 2011. The coupl had two children, one of whom was their daughter, actress Josie Lloyd, who died in 2020. A family friend confirmed Lloyd's death, saying that the actor died peacefully in his sleep.