Lisa Loring suffered a stroke on January 25th.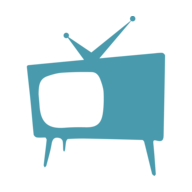 Chris Winters
Lisa Loring is best known for being the first actress to bring a very iconic character. For those who are not aware, she was the original Wednesday Addams.
This character has been back at the center of the public consciousness, thanks to the recent Netflix smash hit that focuses on the life and times of Wednesday. Sadly, Lisa passed away.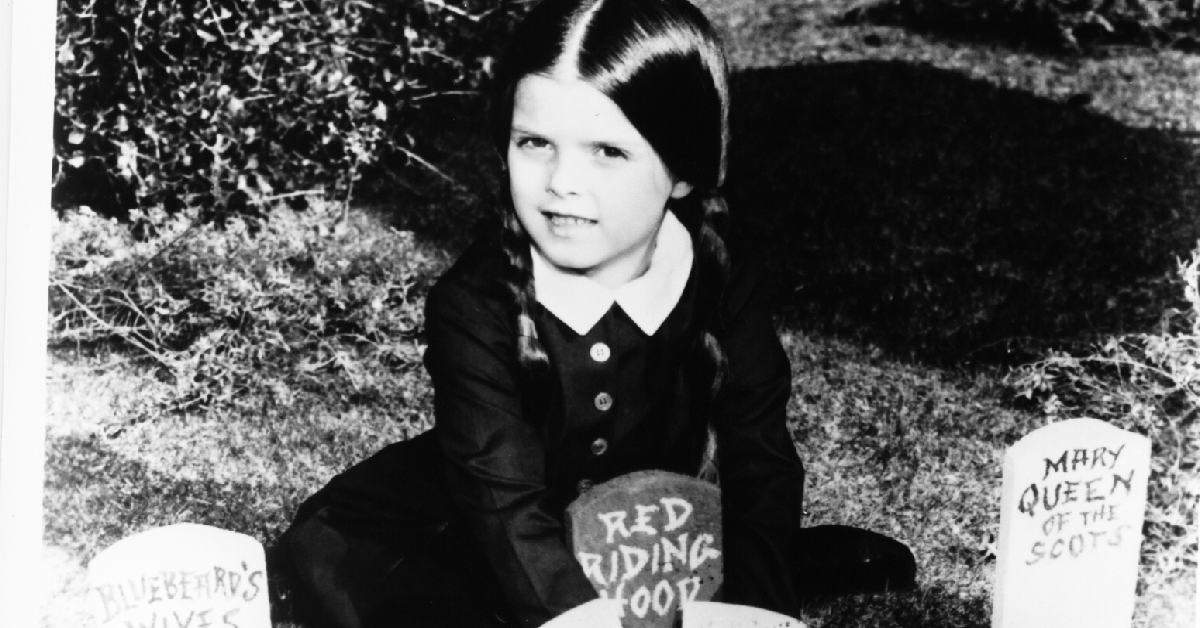 She died on January 28, after a massive stroke. Laurie Jacobson, who was her close friend (as well as an author and producer), is the one who initially shared the news with her fans on Facebook.
"It is with great sadness that I report the death of our friend, Lisa Loring," Jacobson's post begins. "4 Days ago she suffered a massive stroke brought on by smoking and high blood pressure. She had been on life support for 3 days. Yesterday, her family made the difficult decision to remove it and she passed last night. She is embedded in the tapestry that is pop culture and in our hearts always as Wednesday Addams. Beautiful, kind, a loving mother, Lisa's legacy in the world of entertainment is huge. And the legacy for her family and friends — a wealth of humor, affection and love will long play in our memories. RIP, Lisa."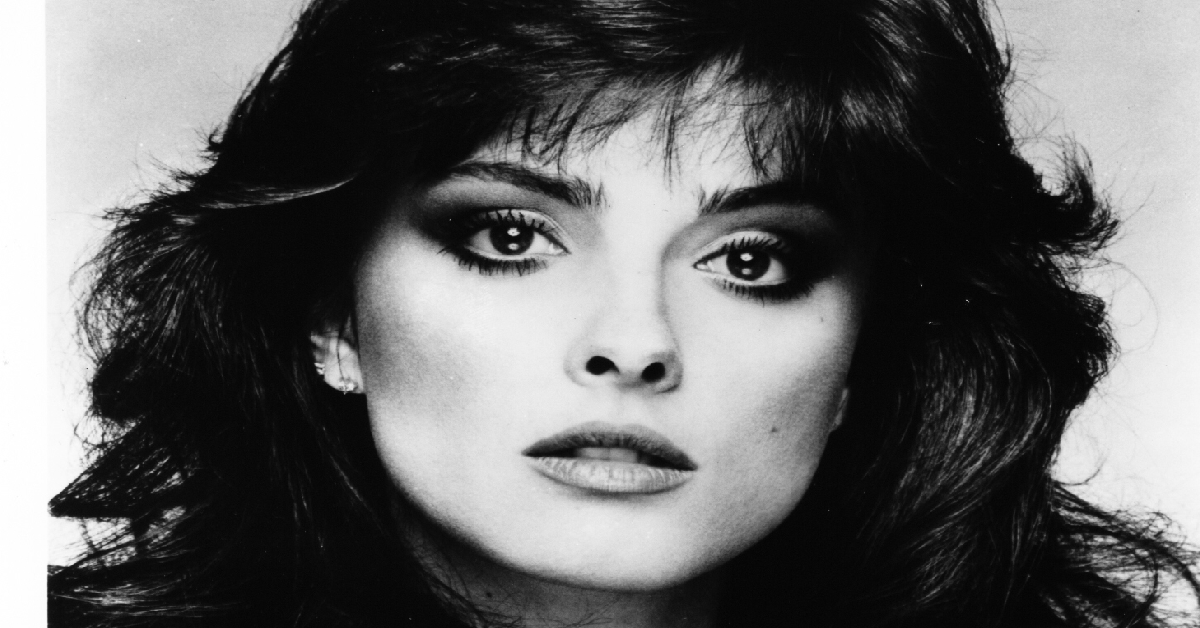 The death was also confirmed by Lisa's daughter, Vanessa Foumberg. "She went peacefully with both her daughters holding her hands," she shared, according to Yahoo!. This gives us at least a little bit of solace during these trying times. At least Lisa did not have to suffer during her final moments.
According to Wion News, she was born in the Marshall Islands on the Kwajalein Atoll back in 1958, a small island that is located 2,500 miles southwest of Hawaii. It was not long before she embarked on her acting career, working as a child model and starring in a variety of television commercials. By the age of 6, she landed the role that would define her career, playing Wednesday Addams in the original television series.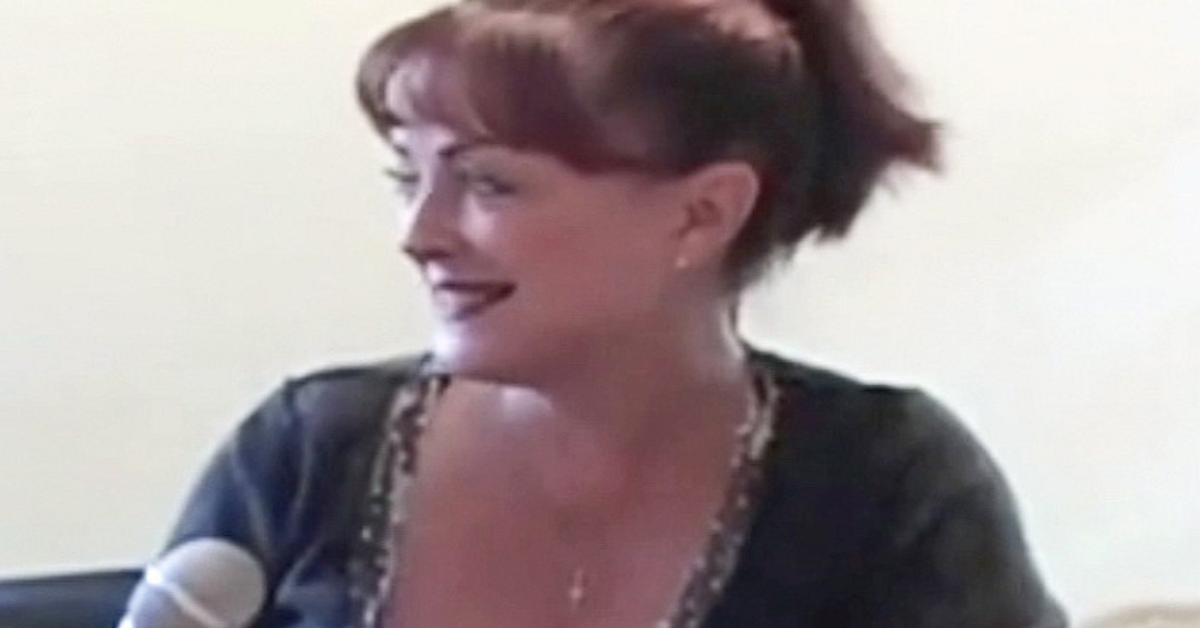 "Lisa was a very loving Mother, Grandmother and friend with a lifetime of amazing stories and experiences. She brought to life one of the most iconic characters in Hollywood history that is still celebrated today," Loring's representative said, according to ABC News. "Lisa loved sharing her memories and meeting all her fans across the world. She will be missed dearly."
Rest in peace, Lisa.