Historical reenactment meets rural China, with a dash of fantasy thrown in for good measure.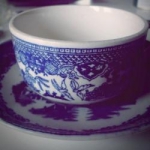 Rose Heichelbech
Some have called her the Snow White of the vlogging world and others have compared her to Little Red Riding Hood. Her personal story even has elements from Cinderella, as she was orphaned at a young age and then mistreated by her stepmother. But, most people who watch her channel simply know her as her online persona of Li Ziqi. The young star first started out making video content on Weibo, a Chinese social media platform. As of this writing she has 27.5 million followers on that site. But, she recently set a record in the English-speaking world by having the most followers of any Chinese language channel on YouTube. As of January 25th, 2021, Li Ziqi has garnered 14.1 million followers on YouTube.
But, it isn't through flash that she has earned her following. Rather, the 30-year-old advocates for a slow living approach to cooking and homemaking, preparing traditional dishes for her grandmother (whom she lives with) in the secluded rural countryside of the Sichuan mountains. Think if China had a Renfaire community- she'd be the star.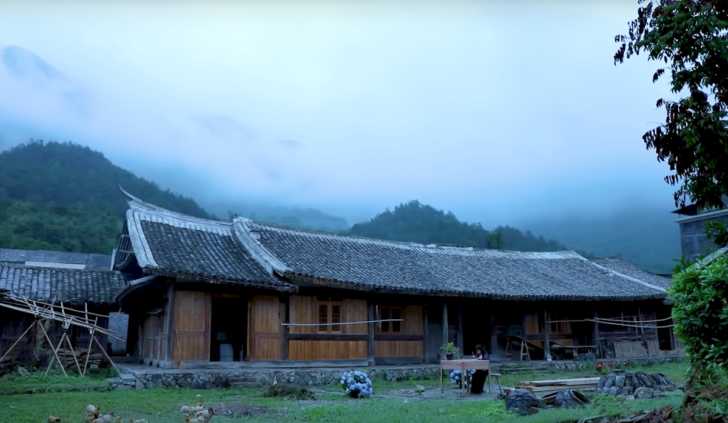 Her content is a mix of new and old ideas, but the most common themes revolve around making everything from scratch and embracing the handicrafts of the past. Some of her most popular videos are the "life of…" segments where she shows the life cycle of a plant from seedling to preparation, including some sweet time lapse photography of her crops growing.
Then once the crops are in, she presents a variety of ways to prepare and preserve the ingredients, including many traditional treats, sauces, pickles, liquors, and main dishes.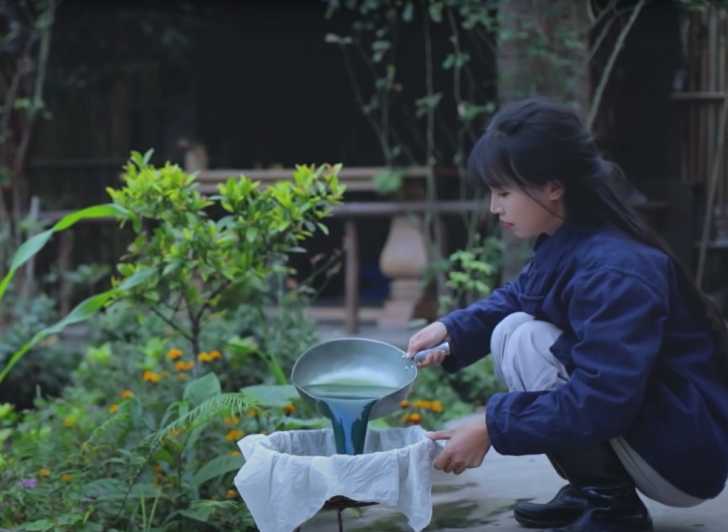 She also makes her own clothing, builds her own walls and fences, and even makes her own furniture out of bamboo- the latter is a skill she learned from her grandfather. The vlogger also has studied traditional arts like dyeing fabric, Chinese silk thread embroidery, and has made her own woodblock prints of poems.
It's rare that someone can gain so much popularity around the world by portraying the slowness of the past. But, Li Ziqi showcases the rewards of working hard surrounded by nature, living close to one's animals and crops- a way of life most people have never even gotten to see up close, let alone experience as a lifestyle. Li Ziqi was shocked to learn that city children don't know where their food even comes from, with some children believing that rice grows on trees. After hearing this she wanted to make food education a part of her content.
Whether or not you even intend to try and recreate any of her recipes or projects, there is something incredibly peaceful about her videos- which feature long segments with no talking (and her segments are never narrated). Instead traditional Chinese flute music plays softly in the background, or sometimes piano music reminiscent of Debussy, surrounded by the sounds of birds, rushing water, dogs barking, cats meowing, chickens clucking, and all the other captivating noises of farm life.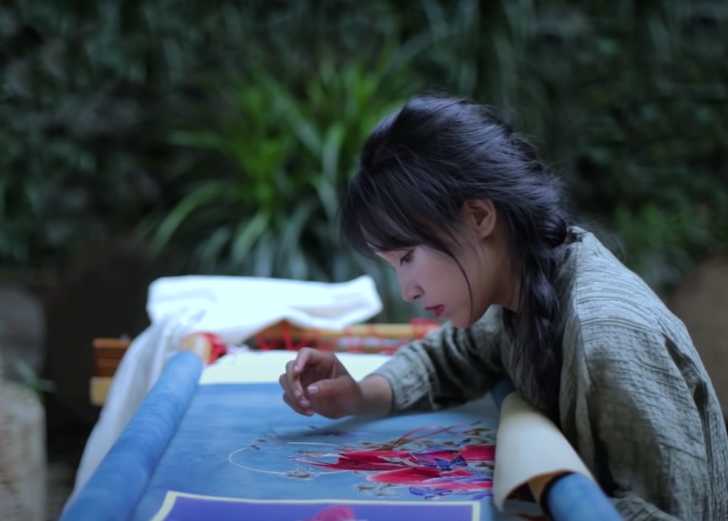 In a 2019 interview for Goldthread magazine, Li Ziqi stated that her videos are meant to be soothing, saying, "When they watch my videos at the end of a busy day, I want them to relax and experience something nice, to take away some of their anxiety and stress."
While Li Ziqi isn't the only traditional Chinese lifestyle vlogger making it big on YouTube (the ever-expanding genre includes other popular channels such as Longmei and Dianxi Xoaoge), Li Ziqi has been the most successful, even branching out into merch.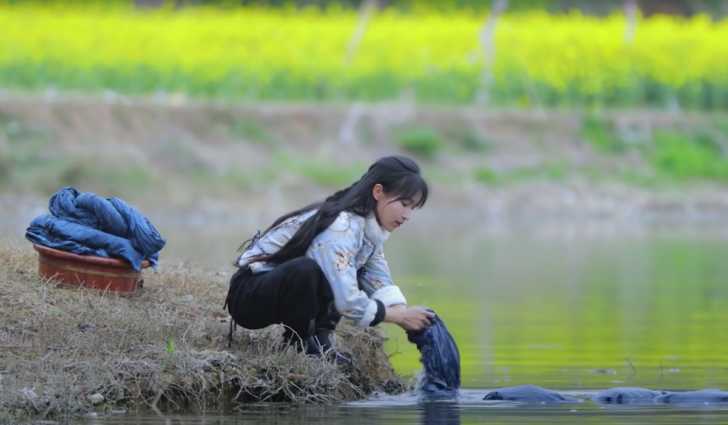 She was raised by her grandparents and then left home when she was 14. The death of her grandfather meant the family could no longer afford her schooling at that point so dropped out of school and she worked instead.
Making her way in the city she learned a lot in only a short time, working as a DJ, a waitress, and even as an electrician. Her complex work history has informed her sense of entrepreneurship and she currently has a online shop where fans can buy some of the items seen in her videos.
Li Ziqi's huge fan base is captivated by her depiction of Chinese country life, from cooking over an open fire to flower arranging to planting crops. She is a true renaissance woman if ever there was one.
You can see a sampling of her calming videos in the clip below put together by Guinness World Records.