The reactions have been pouring in.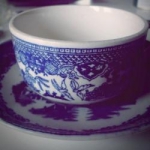 Rose Heichelbech
From Roots to Reading Rainbow and Star Trek, LeVar Burton has been on some of the most iconic TV shows of the past 40+ years. Now, he is the guest host for the long-running game show, Jeopardy! following the death of Alex Trebek. Jeopardy! has been on the air since 1984 and many fans tune in everyday to watch as players solve trivia riddles as quickly as possible in the "question as answer" format of the game. Now fans of the show have been reacting to Burton's hosting and the results are positive!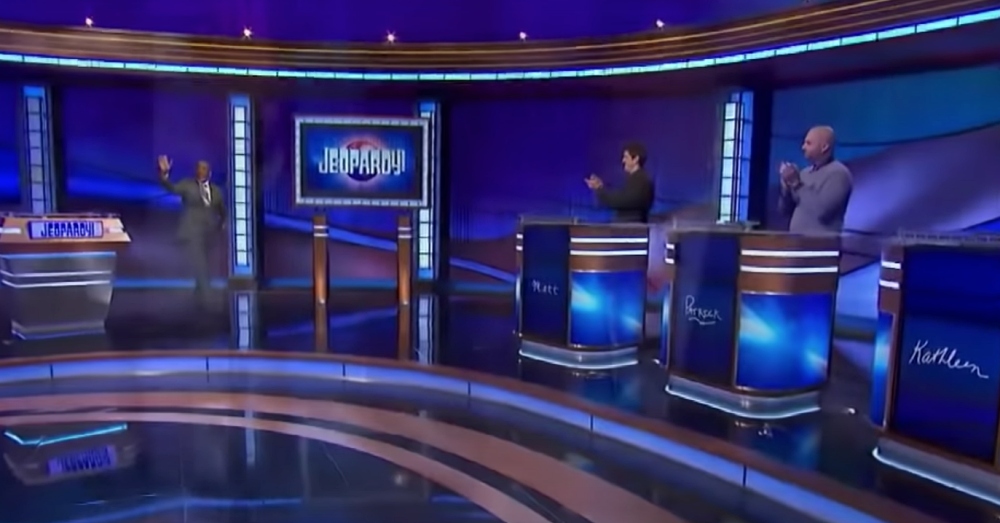 In the spring of 2021 Jeopardy! announced that there would 5 guest hosts to close out season 37: news anchors George Stephanopoulos, Robin Roberts, and David Faber, sportscaster Joe Buck, and actor LeVar Burton.
Burton has said of his week-long gig as Jeopardy! host that the show has always closely aligned with own personal values of making learning fun, saying that the show furthers, "The idea of education being a value or a principle and that education should be available to everyone." He also said that Jeopardy! and his own aims were shared in wanting to "uplift" and "enlighten" viewers. On the show he announced that the total winnings of all contestants that week would be matched dollar-for-dollar to one of his favorite charities, Reading Is Fundamental, which was formed back in 1966.
Viewers took to social media to share their thoughts on Burton's hosting abilities. While some have noticed that Burton seemed a bit nervous at first, others have been praising his hosting style. One Twitter user said that Burton's voice was just "as soothing as it was years ago" and on Instagram one viewer commented, "Love Levar as host! He would be a wonderful permanent host!" One of the show's Twitter followers even commented that Burton's hosting was "meant to be".
Burton revealed in an interview with Good Morning America that after the first taping -for which his wife was present since she's a makeup artist- his wife gave him an iffy review. Burton said that while he wanted to be as good as Trebek, he couldn't really compare with the former host, who had nearly 4 decades of practice at it. In response to the support from his fans Burton said that people "who grew up on Reading Rainbow feel like I have made an investment in them and they are returning the favor".
Watch the interview with LaVar Burton about his hosting experience (and see clips from when he was on Jeopardy! in 1995) in the video below.