His music lives on.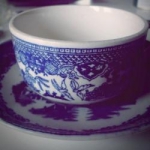 Rose Heichelbech
As one of the architects of the Motown Sound, Lamont Dozier lent his signature energetic musicality to each song he co-wrote for the influential record label. Born in 1941 his first musical success were had in doo-wop groups. Then in 1962 he was signed to Motown Records, often writing with the Holland brothers, Brian and Eddie.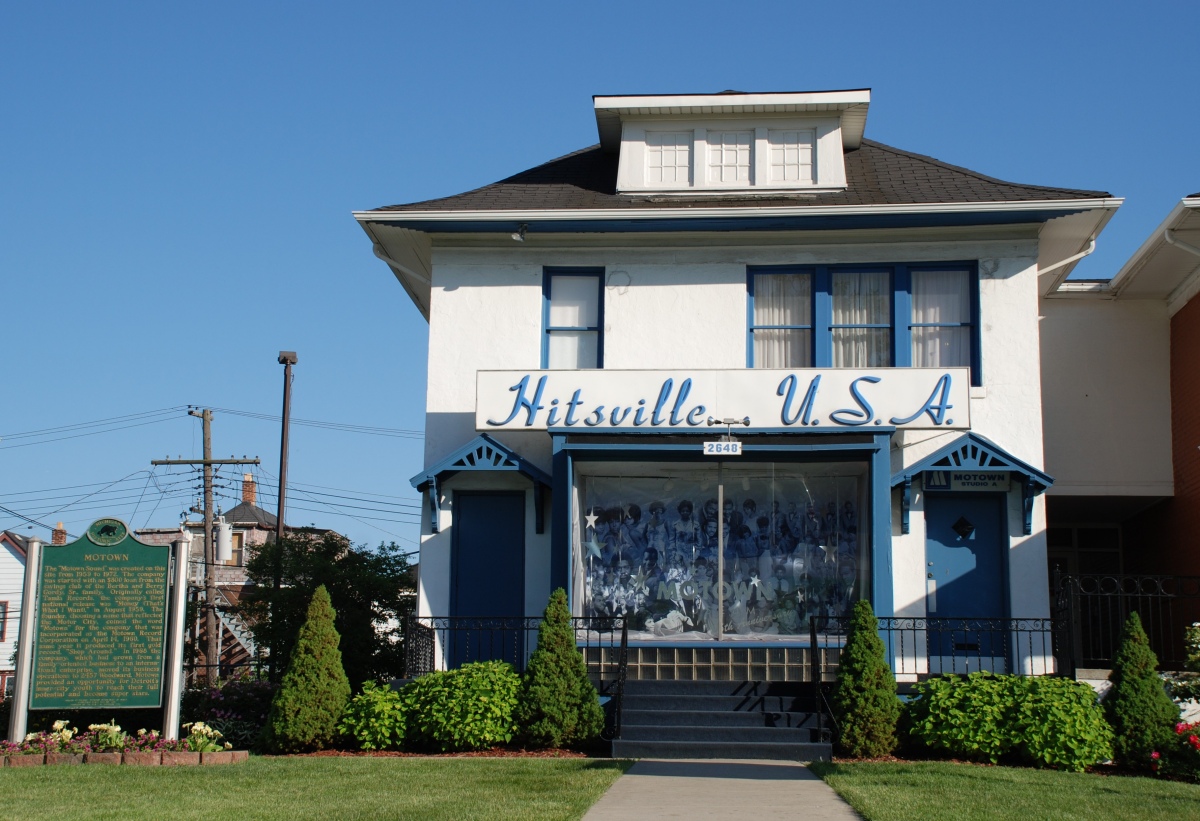 Over the course of only 5 years this sound that the trio made together had completely transformed the landscape of modern music. The team also produced the songs, making sure that each drum beat and verse was created in a fresh way.
Dozier left Motown in 1967 after contract disputes. But, the Motown Sound that he helped create defined the 1960s radio waves and the songs that reached the Top 10 have been copied ever since. Sadly, Dozier passed away recently at the age of 81-years-old on August 8th, 2022. Here are just a few of the songs he wrote during the 1960s. Some might say these are his best, but he had dozens of Top Ten hits, so that's up for debate depending on who you ask!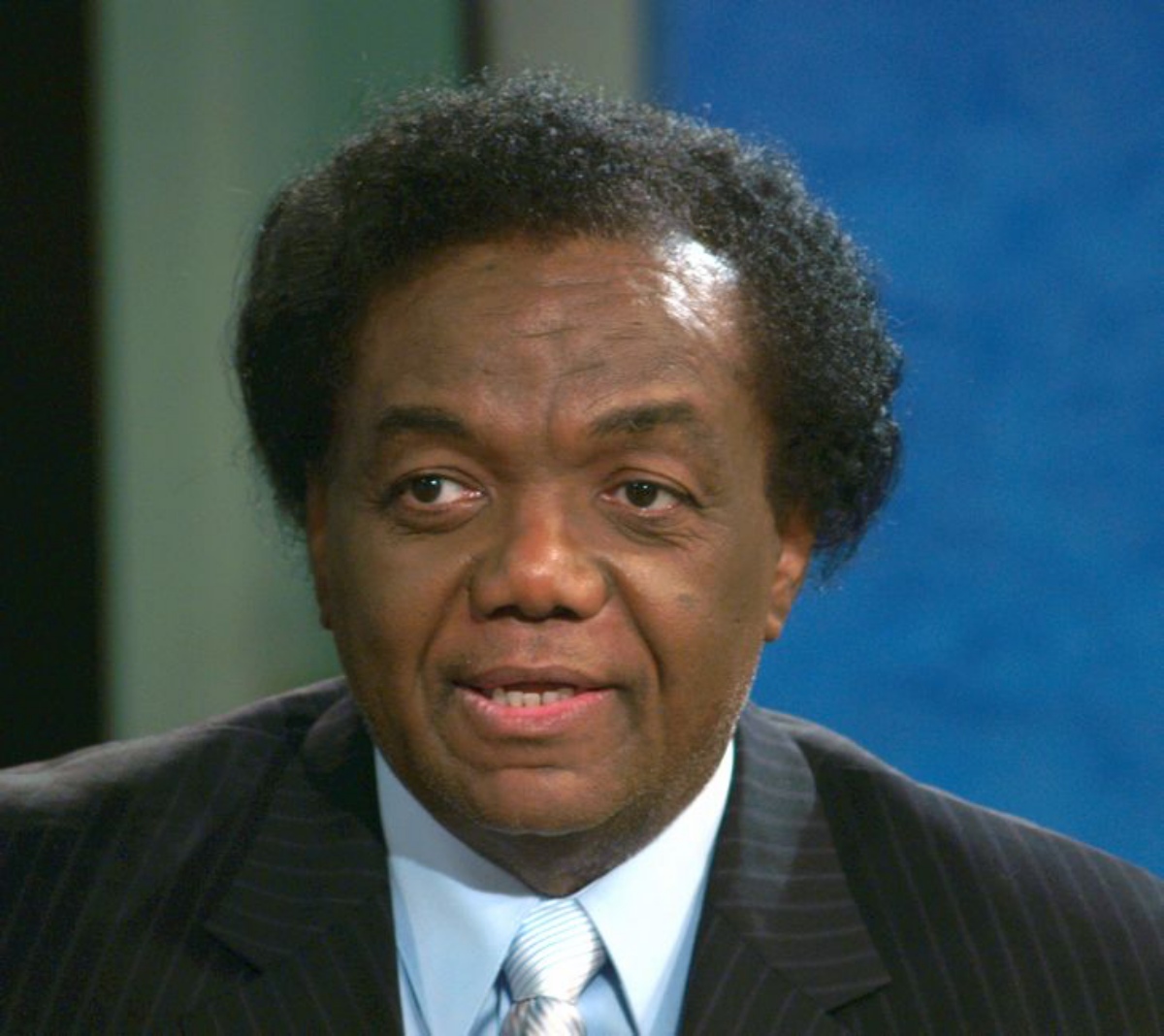 "Heatwave" – Martha and the Vandellas
This tune was the first #1 hit for Holland-Dozier-Holland when it came out in 1963. At the time the label was growing fast, and by the following year the trio would have 3 more #1 hits on their hands.
"Baby Love" – The Supremes
This iconic song was one of the 3 hits they crafted for The Supremes, along with "Where Did Our Love Go?"and "Come See About Me".

"Baby I Need Your Loving" – The Four Tops
This 1965 song was ranked by Rolling Stone as one of the top 500 songs of all time in 2004 and it certainly made a huge splash when it first came out. It was recorded at 2am on whim after a night of singing in clubs and was to become the first of many #1 hits for the group.
"You Keep Me Hangin' On"- The Supremes
This 1966 hit details the fraught feeling when someone isn't really interested in you, but keeps you as an option. According to an interview with The Guardian in 2001, Dozier said the Holland-Dozier-Holland team wrote this one about how men were always "fooling around" on women and the trio considered this one personal since they considered themselves to be "playboys" at the time.
"Nowhere To Run To" – Martha and the Vandellas
This song was created in 1964 with a sense of urgency in mind, something which was inspired by the times. Dozier had attended a party for a young man was being sent to fight in Vietnam and who didn't think he'd ever make it back home. The song resonated with listeners in a way that mere love songs missed.
For the percussion, they used snow chains -which in snowy Detroit most people kept in their cars. According to Dozier's autobiography, How Sweet It Is: A Songwriter's Reflections on Music, Motown and the Mystery of the Muse, using unorthodox items and methods for percussion was a common practice at Motown. He wrote, "We didn't have synthesizers in those days, so if you wanted a certain sound in the studio, you had to come up with it yourself."
"This Old Heart of Mine (Is Weak for You)" – The Isley Brothers
This 1966 song was the first and only hit for The Isley Brothers on the Motown/Tamla label. However, it was not written for them. Instead, the H-D-H team, along with Sylvia Moy, intended this one for The Supremes. The girl group did later record the song as well, but it failed to chart.
"How Sweet It Is to Be Loved by You" – Marvin Gaye
Marvin Gaye was a talented songwriter, but even so occasionally sang songs written by others. Like many Motown performers he wrote for others, wrote his own material, and sang tunes written by other Motown artists.