Her life led her all around the world (and to 5 husbands).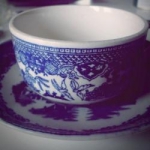 Rose Heichelbech
Of all the heights to hit -fame, love, money, beauty- there was one woman who married the handsomest man, later went on to marry one of the richest men, and then she herself was voted as one of the best dressed women in the world by a team of fashion experts which included the designers Coco Chanel and Jeanne Lanvin. She also went on to marry a count, and since that time has been widely known as the "Kentucky Countess". She was born as Mona Travis Strader in Louisville and later moved to Lexington, the 2 big cities in the Bluegrass State. But, how did a girl from Kentucky end up marrying so many high-profile men? Read on to find out about the fascinating life of Countess Mona von Bismarck.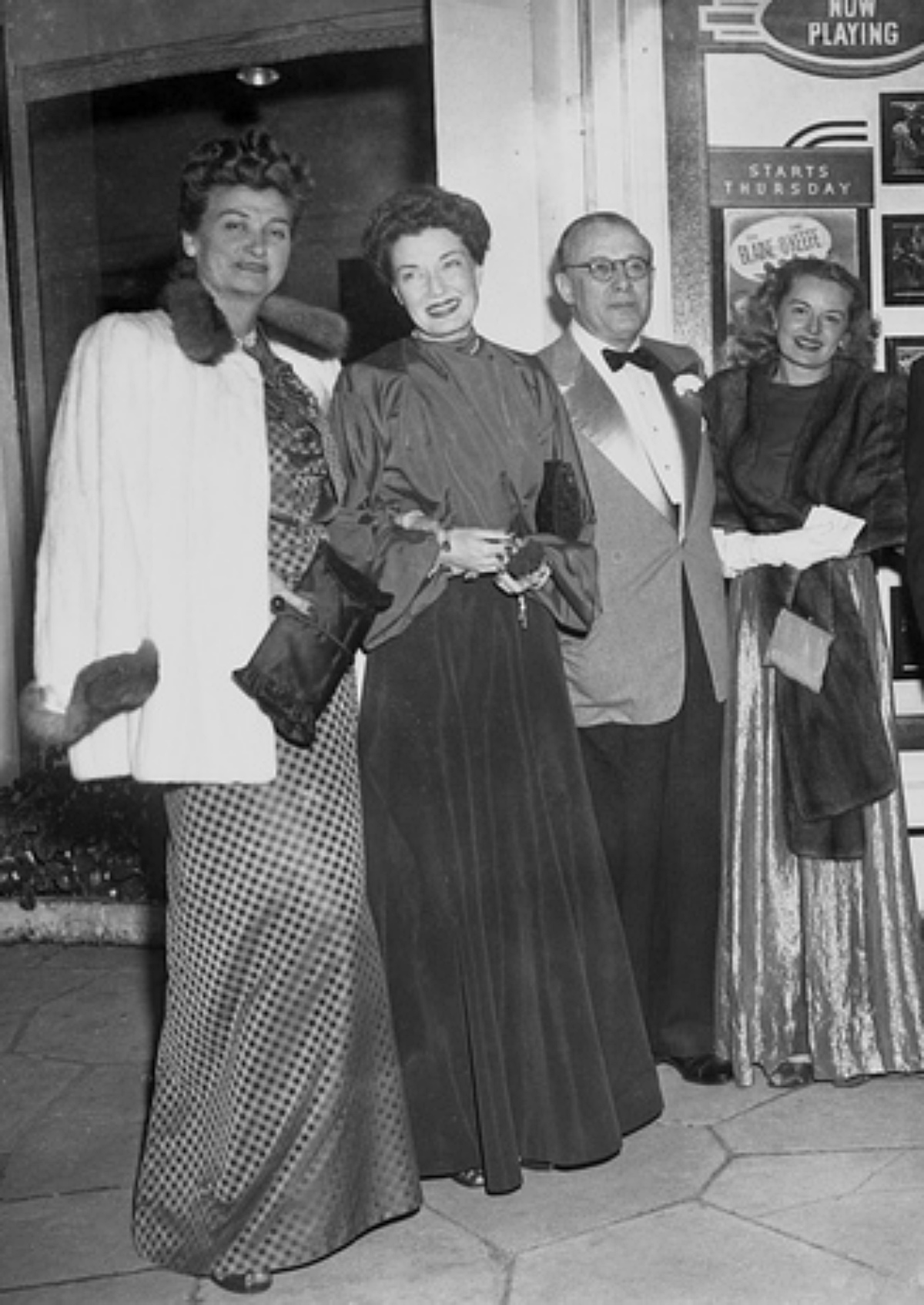 By 1917 (at the age of 20) Mona had already gotten married to a well-to-do man named Henry Schlesinger, son of an entrepreneur of staggering stamina in Milkwaukee. After his father had sold or lost businesses in grain, milling, railroads, mining, and iron ore, he finally secured his family's futures by running a company that delivered natural gas into homes and businesses. Henry kept a horse farm in Kentucky and that's how he met Mona since her father was a horse breeder.
Mona's marriage to Schlesinger, 18 years her senior, didn't work out and they divorced after only a few years together. Custody of their only child, a son, went to Schlesinger. From there Mona went on to marry one of the handsomest men in the US, James Irving Bush. They were only married from 1923-1924.
Countess Mona Von Bismarck#Photography: Cecil Beaton pic.twitter.com/pZ0oz2ge8H

— Janet Strath (@JanetStrath) August 5, 2015
In 1926 Mona had set her sights on someone who was thought to be one of the richest men in the US at the time, Harrison Williams. He, too, had a fortune from natural gas, and the newlyweds went on a year-long tour of Europe for their honeymoon.
Williams was well acquainted with English and European high society, and the pair made fast friends with a number of influential people including Wallis Simpson, Cecil Beaton, and Winston Churchill to name just a few of their famous friends.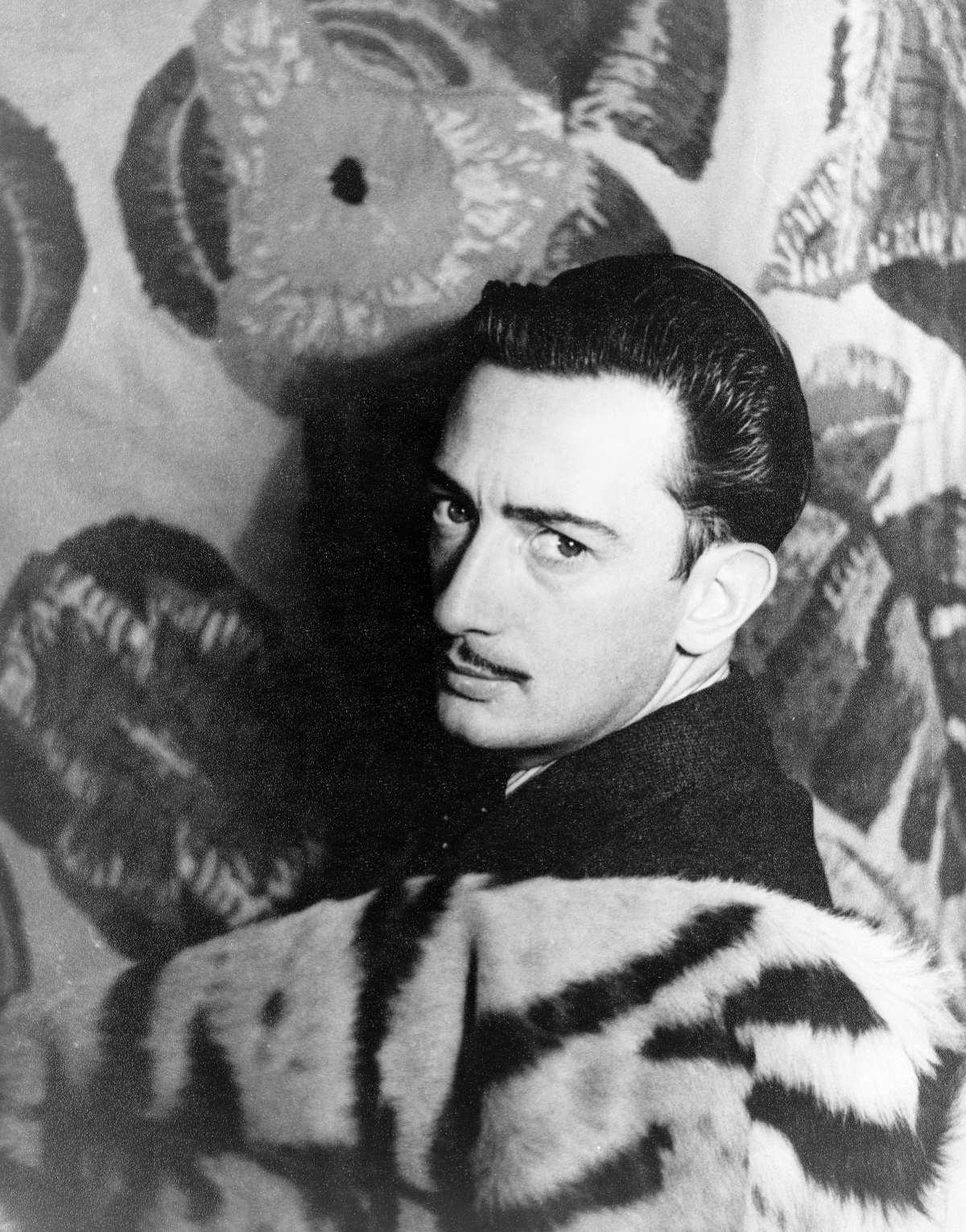 She was immortalized in the Cole Porter musical Red, Hot and Blue in the song "Ridin' High" with the line ""What do I care if Mrs. Harrison Williams is the best dressed woman in town?". She was named as being among the world's most fashionable in 1933, 1934, 1936, and on and off for several years after after that. She was the first American woman to receive that honor and rightly so.
She favored clothing designers Balenciaga and Givenchy, whom she was personally friends with. She was reported to have gone into mourning when Balenciaga retired. Mona commissioned a portrait of herself from Salvador Dali in 1943 while he was at the height of his fame and it is largely considered to be one of his best likeness paintings.
Dali's portrait of Countess Bismarck- early 20th-century fashion doyenne and socialite. Kentucky-born Mona was widely considered to be the best-dressed woman in the world. Playing on this, Dali painted her in the nude and then, when she rejected the painting, clothed her in rags! pic.twitter.com/V3uofYQTi1

— Rembrandt's R👀m 🖌 (@RembrandtsRoom) January 19, 2021
Mona inherited a huge fortune when Williams passed away in 1953, by which time she had already amassed an invaluable collection of art and jewels, some of which were auctioned at Sotheby's after her death and others which she gifted to various museums and institutions over the years. The painting by Dali also sold through Sotheby's for £2,281,250 in 2013.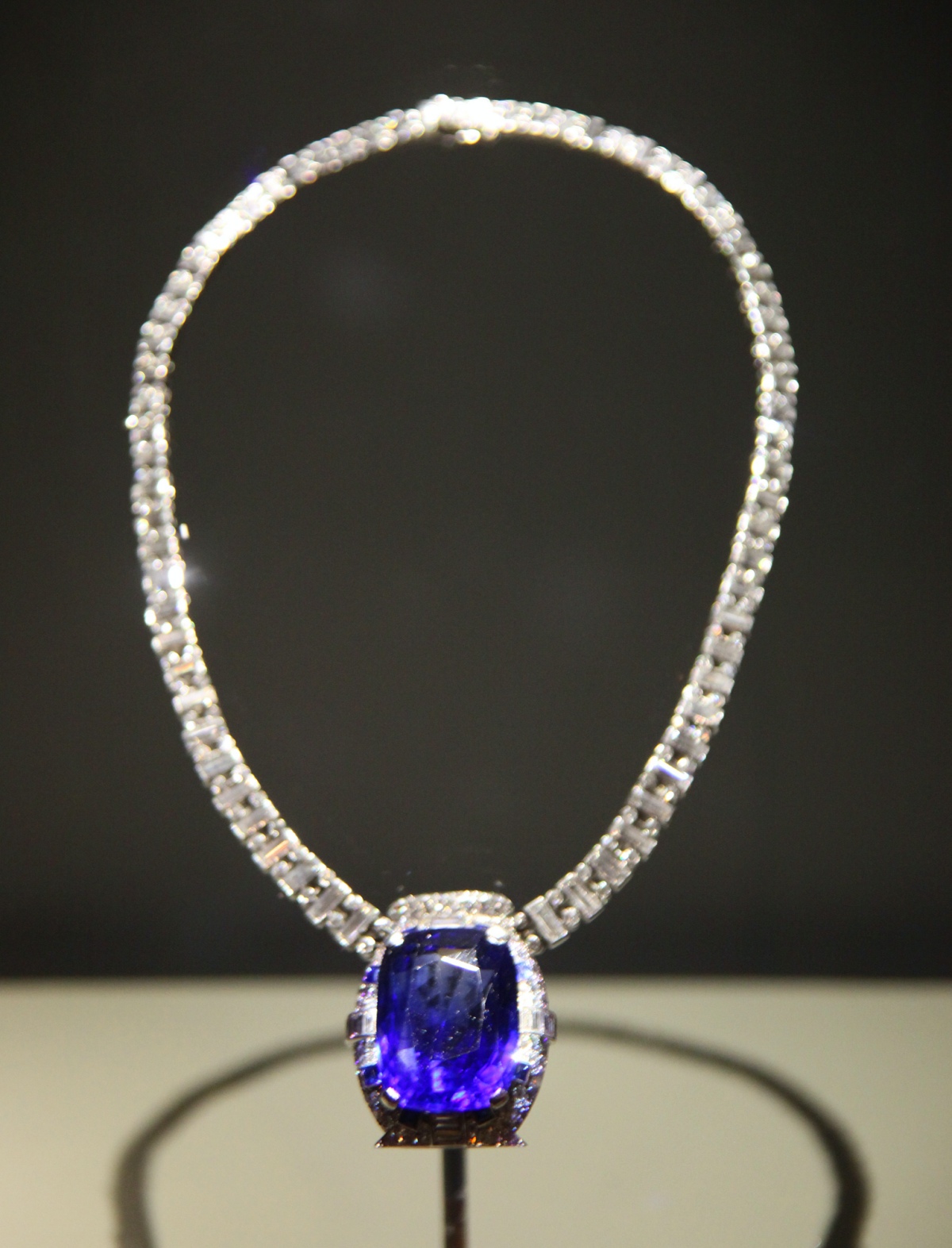 In 1954 Mona married Edward von Bismarck, grandson to the famous German chancellor, Otto von Bismarck and became a countess. She remained married to the count until his death in 1970. After an unhappy marriage to Italian doctor Umberto de Martini, which ended in his death only after she found out he had remained married to his previous wife, she spent her remaining years quietly and died in 1983 at the age of 86.
In keeping with her glamorous life she is said to have been wearing a black and pink Balenciaga gown when she passed away.