These two voices create such a unique sound together.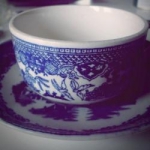 Rose Heichelbech
For those who love country and folk music, Johnny Cash is a true legend. Ever since the 1950s he's been one of the most respected men in country music and the work he did toward the end of his life made his name known by all different kinds of music lovers. Between 1969 and 1971 Cash even had his own TV show where guests would come and perform with him. Even before he crossed musical genres in the 1990s and early 2000s he collaborated with many folk artists of the 1960s. He did a duet "Girl From the North Country" with Bob Dylan in 1969 (Dylan wrote the song in 1963). Cash covered this song again in a stunning duet with Joni Mitchell a year later – with incredible results.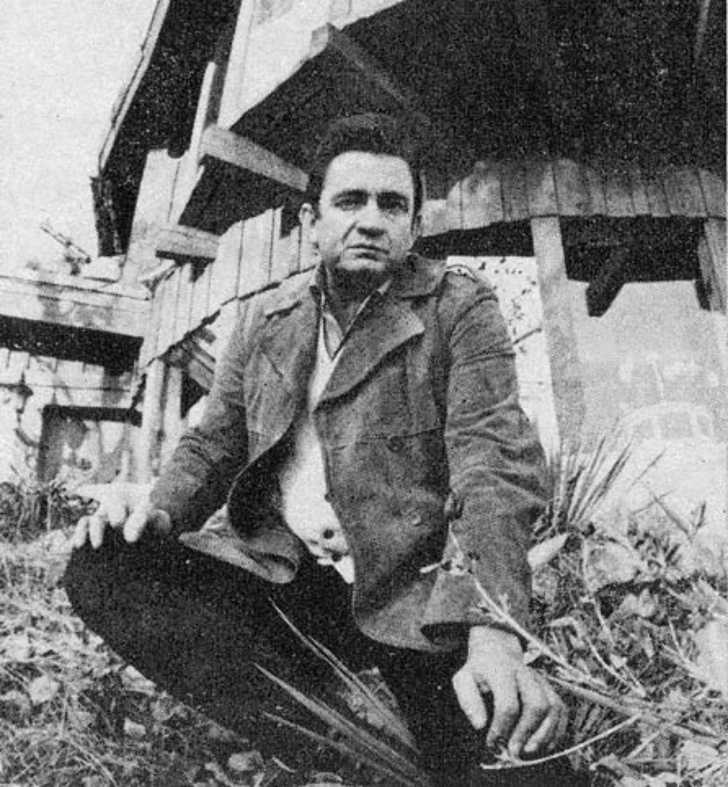 Johnny Cash has often been referred to as a walking contradiction. His Christian faith, dedication to country music, and his patriotism were in line with how many Americans lived at the time. But, Cash was also disheartened to see the US enter into the Vietnam War and often sang songs championing the underdog in US society. So, it's no surprise that he frequently collaborated with counterculture musicians that were were somewhat outside his genre, like the rising stars of the folk scene.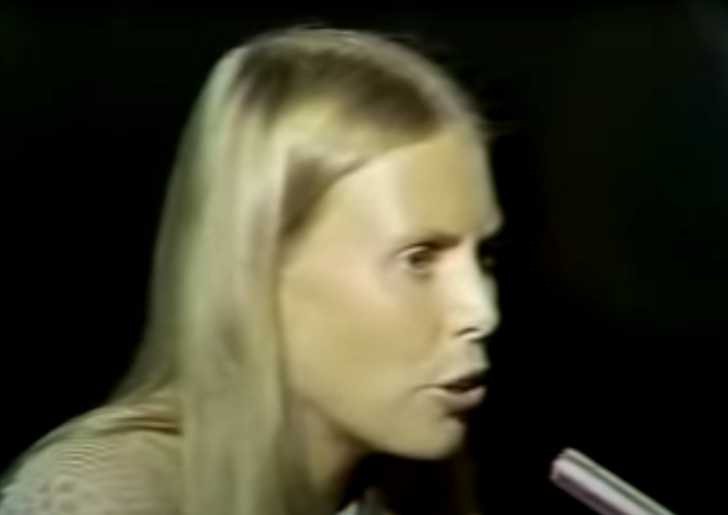 By the time she appeared on The Johnny Cash Show in 1970 Joni Mitchell had become well-known worldwide after winning a Grammy for her second album, Clouds. The same year she released her third album, Ladies of the Canyon. Her unusual songwriting and singing both, not unlike the path of Cash's musical career, has made her one of the most famous female folk singers of all time. This duet with Cash was her third appearance on his show and she was a guest once more before the show went off the air.
Hear their emotional duet of "Girl From the North Country" in the video below.