It's expected to fetch around $200,000.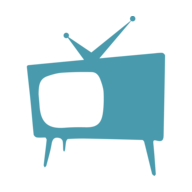 Chris Winters
If you're a fan of John Travolta, you may be interested to know that you can actually purchase the suit he wore when he played his iconic role in the 1977 "Saturday Night Fever." We are dating ourselves with our excitement and we do not care!
Yes, this monochromatic suit is heading to auction at Julien's Auction, but it's expected to sell for quite a bit of money.
According to the auction house, the suit was actually custom-made for Travolta. The three-button jacket and flared trousers definitely make this suit a product of its era, that is for sure.
The suit has taken on a life of its own, as it was worn during the film's most memorable sequence. The dance sequence that was set to the Bee Gees classic "Stayin' Alive" would not be the same without this suit. In fact, it was not long before the garment became synonymous with the disco era itself. Travolta became known as a fashion icon in his own right as well.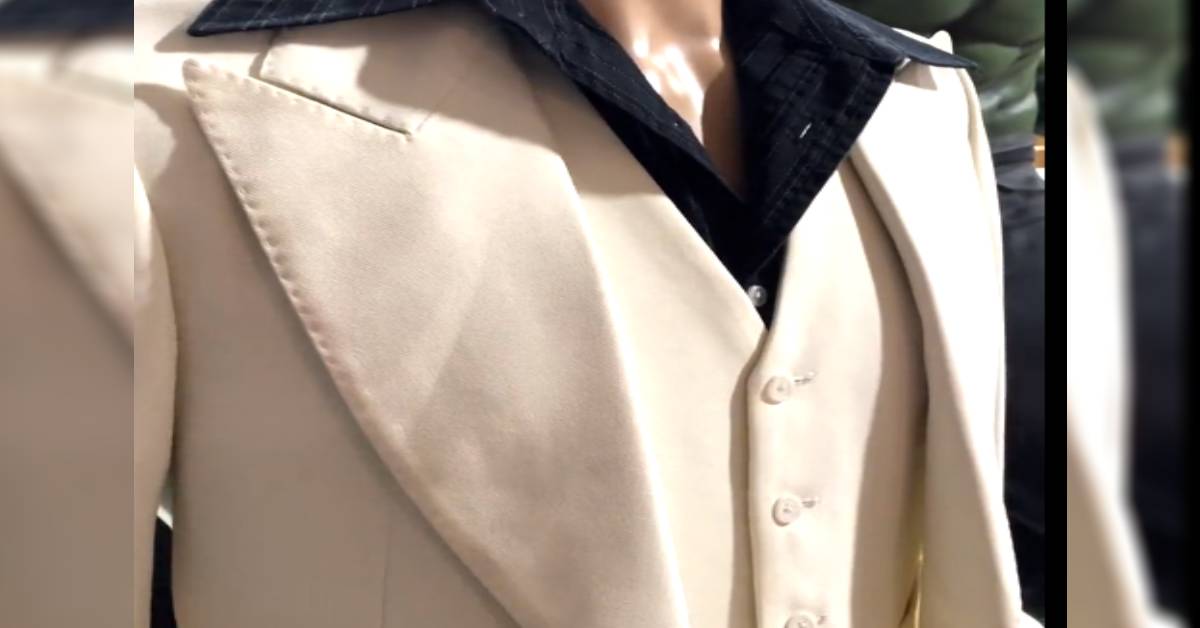 His performance in the film was so legendary, he even received a nomination for Best Actor at the Oscars.
Anyone who would like to take their shot at owning this suit will need to attend the "Hollywood: Classic & Contemporary" sale in California on April 22 and 23. You'll need to bring your checkbook, too. The bidding for this suit starts at a whopping $25,000.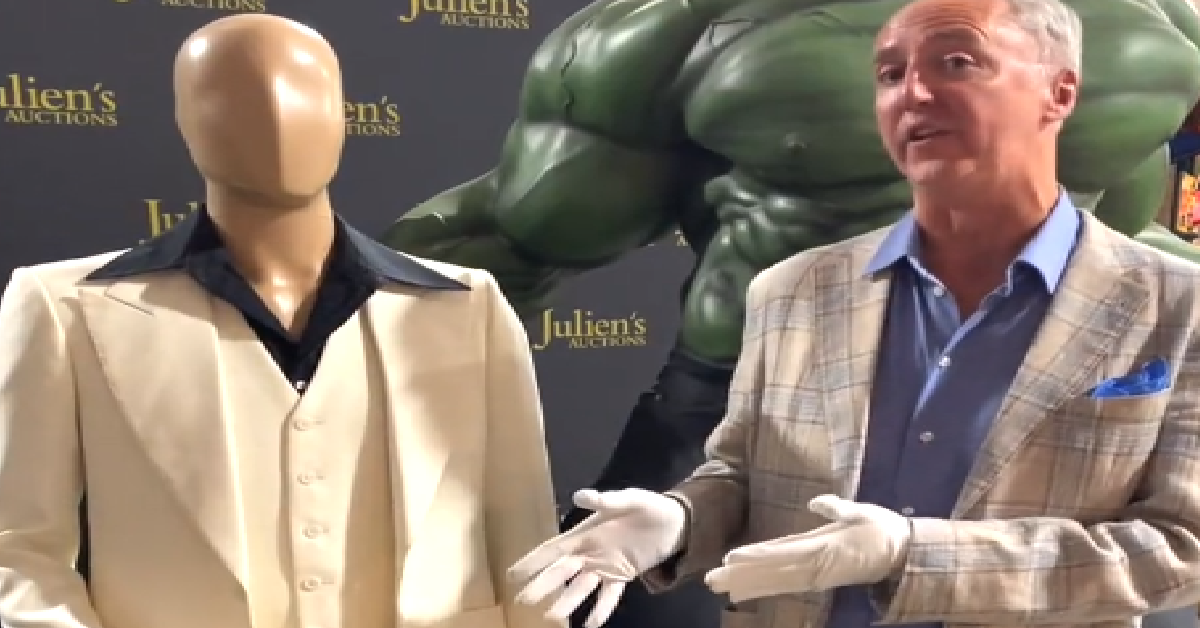 Experts expect the bidding to reach as high as $200,000, though. Go big or go home, right? The lucky winner of this auction will also receive a copy of the DVD, signed photos, and lobby cards.
This is not the only famous movie item that is going to be auctioned off at this event, either. Movie lovers who would like to score some cool memorabilia should be more than happy to stop by.
Get ready to disco! 🕺🏻✨ Martin Nolan, Founder and Executive Director of Julien's Auctions, spills the beans on the iconic screen-matched suit worn by John Travolta in 'Saturday Night Fever'. #JulienAuctions #SaturdayNightFever#JohnTravolta #DiscoFever #IconicFashion #TCM pic.twitter.com/2kQItOgGrg

— Julien's Auctions (@JuliensAuctions) April 4, 2023
Congratulations in advance to the Travolta appreciator that manages to get their hands on this crucial piece of movie history.
You can see Travolta in his suit in the original 1977 trailer for Saturday Night Fever below: