It's complete with four beds and a fully-functioning kitchen.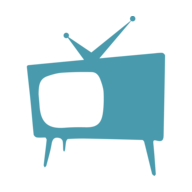 Chris Winters
Steve Jones is a very brilliant British aerospace mechanic who is here to showcase one of their most awesome projects yet. He was able to facilitate one of the more incredible transformations that you are ever going to see in this regard.
The video starts with a closer look at the #4 jet engine housing (nacelle). While this was initially found in a retired Vickers VC10, he soon changed it into something else entirely.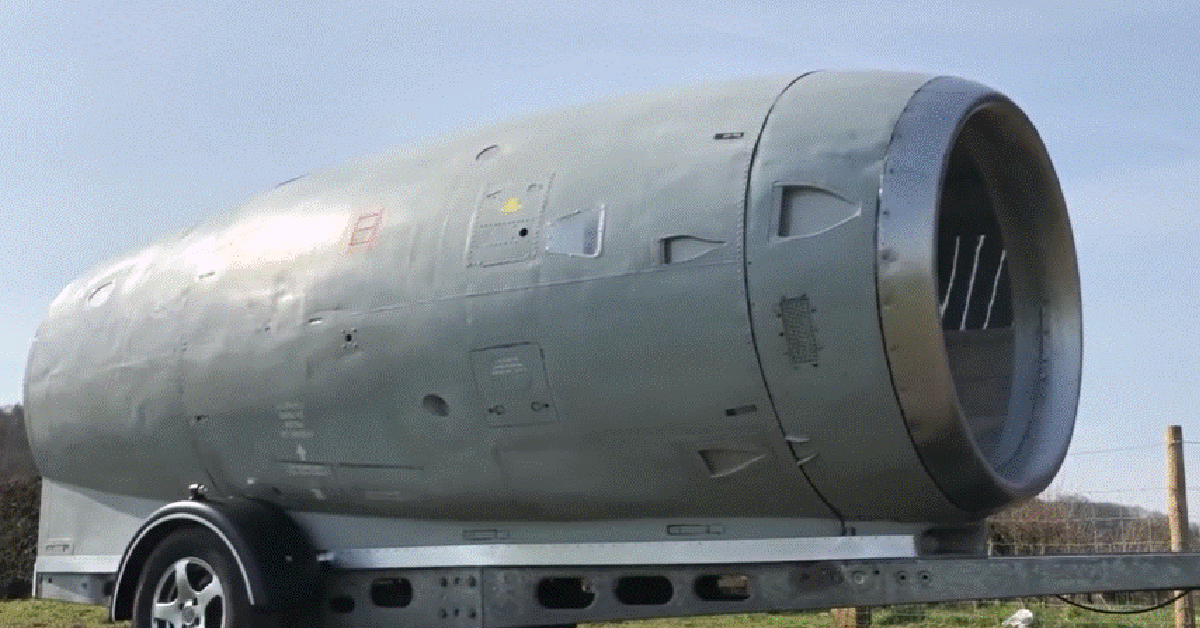 In fact, the idea that he came up with is absolutely ingenious. Instead of keeping the jet engine housing as is, he was able to successfully transform it into a custom camper trailer for his family. We cannot even begin to imagine how thrilled they must have been.
The modern interior comes equipped with all sorts of amenities that you simply would not expect. There are four beds for his family to sleep in, the walls are carpeted and the kitchen is fully functional. In addition to these features, there is also a lift-off window, which happens to be one of the original features of the jet.
"I had the unique opportunity to turn #4 engine nacelle off VC10 XV104 into my new 4 berth caravan pod. Enjoy my journey from aircraft to pod," he shares in the video belwo. The project was a lengthy one to complete but Steve was willing to put the time and effort in. He spent a whopping six years working on this transformation.
The man also dedicated 1,000 man-hours to the pursuit. "All finished! What a job. It's taken me just over 1000 man hours to get this unique pod from a aircraft engine nacelle into my new VC10 caravan pod. I love it and can't wait to use it this year," he continued.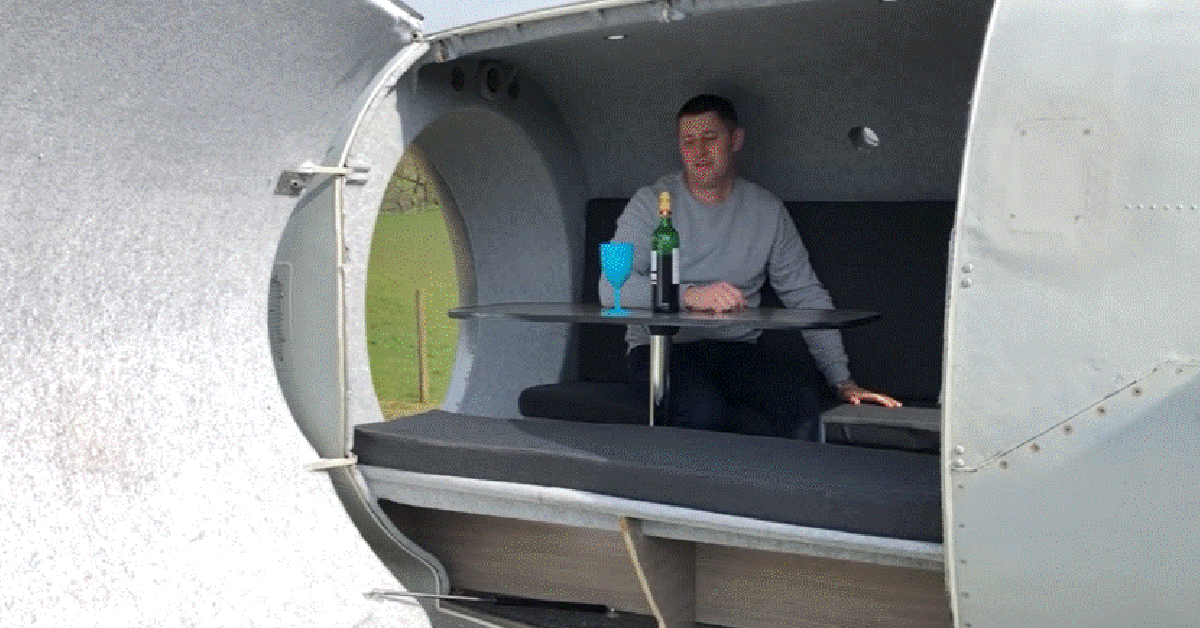 The transformation he was able to create is really something special!
Check out his video below: