She looks like she hasn't aged in the last 40 years, and she finally revealed her secret.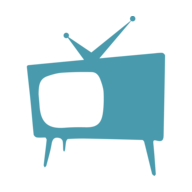 Anastasia Arellano
Aging is one of those things that happens to us all, and we all hope that we can age gracefully without looking like curdled milk.
There are some people out there who are so lucky and either don't appear to age, or they get better looking as they age. One of those lucky people is celebrity, Jaclyn Smith.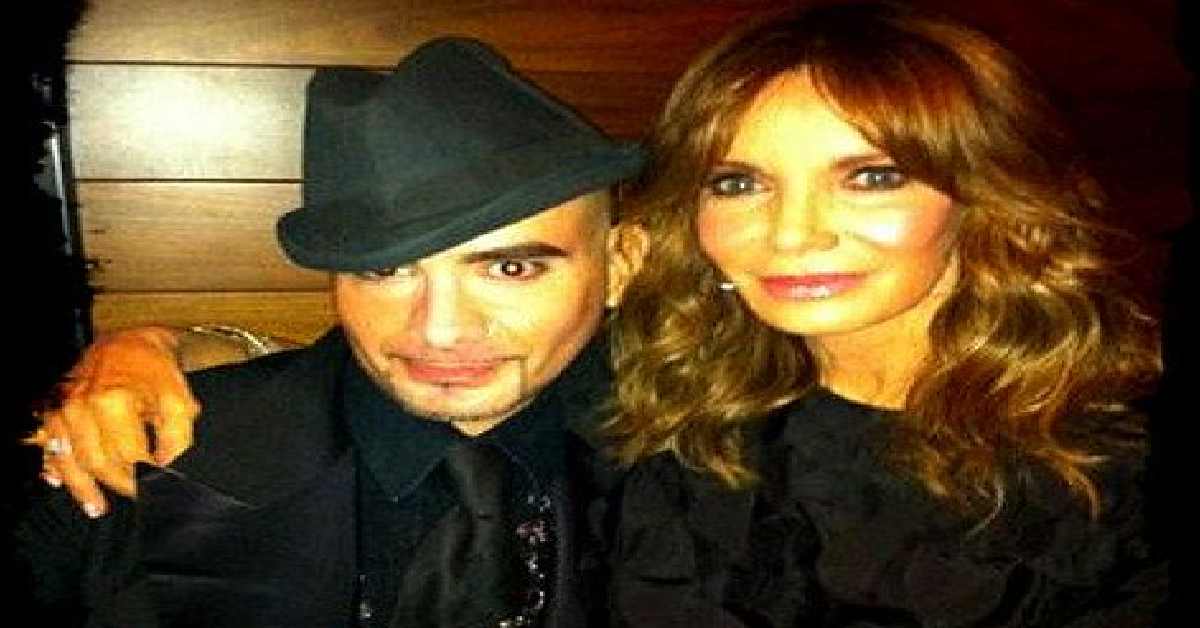 Smith was a household name back in the day between 1976 to 1981, best known for her role as private investigator Kelly Garrett in the TV series, Charlie's Angels. Of course, back in the 70s, she was stunning, but even all these years later at the age of 76, Smith is still looking amazing.
She frequently posts on Instagram, but there was one picture in particular that really gained the attention of her fans. It was a photo of her with her hair loose, wearing denim jeans and a casual white top. But all those commenting on the picture are pointing out the fact that she looks flawless.
https://www.instagram.com/p/CdE07EBvCje/
For those that don't know much about Smith, she is currently married to her fourth husband, a heart surgeon named Dr. Brad Allen. Previously, she was married to Roger Davis (1968-1974), Dennis Cole, (1978-1981) and Tony Richmond (1981-1989). Smith is a mom to two children – Gaston, 40, and Spencer, 36 – who she had with her third husband. She's also a grandma to two grandkids – Olivia Rose, 2, through Gaston, and Bea, 5, through Spencer.
While it's clear from her social media that Smith is looking good for her age, there was another picture that got a lot of attention as well. That would be the picture of her with Gaston.
https://www.instagram.com/p/CXg1pb_PlnA/
While she is 36 years older than him, fans were shocked to point out that Smith looks like she could pass as his older sister rather than his mother. And we can definitely see why. While it might seem as though she has found the fountain of youth, Smith said that her big secret can be chalked up to great lighting.
According to the Daily Mail, she explained to Page Six, "I'll tell you it was a good photo. Right place, right time. That's the luck of the draw. Great lighting. I'm with a person that I adore, my son, and it was a going-away party, so my eyes were probably glistening with tears there, sparkling because he's one of the humans I worship."
Well, if that's her only secret we're certainly going to be more mindful of taking pictures during the golden hour more often. What do you think of her age-defying looks? Let us know!