He had hopes of using them as a bargaining tool.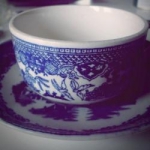 Rose Heichelbech
An Italian fugitive has been arrested in connection with the purchase of two Van Gogh paintings back in 2003. The works were stolen from the Van Gogh Museum in Amsterdam in the Netherlands in 2002. The suspect has been affiliated with the mafioso syndicate, Neapolitan Camorra, and has been wanted in Italy since 2016 on drug trafficking charges. The suspect, Raffaele Imperiale, is one of Italy's most notorious criminals and was captured in Dubai, to be extradited to Italy as soon as possible.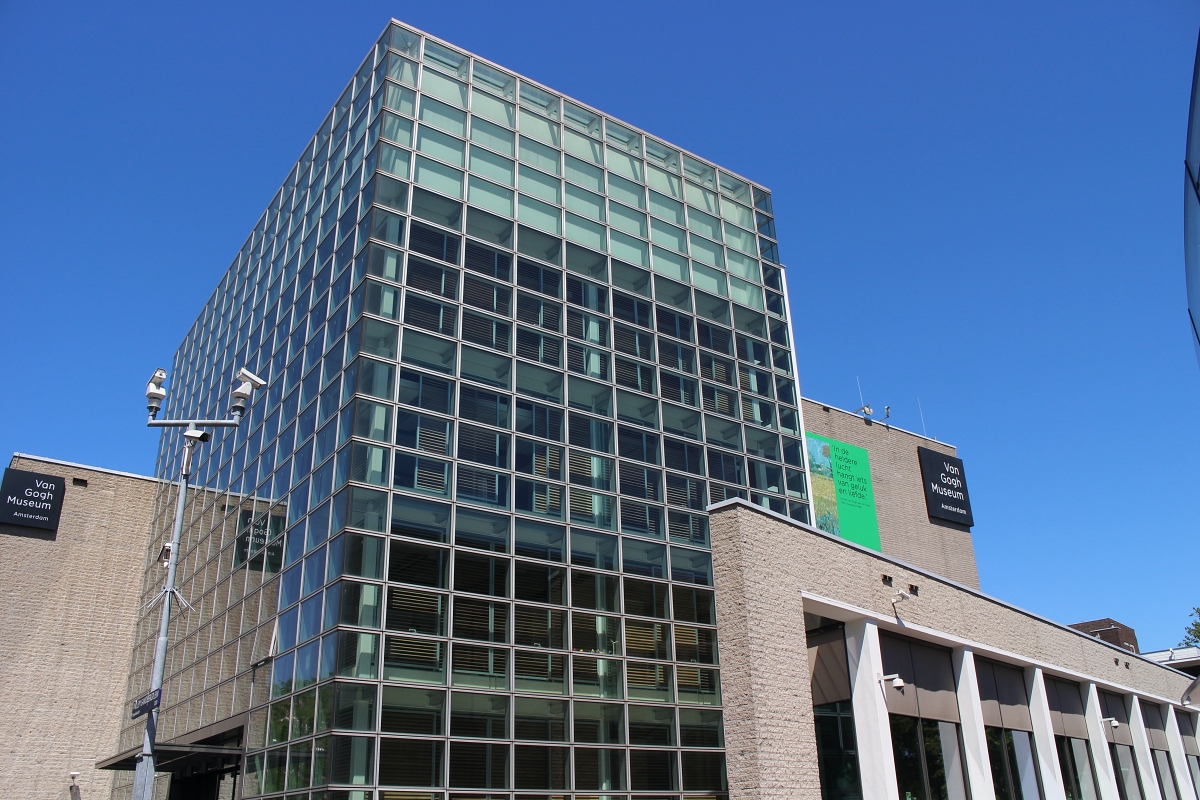 The paintings in question are both on the darker side of the spectrum of Van Gogh's works, in contrast to his bright Sunflowers series. Yet they capture perfectly the gloomy weather of fall and the overcast pull of the sea on a cloudy day.
View of the Sea at Scheveningen (finished in 1882) was painted on a windy day and small amounts of sand stuck to the layers of paint as they dried. In Congregation Leaving the Reformed Church in Nuenen (finished in 1884) the subjects linger outside the chapel on a fall day after church services have concluded. The latter painting was a gift for his mother at a time when his father (who had been pastor of said church) had recently died and his mother had broken her leg. The leaves on the trees and the attendees in dark, mourning clothes were added after his father had passed away.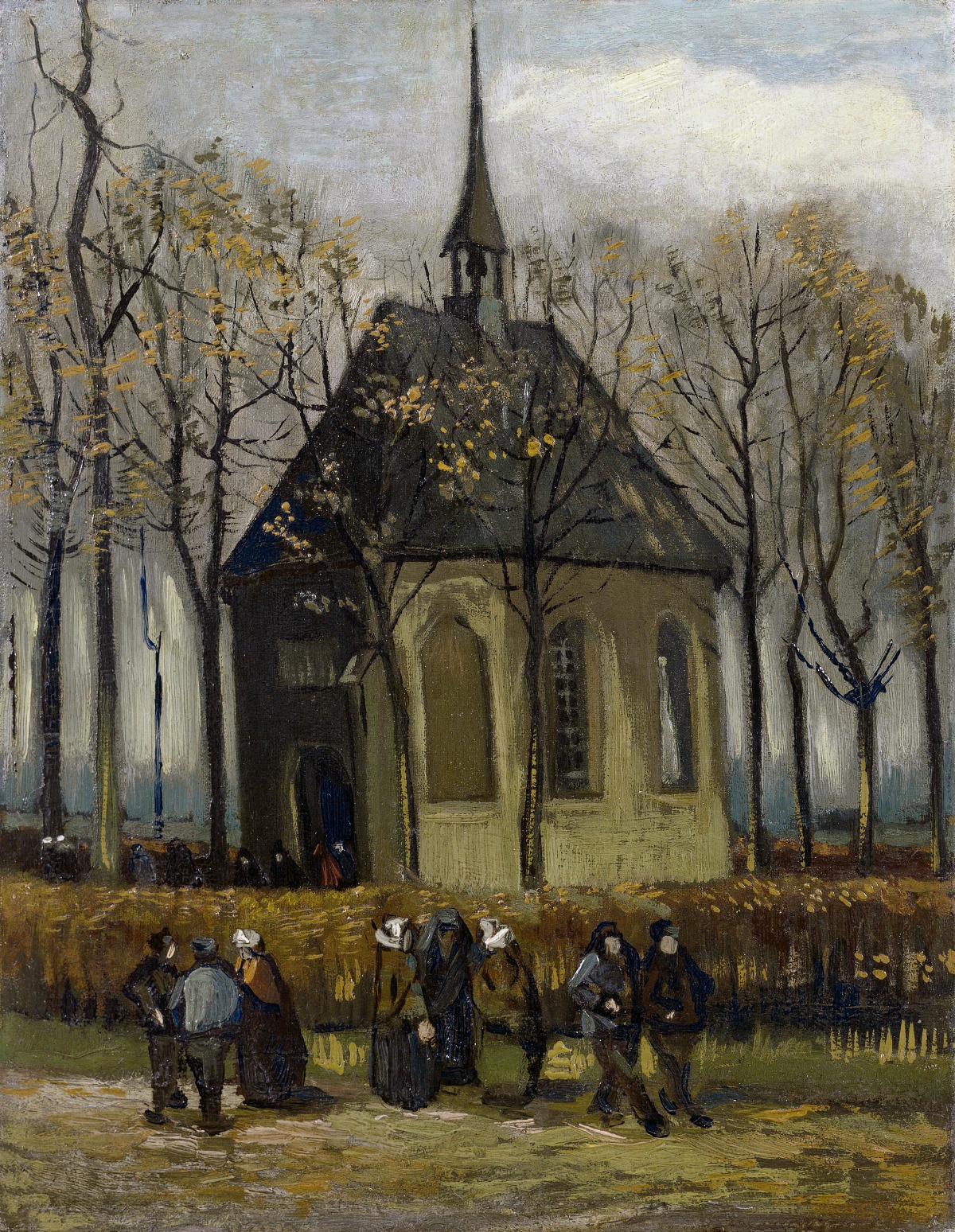 The paintings were recovered in a sting operation in 2016 at the Castellamare di Stabia home of Imperiale and are suspected to have been purchased on the black market with funds gained from the sale of large amounts of cocaine. According to a press release from Italy's Ministry of the Interior the capture of Imperiale was a joint effort between Italian police forces, Interpol, and Europol.
The paintings are considered to be of "inestimable value" and had previously been used as collateral by Imperiale in the hopes of swapping the works of art for a softer sentence, but he claims he was not responsible for the actual heist in 2002.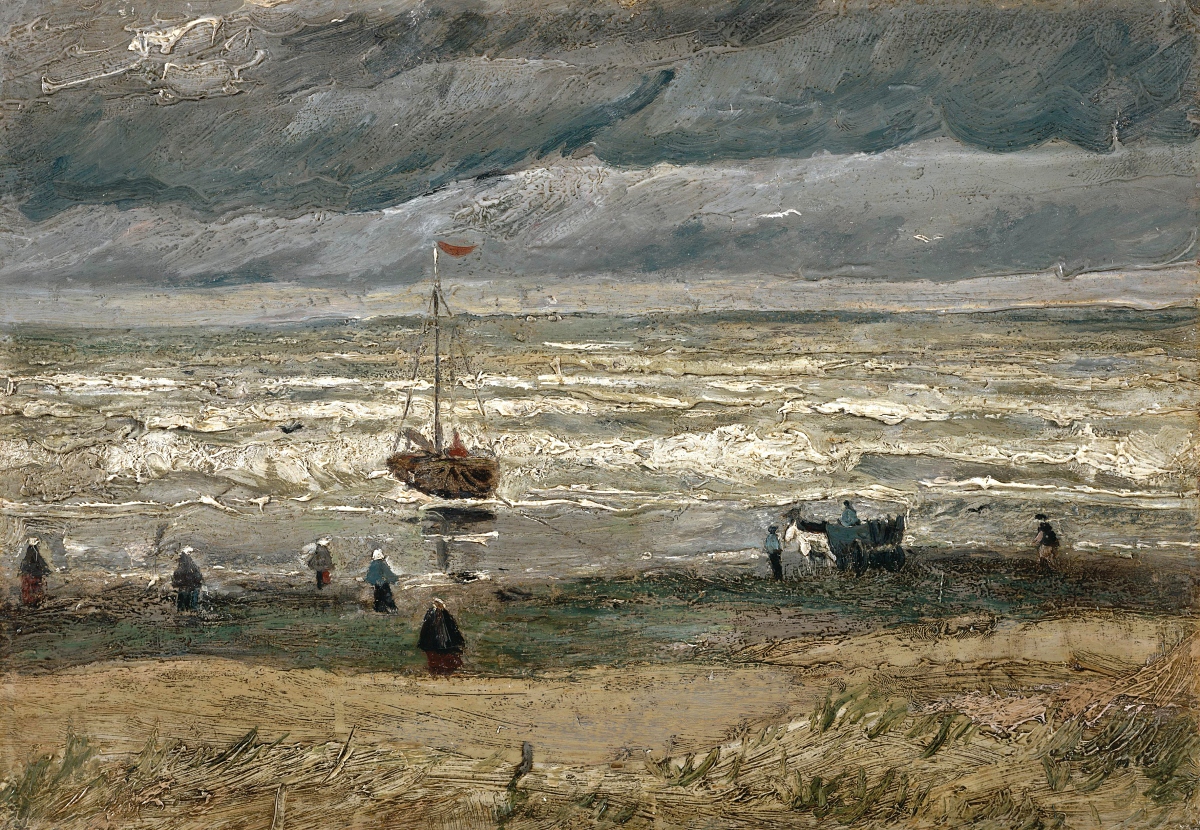 The two men who stole the paintings from the museum on the morning of December 7th, 2002, are Octave Durham (a self-described "born burglar") and Henk Bieslijn, both of whom were convicted without the retrieval of the paintings– largely based on DNA evidence left at the scene of the crime.
After the recovery of the paintings in 2016 they were placed on display in the museum in 2019, having been restored since one painting was torn during the theft and another had yellowing varnish that was applied in the 1960s.