How To Safely Clean Old Wood Furniture.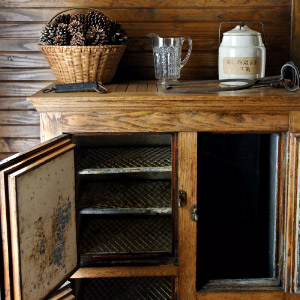 Dusty Old Thing
When it comes to cleaning wood furniture, I always get a bit nervous. After accidentally ruining some pieces in the past and seeing friends and family who have also ruined some beautiful wood furniture to poor cleaning methods, I knew it was time to figure out the proper care instructions.
Little did I realize, it does not need to be nearly as difficult and complicated as I was making it out to be. In the following video tutorial, interior designer Jane Brown shows us how to safely and effectively clean wood furniture with some simple items!
If you know someone who has had some trouble with properly cleaning their wood furniture in the past, make sure you share this post with them!