The impromptu performance happened back in 1994 when the group was coincidentally invited on stage at a bluegrass show.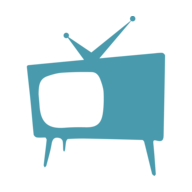 Timothy Roberts
There are certain singers that may not be the best known, but at some point, they certainly would qualify as a household name. This includes Hootie & the Blowfish, who were very popular back in the 1990s.
In fact, during that time, you could hardly turn on the radio without hearing them playing and they were filling stadiums packed to the rim with screaming fans.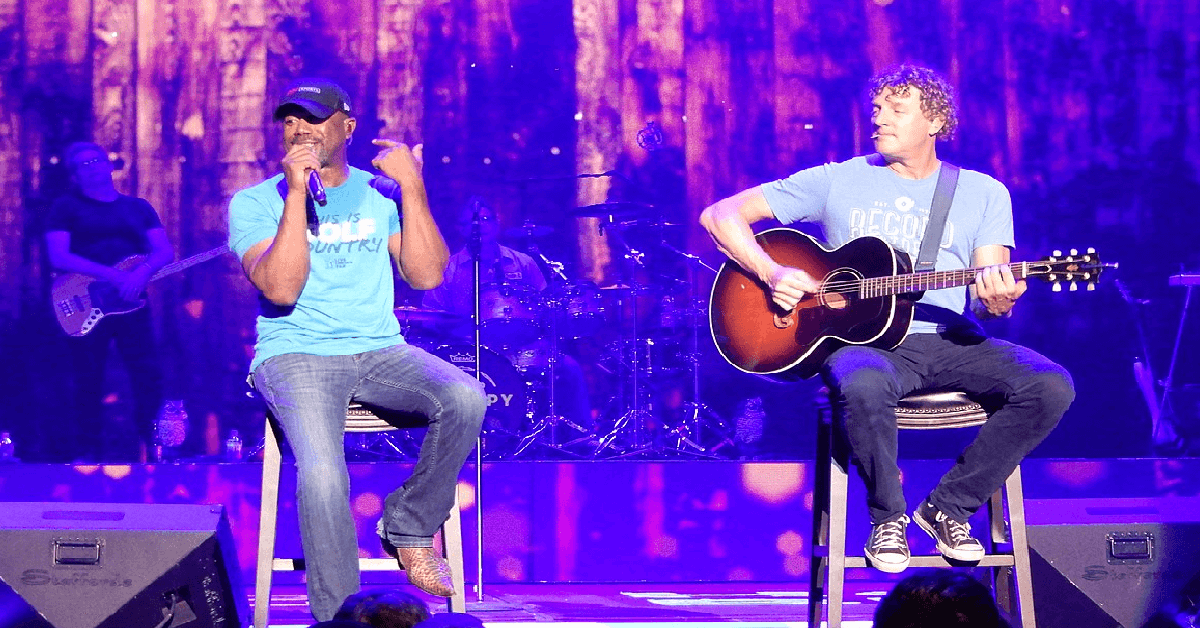 That didn't mean, however, that they didn't enjoy having some time alone, and that is what happened at a bar in Houston.
This video is from somewhere in the mid-1990s when Hootie & The Blowfish were set to perform at Fitzgerald's. They wanted to have a meal out, so they went to see some live bluegrass and the woman on stage noticed them in the audience.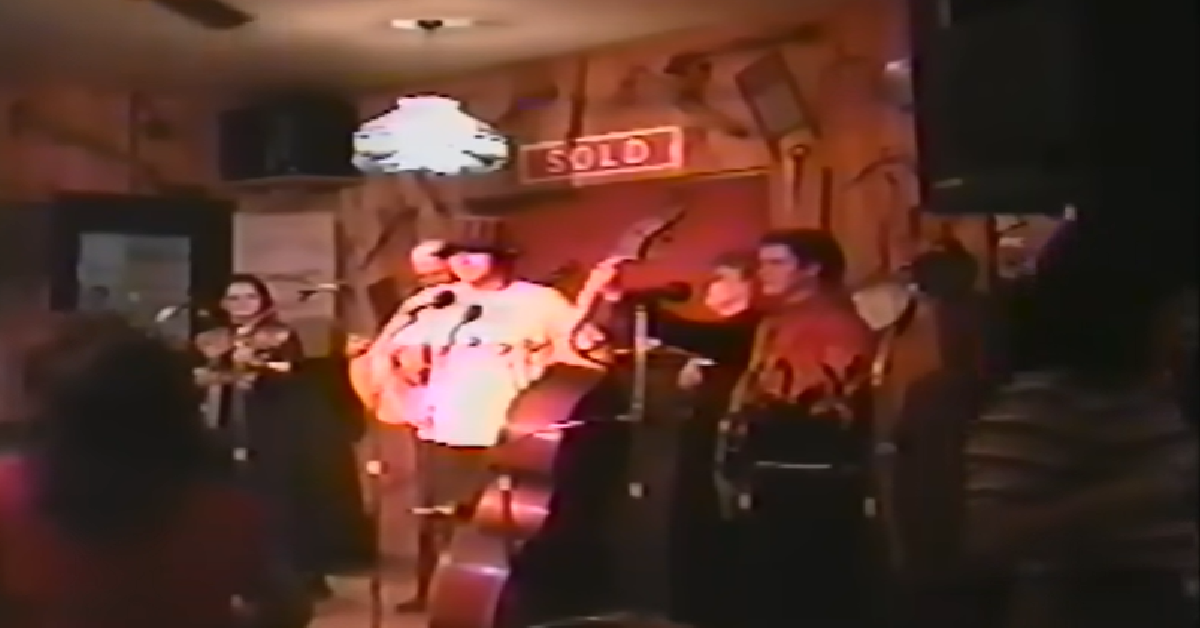 The funny thing is, she didn't realize who they were but somehow, she knew that they were musicians. She asked how many of them were musicians and then asked if they had a leader.
Obviously, they didn't know who they were talking to because one of the members of the bluegrass band was making fun of their hats.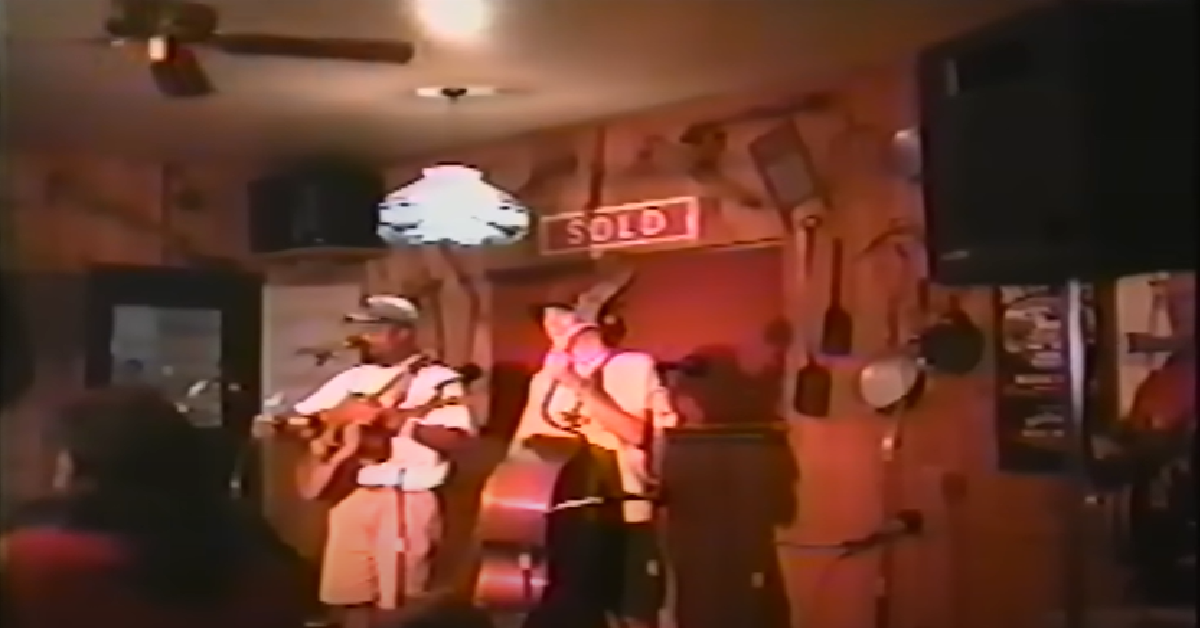 One of the members of the band said: "Our name's funnier than our hats. Our name's Hootie and the Blowfish."
That is when Darius Rucker, the singer for the band stepped up on stage and you have to see the rest for yourself: