These updates make them look like, well, regular people.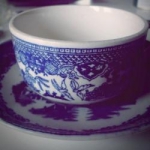 Rose Heichelbech
Graphic designer and artist, Becca Saladin, has recently created a series of portraits of historical figures from throughout history but reimagined with a twist. She spends a lot of time on each one, making over the famous figures of yesteryear into portraits that look like modern people. Saladin's focus has mainly been on royals from across the globe in historical times, but she also has made over American figures like Abraham Lincoln and George Washington. The results of her work bring historical paintings to life and make them seem like someone you might see in a movie or bump into at a coffee shop.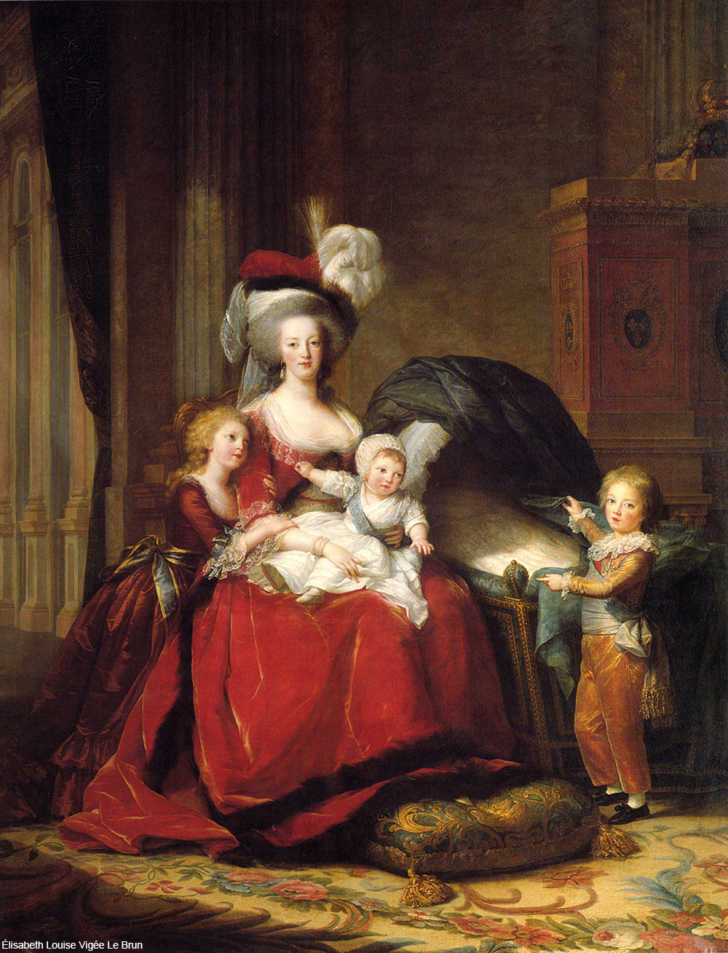 https://www.instagram.com/p/CGsenqYH9mu/
Saladin first had the idea to makeover these notable people in 2019, starting with a portrait of Anne Boleyn. She told My Modern Met, "She became much more relatable to me after that creation. After that, I started doing more of my favorite figures, and started the Instagram as a way to share my work with fellow history lovers."
https://www.instagram.com/p/CAgHwV5nN3h/
https://www.instagram.com/p/CCotYiwHGb_/
The artist makes composite images that use elements from various historical paintings and sculptures from antiquity, along with modern elements from current photos. The results are interpretations of what these figures might have looked like had they been born today. Under Saladin's hand famed beauties like Madame Du Barry and Cleopatra look like they would definitely be stars of film had they been born in the modern era.
https://www.instagram.com/p/CE4djfYnoSq/
A fascinating aspect of her work is that when the gold trimmings, elaborate wigs, and artificially blushed cheeks are removed the people in question look so much more lifelike. It's interesting to note that George Washington as a modern man looks a little bit like Robert De Niro and Napoleon Bonaparte looks rather like Quentin Tarantino.
https://www.instagram.com/p/B2R9OneHrO5/
https://www.instagram.com/p/CFu0hjXn0Ml/
Saladin posts her creations on the Instagram account @royalty_now_and also on sells prints of her work on her Etsy page.