Normally, there wouldn't be a way to trace the money back to the true owner.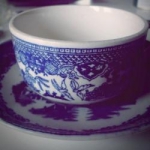 Rose Heichelbech
Andrea Lessing has only been on the job for less than 2 months, but she says she's already learning about the kinds of things people donate to Goodwill, where she works in Oklahoma. She said, "there are a lot of weird things that have been donated." But, she found something pretty unusual recently that nearly cost someone a small fortune.
Lessing was going through a pile of sweaters that had just been donated when she found stacks of $100 bills secured in envelopes. At first when she felt something heavy in the sweaters she thought they'd be books, but was found she was mistaken when it was money inside instead. Lessing then thought the money must be fake for someone to have thrown it out like that. When it was all counted up they found $42,000 hidden inside the sweaters and it was, indeed, real money.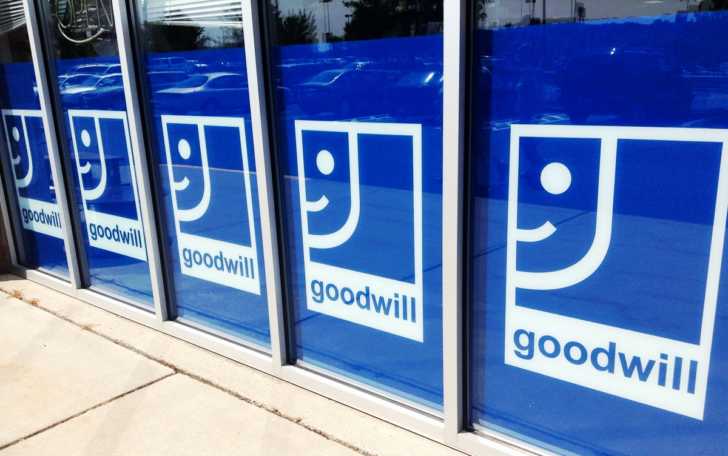 The employees of the store would not have been able to trace where the money came from except that identifying documents had also been accidentally included with the load of donations that included the sweaters. This too was strange, as most people make sure to keep any identifying information out of their donations thanks to a rise in identity theft over the past few years.
Frank Holland, Vice President of Donated Goods and Goodwill, said that, "Normally we have no way to know who the money belongs to. If we wanted to try and give it back to someone there was no way to find who this person was."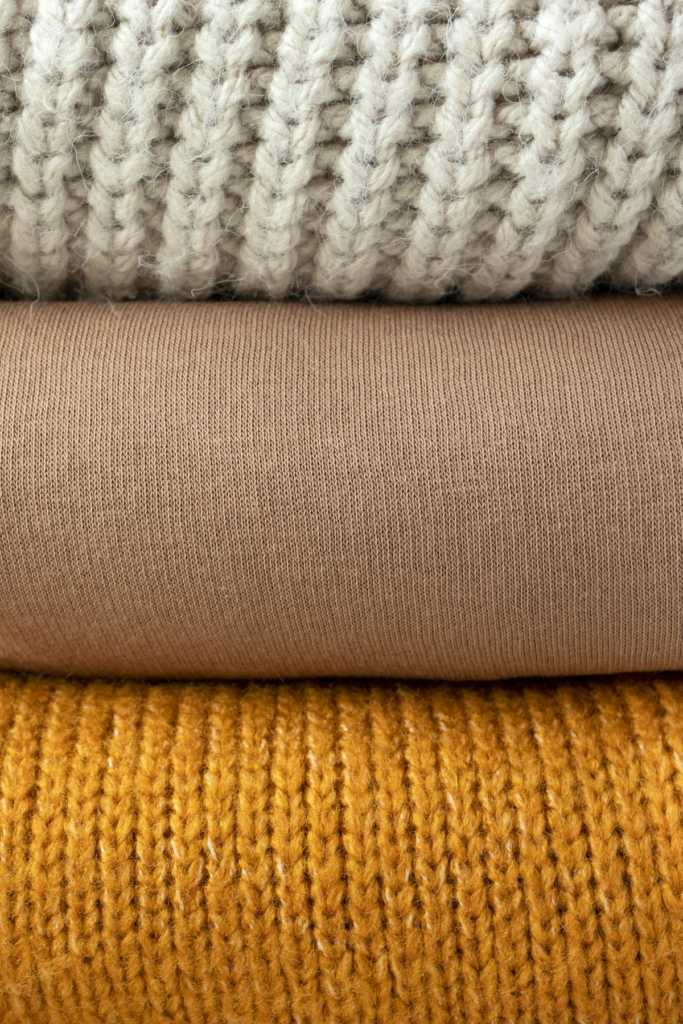 Lessing said that since she believes in karma she wouldn't try to conceal or take the money, saying that, "if you do something good…something good will come back to you." She also said that if she had tried to take the cash she might be risking her future with her daughter, who is the most important person to her.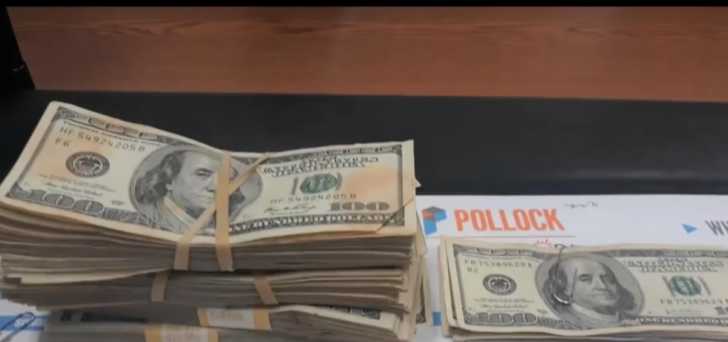 As a reward the person with the sweaters, who was tracked down quickly thanks to the aforementioned documents, gave Lessing $1,000 as a thank you for making sure the money was returned back to them. The person in question wished to remain anonymous. It's not every day you hear stories like this, with kindness from both the finder and the person who owned the small fortune.
Let this be a lesson to all who donate to charity shops: always check your donation bags to make sure no money or documents got mixed up in there!
See more about this unusual case in the video below.