Brianna was only halfway through her pregnancy and was faced with a difficult decision. She could terminate the pregnancy and get cancer treatment or carry the child to full term.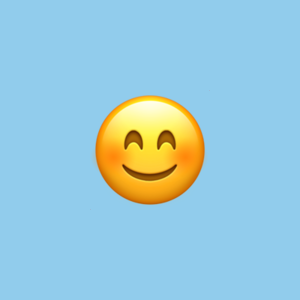 Goodfullness
Anyone who's gone through cancer knows that life can change in an instant.
Brianna Rawlings experienced this at the age of 18. She was only 17 weeks along in her pregnancy when she was diagnosed with a rare and aggressive blood cancer called NK cell leukemia.
Brianna was not even halfway through her pregnancy yet, but had to make a difficult decision: terminate the pregnancy in order to immediately begin life-saving cancer treatment, or carry the fetus to full term.
She decided to continue the pregnancy and, in turn, forgo treatment. Unfortunately, both of their lives were lost far too soon.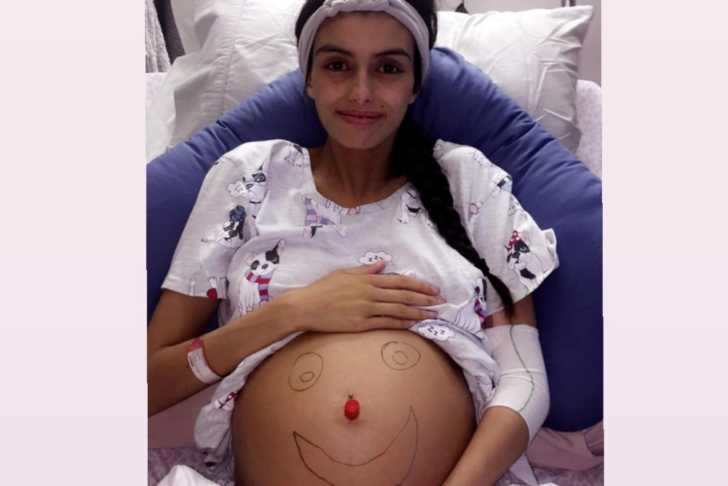 Brianna contracted a blood infection during her pregnancy, and so her doctors took Kyden out prematurely via a c-section in order to prevent the infection being passed to him.
Her son, Kyden, survived for only 12 days, but during that time, Brianna was able to hold him and give him all of her love.
https://www.facebook.com/plugins/post.php
Kyden was a fighter just like his mom, and brought her so much joy during his short life.
Brianna said: "Those 12 days I was able to spend with my baby boy Kyden, holding him, counting his toes and fingers and talking to him like I would when he was in my tummy. They were just so special, they were the best 12 days of my life!"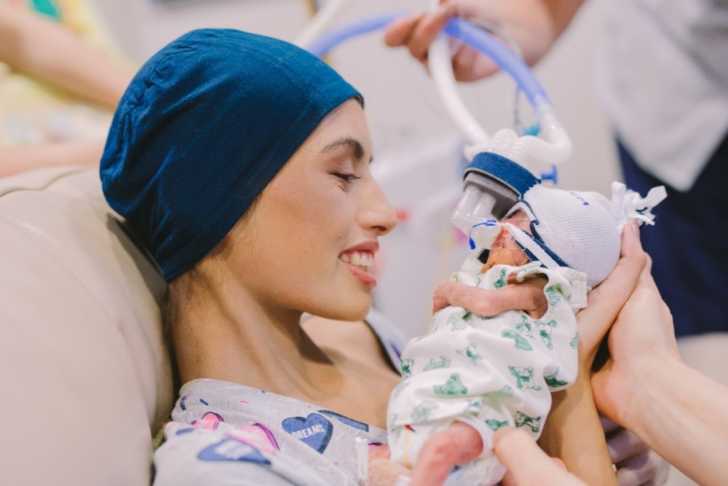 Seeing that photo of Brianna cradling her infant, it's difficult not to get teary-eyed. It's so obvious that she loved being his mother, and she risked everything in order to have him, fighting through pain and setback after setback just to have the privilege of being his mom for a short time.
Brianna promised Kyden that she wouldn't give up, and she kept that promise after his death. Even though she was suffering deep emotional pain from the loss of her son on top of physical pain, she made a valiant effort to beat the disease trying to take her life.
"I was very happy and excited to be a mother – all I've ever wanted to have is a family. I was also scared of what the world had in store for me. It's been very hard, long, exhausting and painful. Even though Kyden is no longer with us he gave me the strength to go on and beat this," Brianna said. "I want to beat this horrible disease."
"I believe I can do this and I made a promise to my son," she added, and said that her health at that time was better than it had ever been.
https://www.facebook.com/plugins/post.php
After Kyden's death, it seemed like she was indeed improving. She was making progress in regaining strength in her legs, and her blood levels were rising as well. She was even allowed to go on day trips away from the hospital.
But then her condition began to deteriorate.
She maintained an optimistic attitude, even as a bone marrow transplant from her brother was nixed in favor of a drug trial.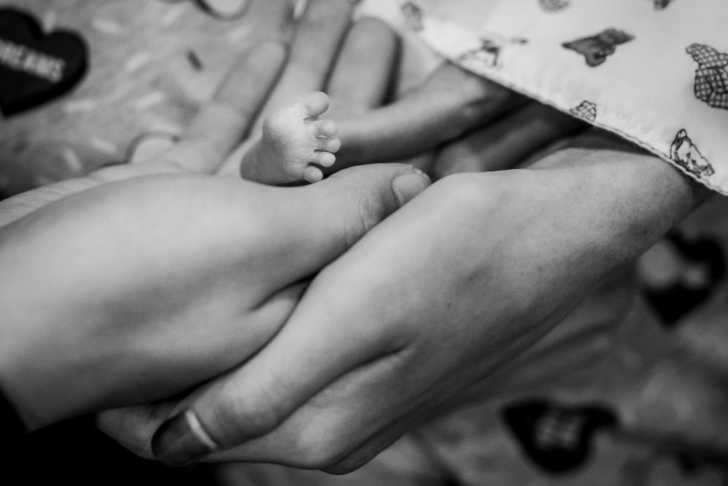 The treatment was very costly, about $3000 every 3 weeks. Her family began to raise money for the treatment, but, unfortunately, Brianna only got through two of them before passing away.
On December 29, only days after she had turned 19, Brianna passed away. Her family has tried to deal with her loss with the same strength she showed when she lost her son. But it's difficult.
"I am so lost for words… I can't think without crying," Brianna's sister Kourt told Yahoo7.
She later wrote an emotional post on Facebook that read: "Family and friends, such a tragic way to end 2018 for us. Hold onto your loved ones and never stop expressing your love for them."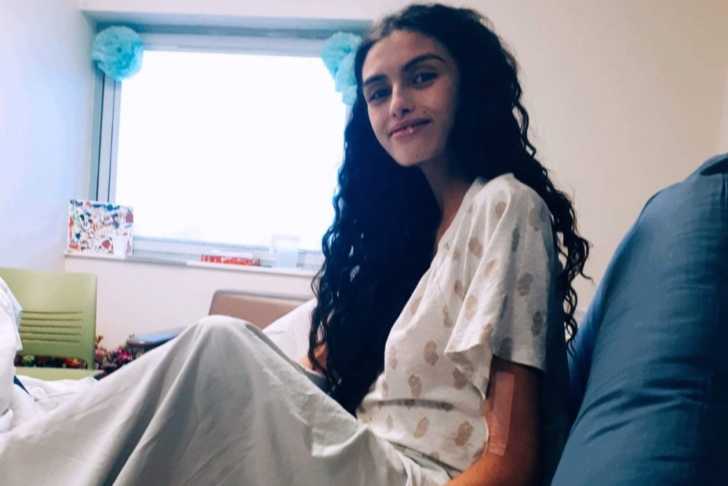 In the end, Brianna Rawlings lived a short life — but it was brimming over with love.
Our hearts go out to her family and loved ones that she's left behind.
https://www.facebook.com/plugins/video.php
This story originally appeared at Goodfullness.