You never stop being a mom.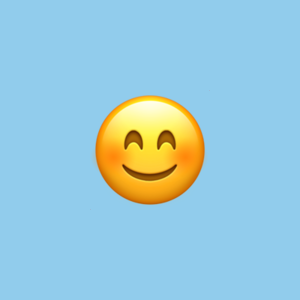 Goodfullness
No matter how old we get, our moms will always look out for us. We'll always be their babies in their eyes, and it's a mentality that many mothers find hard to outgrow.
Ada Keating is 98 years old, but her 80-year-old son, Tom, is still her little boy in her heart. And when he needed her help, she proved just how strong her love is and how easy it was to slip back into caring for her son.
It's safe to say that Tom is a mama's boy — and there's nothing wrong with that! He's certainly not ashamed of the title. He appreciates everything his mother has done for him and continues to do for him, and simply adores her. He's always been close to her, and has actually spent much of his life living with her, as he never got married.
When the former painter and decorator decided he needed some help being looked after, he moved into Moss View, a nursing home. Ada is a retired nurse, and so she'd come by occasionally and help care for him. But the visits weren't enough for mother or son, and they missed each other.
Mother aged 98 moves into care home to look after 80-year-old son.
Ada Keating and her son Tom have moved into Moss View Care Home in Liverpool.https://t.co/RQ6l0EfEyF pic.twitter.com/cb2rm8bbdo

— Altura Learning (@AlturaLearning) July 24, 2018
So Ada decided to move into Moss View to be closer to Tom during their final days. Now, they can spend as much time as they want together — and they take advantage of it! They are together from morning to night, with Ada greeting him every morning and saying goodnight to him every evening.
If she's not around, like when she has a hair appointment, Tom will wander around looking for her.
mill road hospital following ww2 bombing pic.twitter.com/SrM0YIOJRh

— liverpool yesterday to yesteryear (@scousegary1) July 9, 2018
As Ada says, you never stop being a mother. And her son is so happy to have his mom around every single day. The rest of the family thinks it's a great arrangement as well, knowing how close the two are and the positive effect they have on each other.
It is rare to have a mom and son living in the same assisted care facility, though. In fact, the employees at Moss View haven't seen anything like it before!
Their needs are taken care of at Moss View, and they take care of each other as well. It's so sweet to see how they rely on each other, and it's clear from Ada's giving nature that she was a great nurse.
Check out these video clips to learn more about this adorable pair.
This story originally appeared at Goodfullness.