He was out on the water with a documentary filming crew when things took a crazy turn…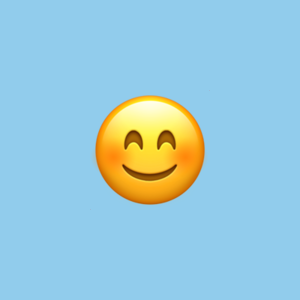 Goodfullness
When Rainer Schimpf went diving in South Africa, he likely expected to have an incredible experience.
He probably didn't expect he'd see the inside of a whale's mouth.
Schimpf is an experienced diver, and is a pro at leading diving expeditions. For the past 15 years, he's been working with AB Marine Dolphin and Whale Watching, so he's had plenty of adventures and unique experiences already.
But it's safe to say that he was unprepared for what happened on this dive.
Schimpf was out on the water with a documentary filming crew in tow when things took a crazy turn. The whale was near him when suddenly everything became dark, and Schimpf felt strong pressure at his hip.
In that moment, he knew that the whale had him clamped in its mouth.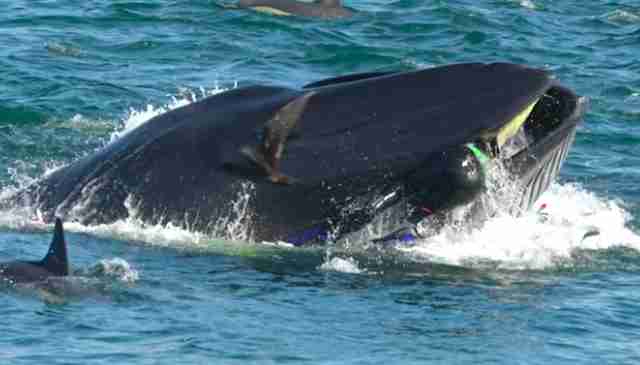 Bryde's whales can reach up to 90,000 pounds by the time they're full-grown. But even though one of the mammoth creatures had the upper half of his body in its mouth, Schimpf knew he didn't need to panic just yet.
Schimpf knew a lot about Bryde's whales, and knew that the gentle giant wasn't going to purposefully harm him. This was new territory, sure, but he was an experienced diver.
He knew that what he had to do was wait.
He was at the whale's mercy. The giant could easily crush him, no matter what Schimpf tried to do to wriggle free. So he tried to stay calm, and waited for the whale to realize he wasn't a fish.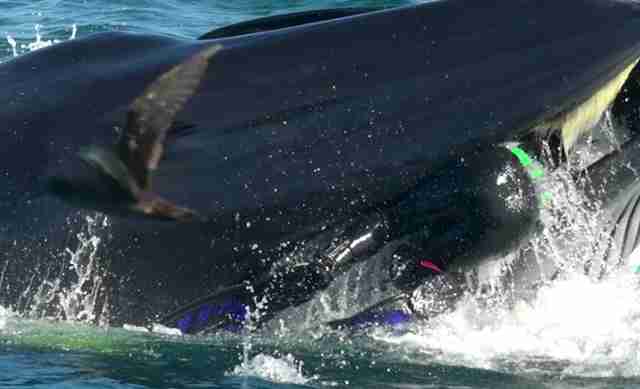 The rest of Schimpf's team knew that, at the very least, the whale couldn't swallow him whole — its throat wasn't large enough for that. They recorded the tense situation and snapped pictures of Schimpf trapped in the whale's mouth. Everyone was shocked at what was happening, but the camera kept rolling.
After a few terrifying moments, Schimpf was washed out of the whale's mouth.
Major props to Schimpf for keeping the panic at bay and trusting his (and the whale's) instincts. We've never seen anything quite like this before!
Whales are pretty incredible, aren't they?
Take a look at the jaw-dropping encounter yourself in the video below!
This story originally appeared at Goodfullness.