This is terrifying.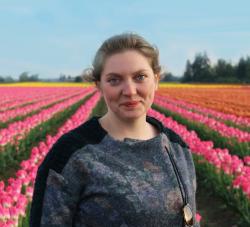 Decatur Macpherson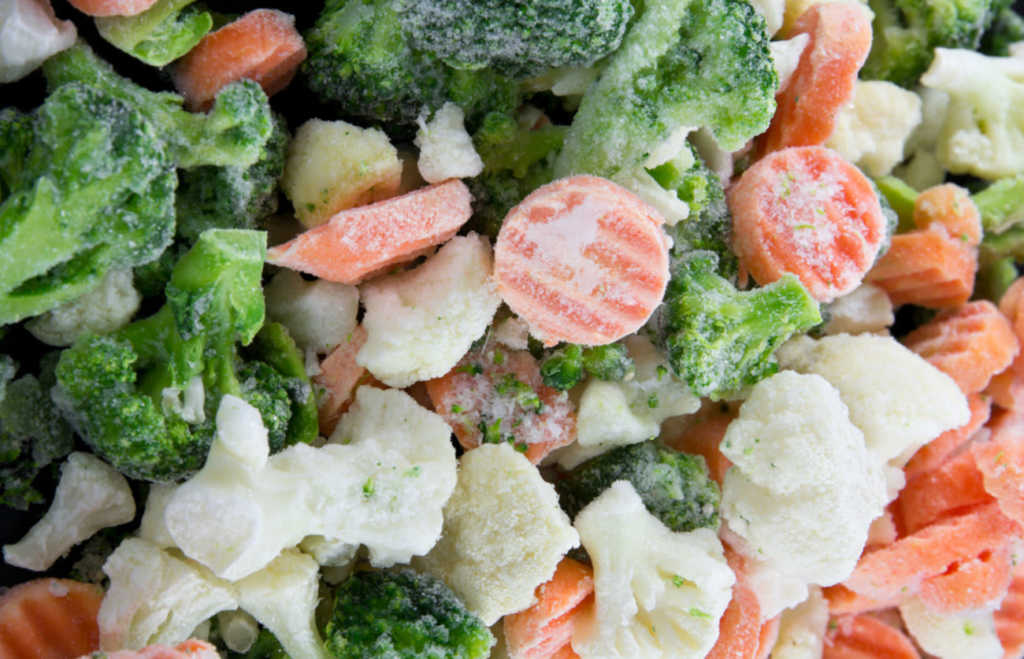 UPDATE:The National Frozen Foods Corporation expanded the recall on frozen vegetables due to Listeria contamination. The recall now includes Not-Ready-To Eat frozen vegetables, currently sold at Wal-Mart and Target. The FDA has a full list of affected products, which you can find here, or you can call 1-800-253-8269 to speak to a representative of The National Frozen Foods Corporation.
UPDATE: More packaged products have been added to the list of contaminated items in the CRF Frozen Foods recall. Newly affected brands include O Organic, Columbia River Organics, Great Value, Signature Kitchens, Kirkland Signature, Panda Express, Pantry Essentials, and dozens more.
If you've bought frozen produce any time in the last two years, you might just consider throwing it away, no questions asked. What was already a large recall on frozen vegetables and fruit (in effect since April) has become like something out of a nightmare. CRF Frozen Foods issued a voluntary recall last month for 11 products, concerned about possible Listeria contamination, but said recall has been expanded to include every product CRF ever made, dating back to 2014.
The products being recalled span across 42 brands being sold in stores across the country — Trader Joe's, Safeway, and Costco, to name a few — and there have been eight hospitalizations linked to Listeriosis so far. Two of the hospitalized patients have died, though their cases have yet to be confirmed as being caused by Listeria.
Causing serious (and sometimes fatal) infection, Listeria symptoms include nausea, severe headache, fever, stiffness, abdominal pain and diarrhea, but can also cause stillbirths or miscarriages among pregnant women.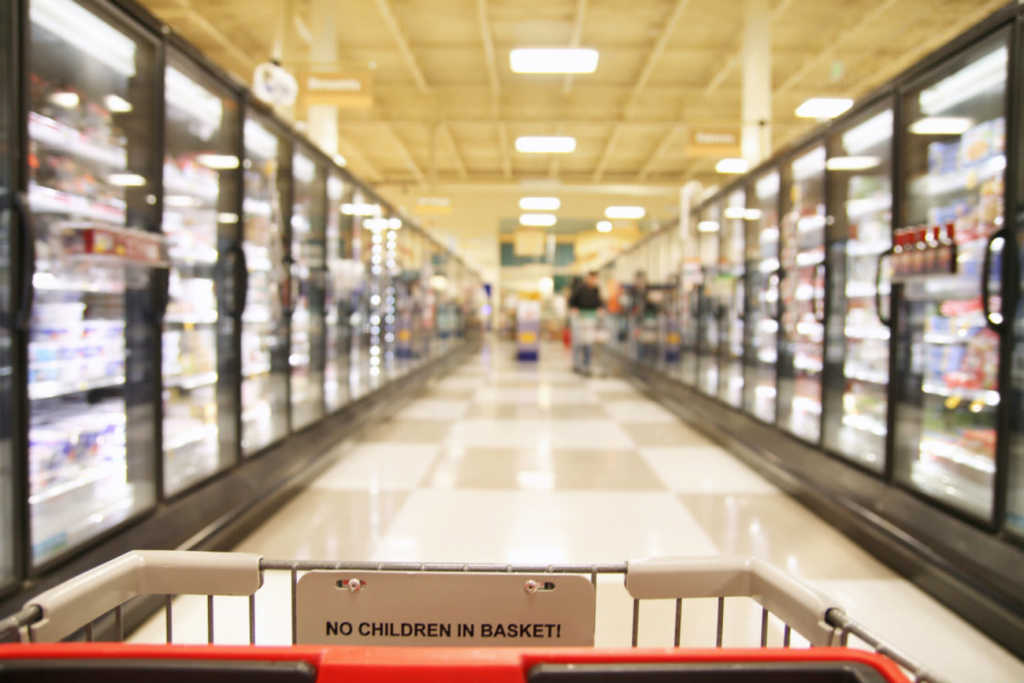 You can find a full list of affected products here, but if you have any other questions, you can call the CRF Frozen Food hotline, reachable at this number: 844-483-3866.