It once housed supplies and cash, now the world's rarest films are stored there.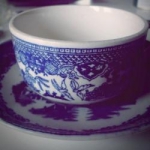 Rose Heichelbech
Built in 1969 as a safe space and bunker in the case of a nuclear attack, this huge facility is once where the president would have been shuffled off to in case the worst happened. It was also where enormous stockpiles of cashwere kept in case the U.S. was left cashless after major cities had burned to the ground. Back then it was called Federal Reserve System's Communications and Records Center.
Now this interesting structure outside Culpeper, Virginia, houses some of the world's rarest films as part of the Library of Congress. It's now known as the Packard Campus for Audio-Visual Conservation and there are more than 90 miles of film shelving in this incredible archive.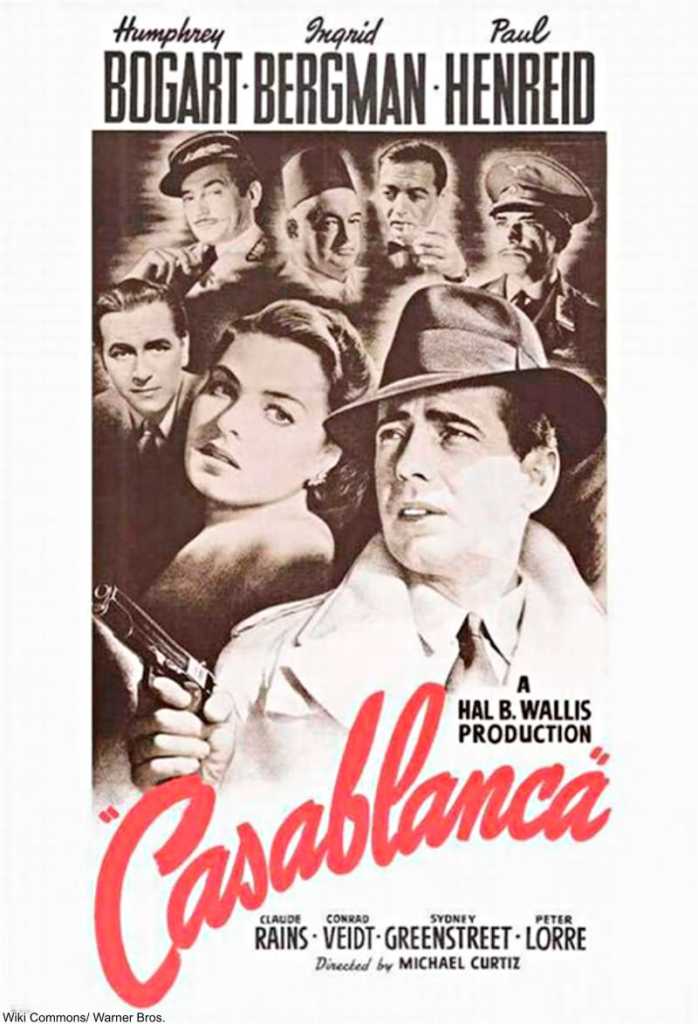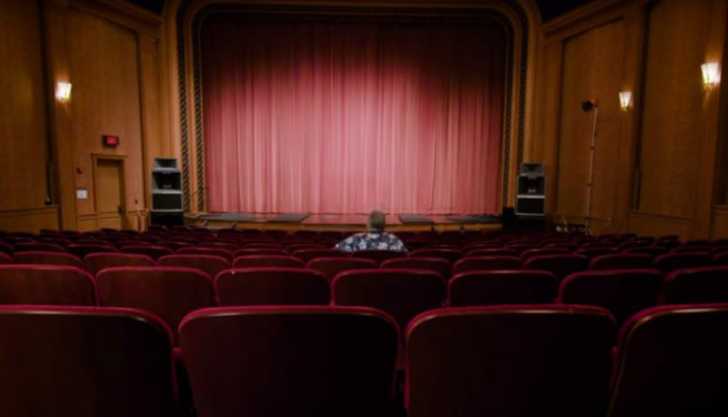 Since more silent films have been destroyed than saved over the years (and many talkies as well), facilities like these are absolutely necessary to maintaining the world's most precious films. Nitrate films are especially flammable and that's why they are now kept in vaults. Casablanca is stored here, but so are many newer films, as well as historical footage from the first days of moving pictures.
Preservation is one of the most important tasks at this archive and all films are potentially at risk of damage – which is why this facility can back up films in just about any format you could ever want. The facility has a theater (of course) and does hold screenings of historic films in their reproduction Art Deco theater! Have a look inside this archive in the video below.