From hot summer afternoons by the lake and air-conditioned office breaks, this drink changed how we do beverages. But, did you ever notice there was one beverage that stayed the same price for many years? America's favorite drink has an interesting story behind it.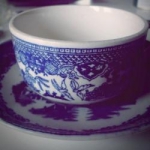 Rose Heichelbech
You may remember some of the low prices from the 1950s. And, it's normal for prices to rise with time. But, did you ever notice there was one product that stayed the same price for years? America's favorite drink has an interesting story behind it.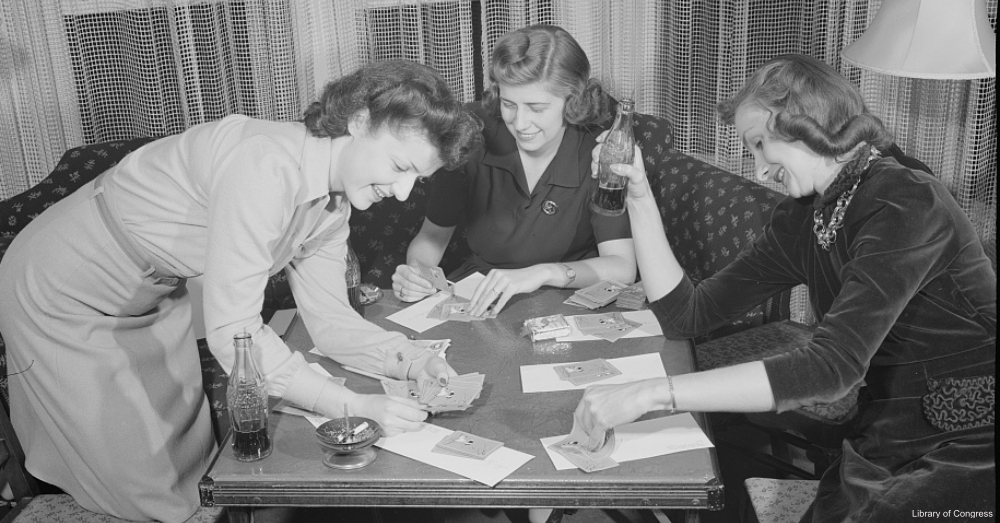 Starting in 1886, the price of a single serving of Coca Cola from the fountain was a nickel. When the idea of bottling the beverage came before Coca Cola president, Asa Candler, he worried that it would be a doomed venture. He sold the bottling rights in 1899 and charged a fixed-rate for the syrup mixture to the bottling facilities, thinking that it would never take off. But this was the beginning of a new way to drink Coke and a new way to sell it too.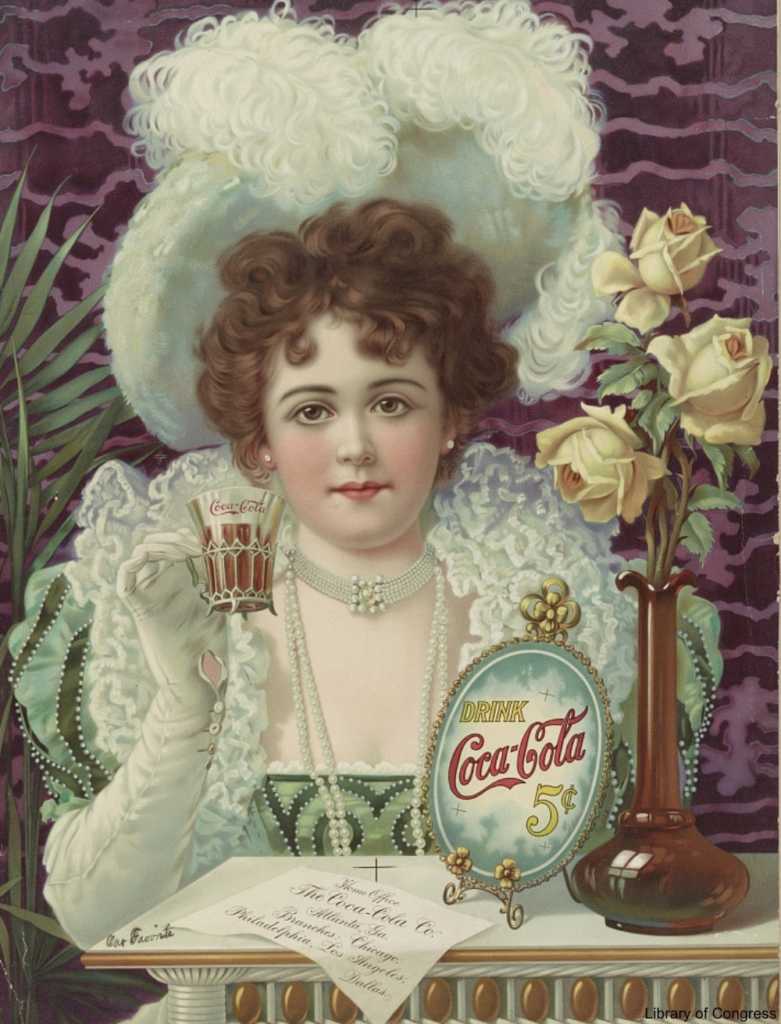 What Candler did not account for was that bottled drinks would become extremely popular. He had signed a contract agreeing to sell the syrup at the fixed with no end date. This caused the company to start losing money on an increasingly popular product as they couldn't raise the rates on the syrup sales. But they could sell more syrup…
In a bid to encourage high-volume sale of the syrup, Coca Cola launched an advertising campaign that prominently featured the nickel price. Large billboards, banners, and signs were placed near a vending machine or a store that carried Coca Cola bottles. This made it extremely difficult for retailers to increase the cost to the consumer. Robert Woodruff, president of the company from 1923 to 1955, was even rumored to have asked President Eisenhower if he could issue a coin in between a nickel and dime so that he could maintain his one-coin price (important for vending machines) and make more of a profit from the bottles without doubling the cost to consumers.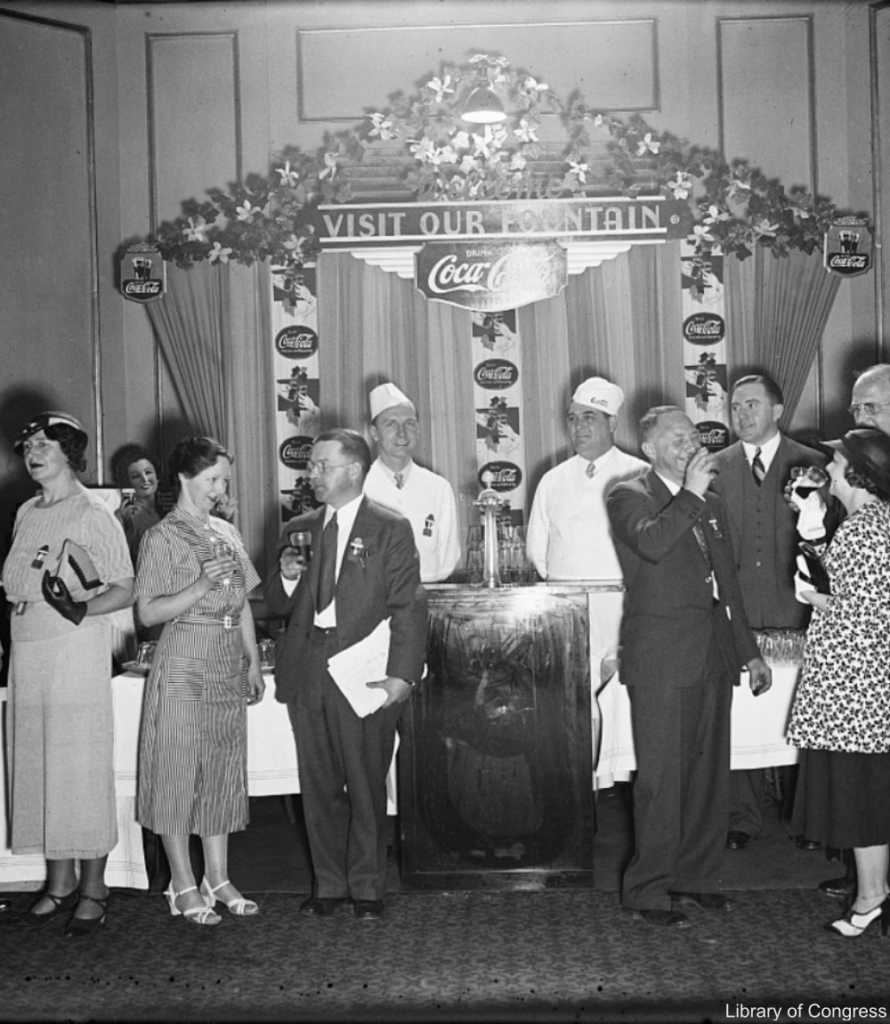 Starting in the 1940s, retailers began raising the cost of Cokes to meet with the increase in price of production that was passed on to them by the bottlers. The last nickel Coca Cola was sold in 1959. Don't you wish you could still buy a Coca Cola for 5 cents? And in a glass bottle no less!